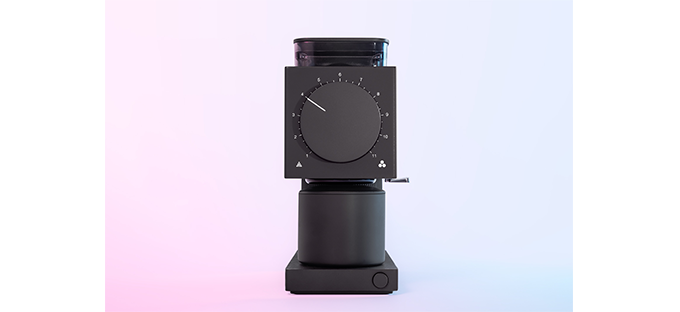 With its founder Jake Miller's vision to make Jake hopes to make specialty coffee more approachable and help people brew ridiculously good coffee at home through beautifully functional design, Fellow kicked off a crowdfunding project for its new grinder Ode Brew Grinder on Kickstarter last Thursday.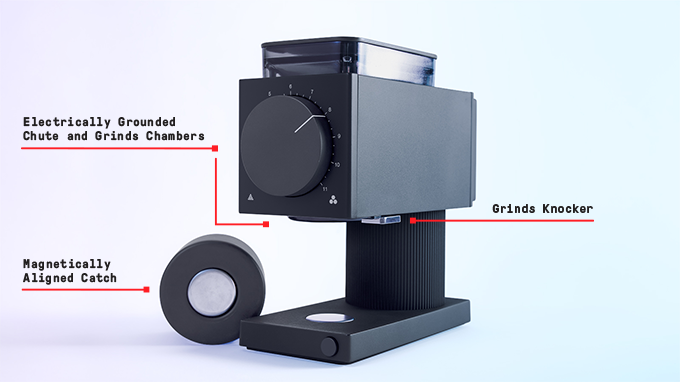 The project received warm and instant feedback on the Internet as it surpassed its US$200k target in less than one hour after going live on the website. It now has almost 2,500 supporters, which has raised an amount totaling US$596,240 already.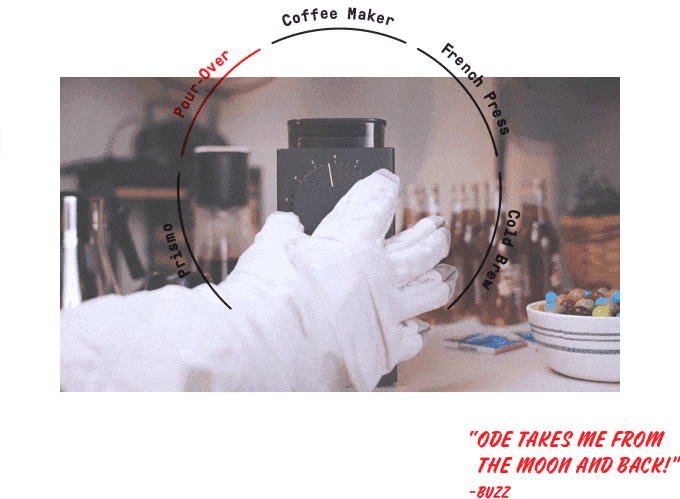 According to the project page, Ode is a powerful and precise home grinder with cafe capabilities. Featuring professional-grade 64mm flat burrs, the smart grinder has 31 grind settings with single dose loading, easy for home users. Driven by Smart Speed PID motor, Ode can 'use' the same forces and speed for every single bean to improve the quality of grinding as well as to achieve even particle distribution. A PID controller is normally used in commercial grinders priced at US$2,700 or above, but never in home grinders.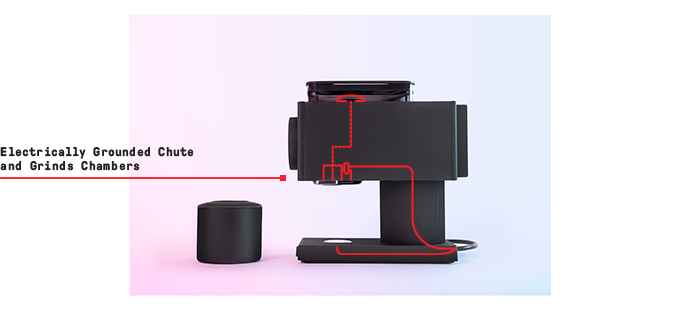 The grind settings on Ode will allow the user to brew coffee with different tools, from Prismo to cold brew. In short, 11 settings and 31 steps in between. So when you often hear baristas saying 'dial in shots' in coffee shops, now you can 'dail in' your own coffee at home with Ode.
Ode can hold up to 80 grams of beans in its hopper, but it is strongly suggested using the amount of beans only to keep the freshness. It is also a quiet machine, which won't wake up your roommate if you are an early bird. You can also press 'Auto Stop' button to avoid the high-pitched noise when the grinder is out of beans. But remember, just press once!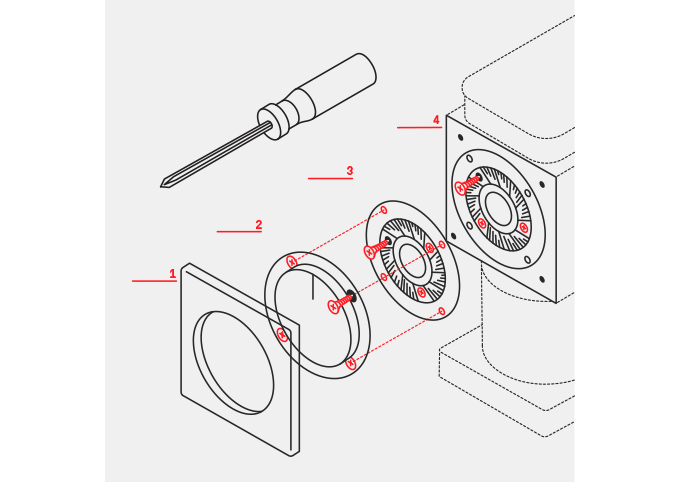 You can read more about the behind-the-scene technologies for Ode and its design team on Kickstarter page. The first shipment will be made by July 2020 to selected countries. If you are interested, don't miss the available offer (though it is not the best)!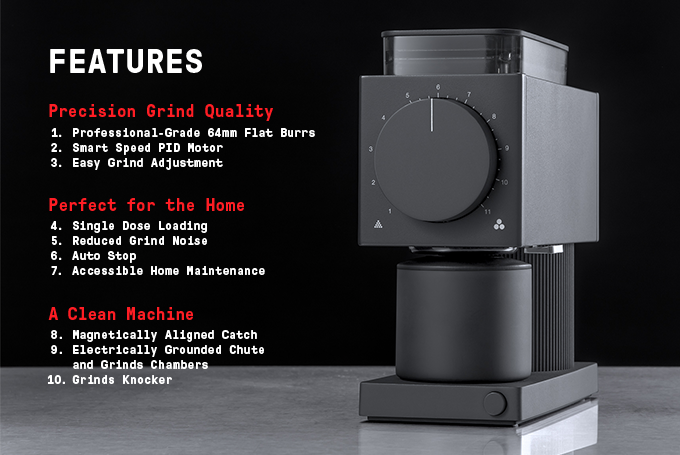 Project page: https://www.kickstarter.com/projects/fellow/ode-brew-grinder-cafe-performance-for-your-countertop
All photos from the Internet 
---