MILKLAB Barista Social Club is one of the ways we continue to colLABorate with the industry offering upcoming baristas the opportunity to learn from influential industry experts and build on their knowledge and skills.
Each quarter we will be teaming up with a selection of guest speakers to bring you an online panel discussion covering relevant industry topics, hosted by Caleb Holstein, Founder of Coffee Curators.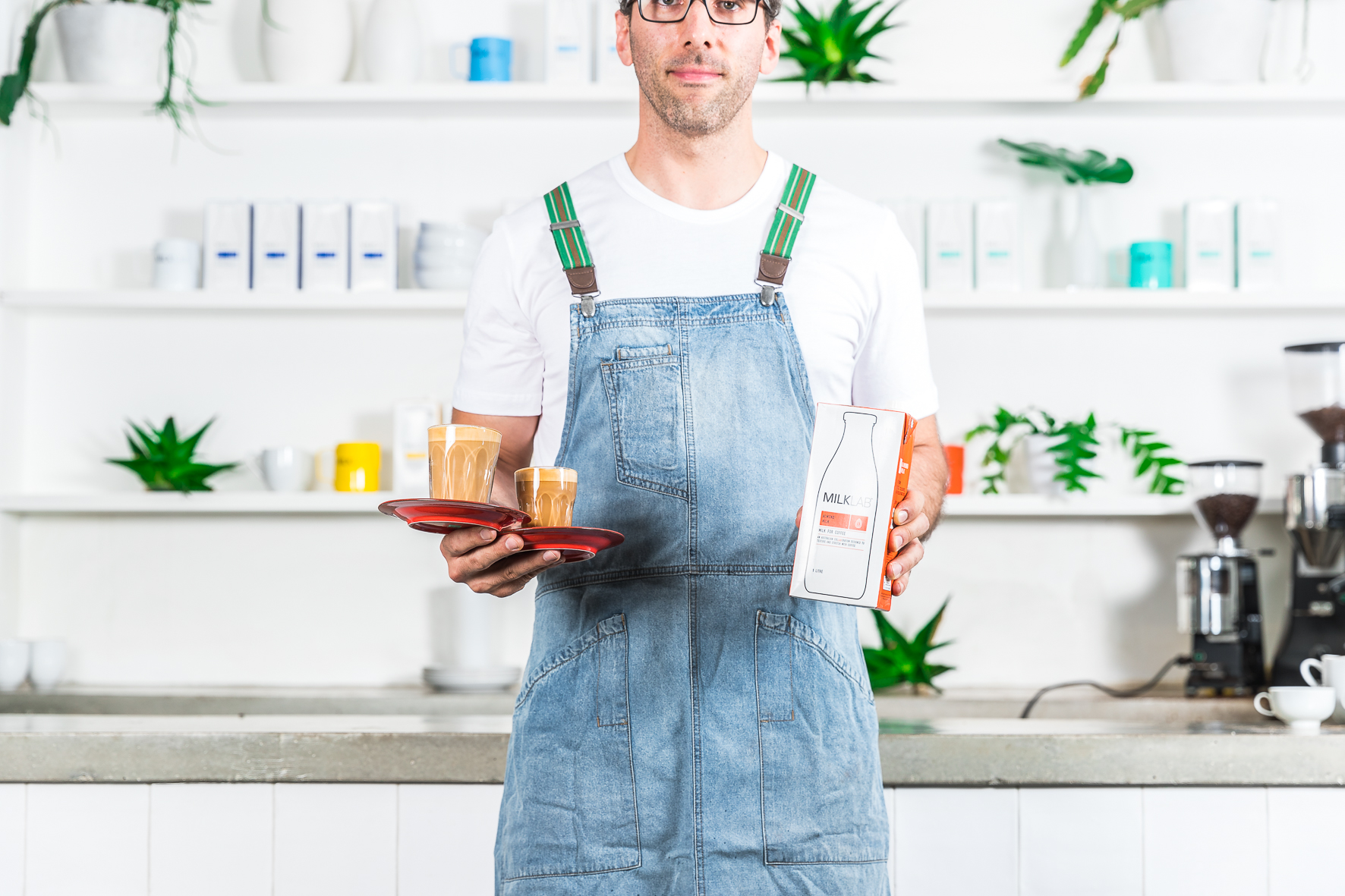 Barista Social Club online panel discussions will be streamed from influential coffee venues across Australia with a limited number of spots available for local baristas to watch the panel LIVE and participate in a supporting, hands on workshop led by one of our MILKLAB Master Baristas.
Check out our upcoming events below and join us for a great evening!
MILKLAB Barista Social Club #3 – Evolution of Australian Coffee Culture
Register now to attend our upcoming MILKLAB Barista Social Club online or for Sydney based baristas, in-person!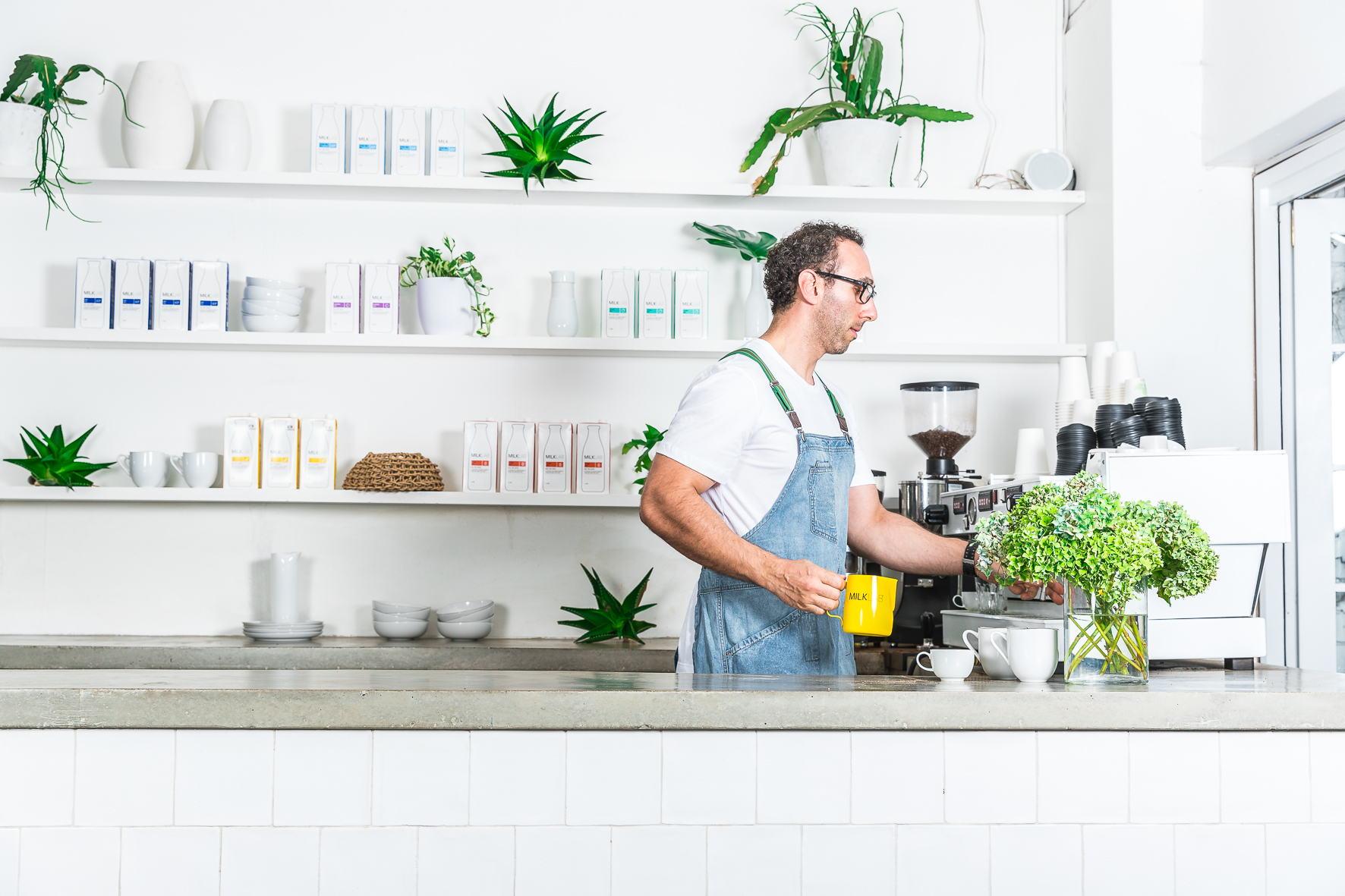 In this MILKLAB Barista Social Club our expert panel will discuss the evolution of Australia's booming Coffee Culture, the factors that make the Australian Coffee Industry so unique, and the positive impacts of globalisation on coffee culture around the world. Our panelists will also share parts of their own journey and some of the highlights which have shaped their careers within the Australian coffee industry.
This event is hosted by Coffee Curators Founder Caleb Holstein with an expert panel featuring:
Salvatore Malatesta – Pioneer of Melbourne's coffee culture and founder of ST. ALi Coffee Roasters

Paul Geshos – Coffee entrepreneur and Mecca Coffee founder and

Hany Ezzat – ONA Coffee Account Manager and MILKLAB Master Barista

Online Panel Discussion
Attend the discussion live online.
Date: December 6, 2021  Time: 6pm-6:45pm (AEDT)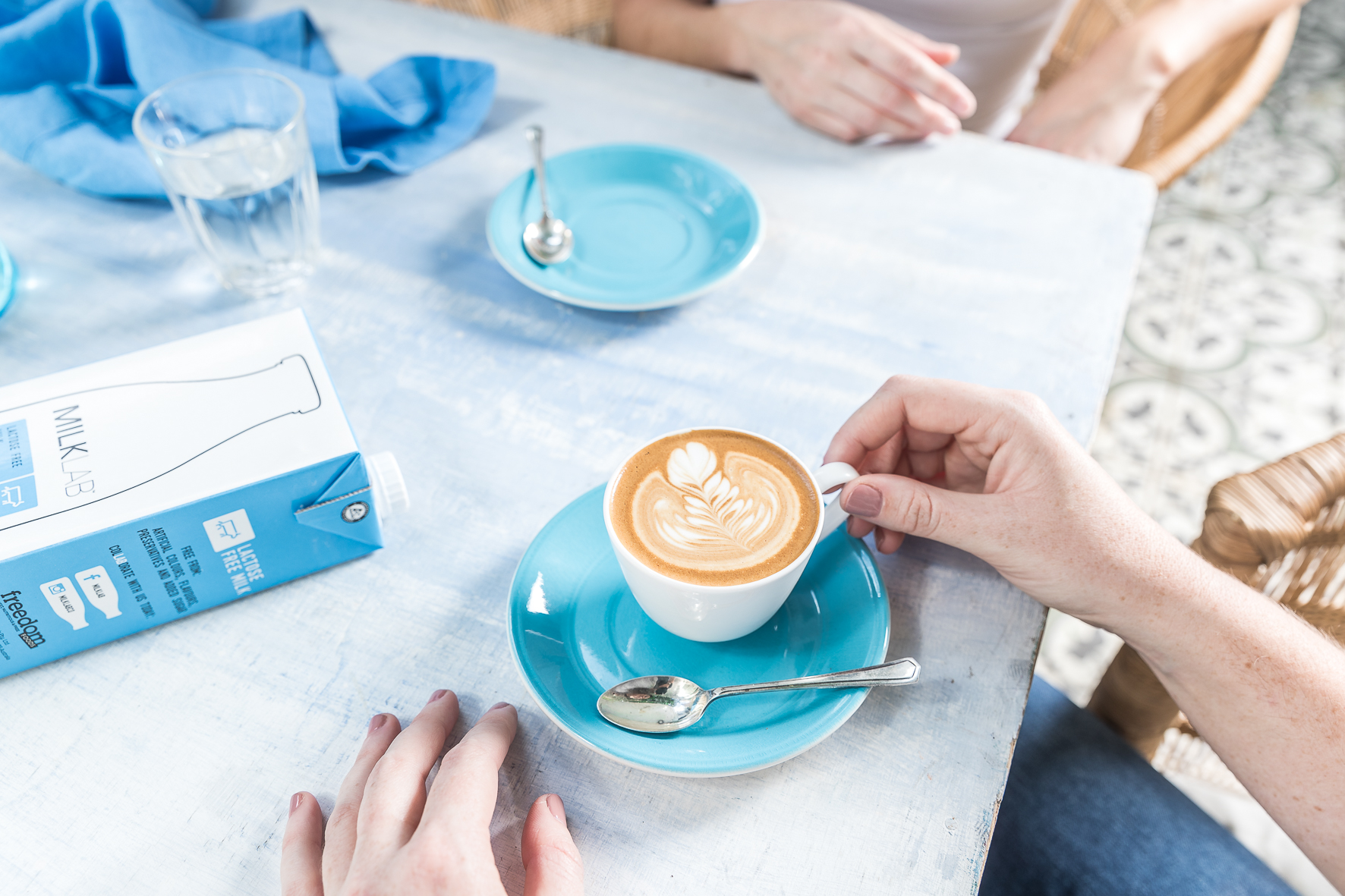 Join us at Mecca Coffee in Alexandria, NSW to be part of our panel discussion in-person, participate in an interactive workshop and connect with our panellists.
Strictly limited spaces available.
Date: December 6, 2021  Time: 5:30pm – 8pm (AEDT)
---