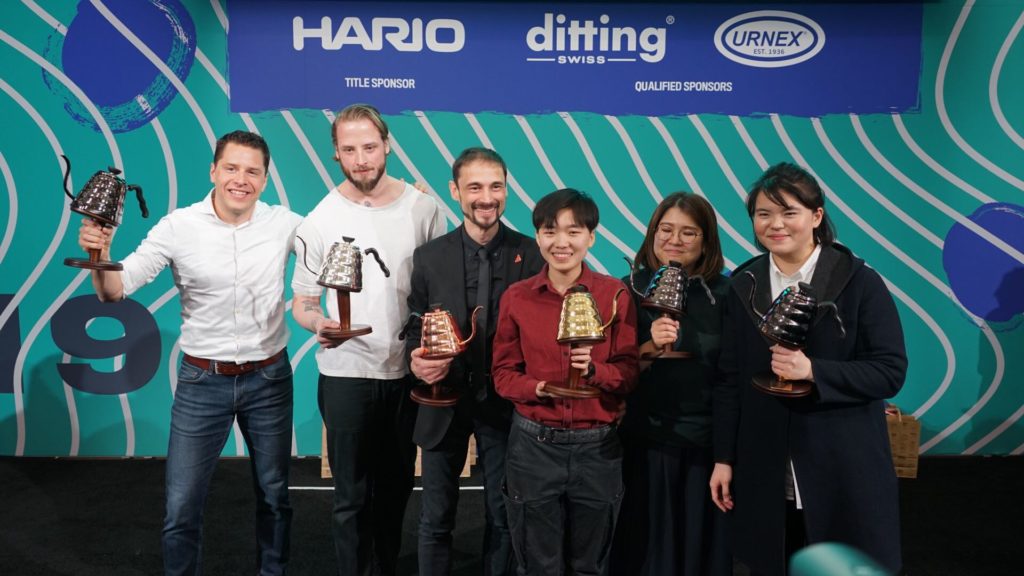 Congratulations to Jianing Du representing China who claimed winner of the 2019 World Brewers Cup (worldbrewerscup.org). Competitors across the world made an incredible 3-day competition in Boston. If you missed any routine, please check the website: wcc.coffee/boston. Thanks to all participants to present such a memorable event.
Here is the final ranking:
Jia Ning Du – CHINA
Patrik Rolf – SWEDEN
Alessandro Galtieri – ITALY
Chikako Nakai – JAPAN
Hsu Shih Yuan – TAIWAN
Daniel Hofstetter – SWITZERLAND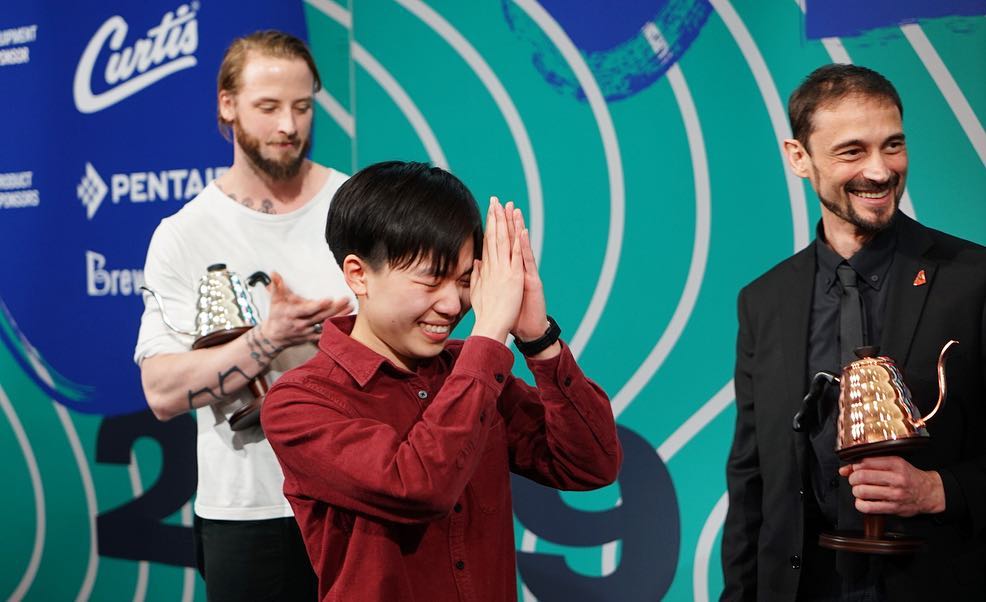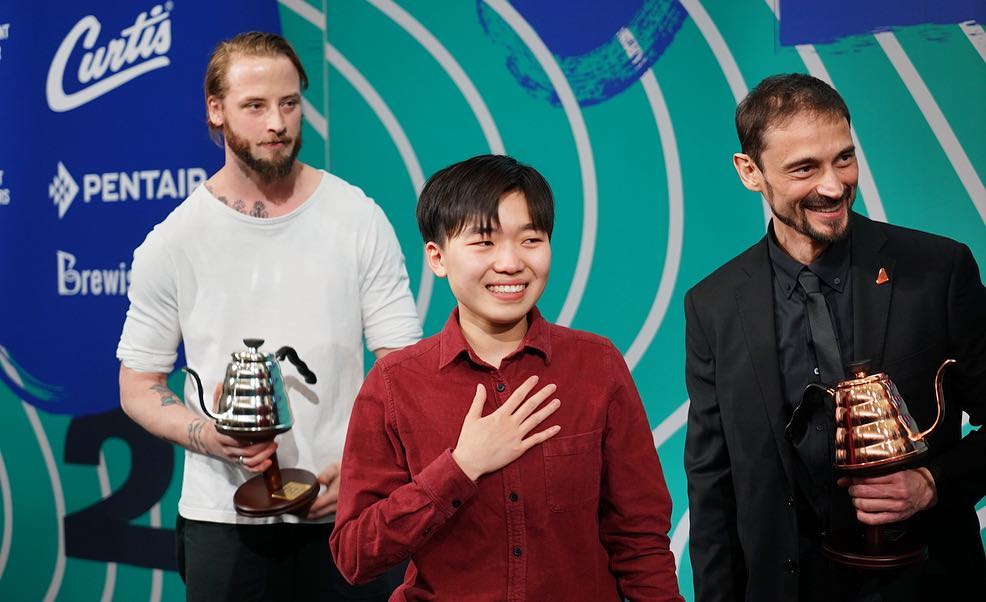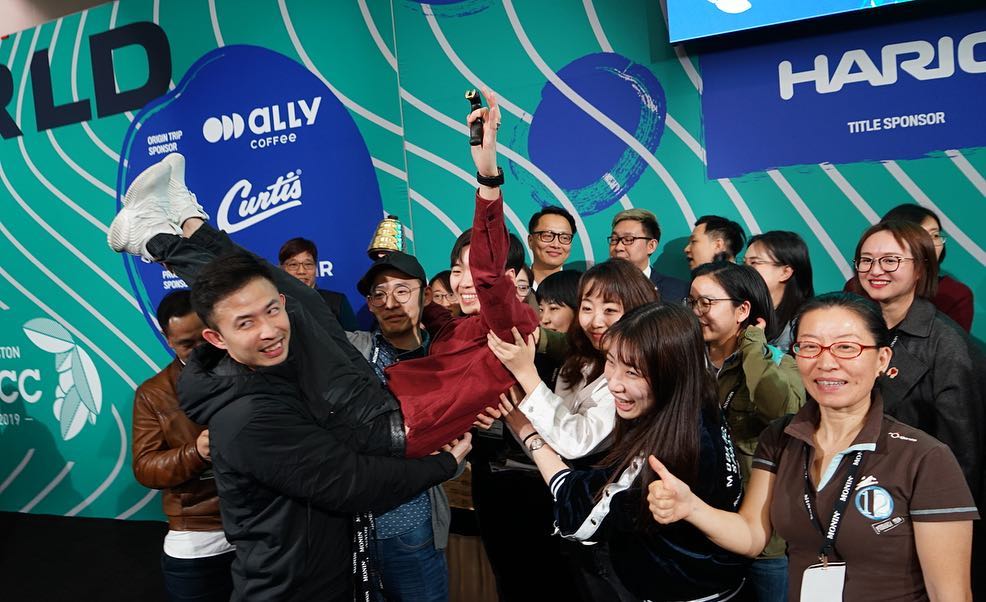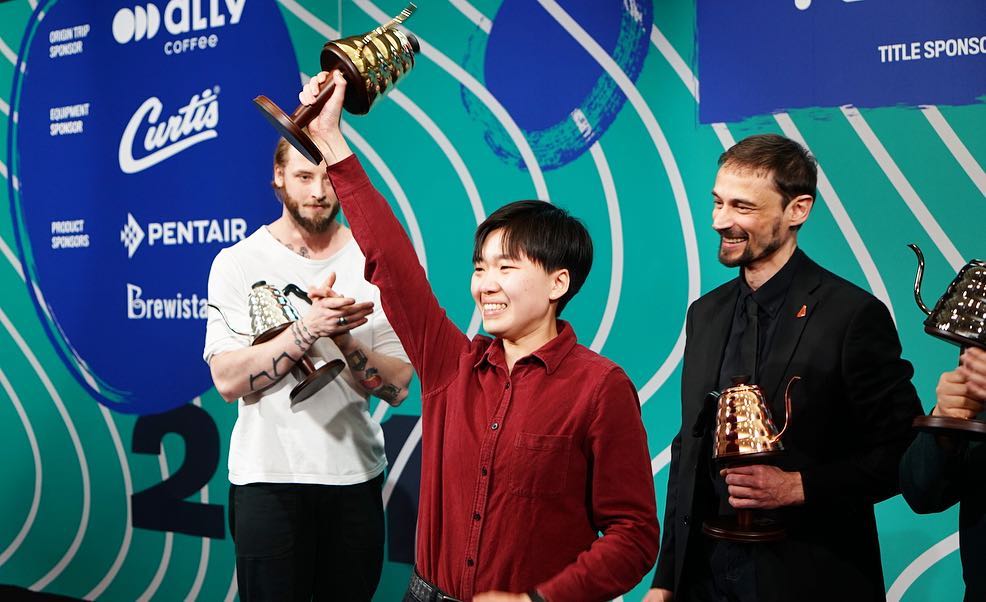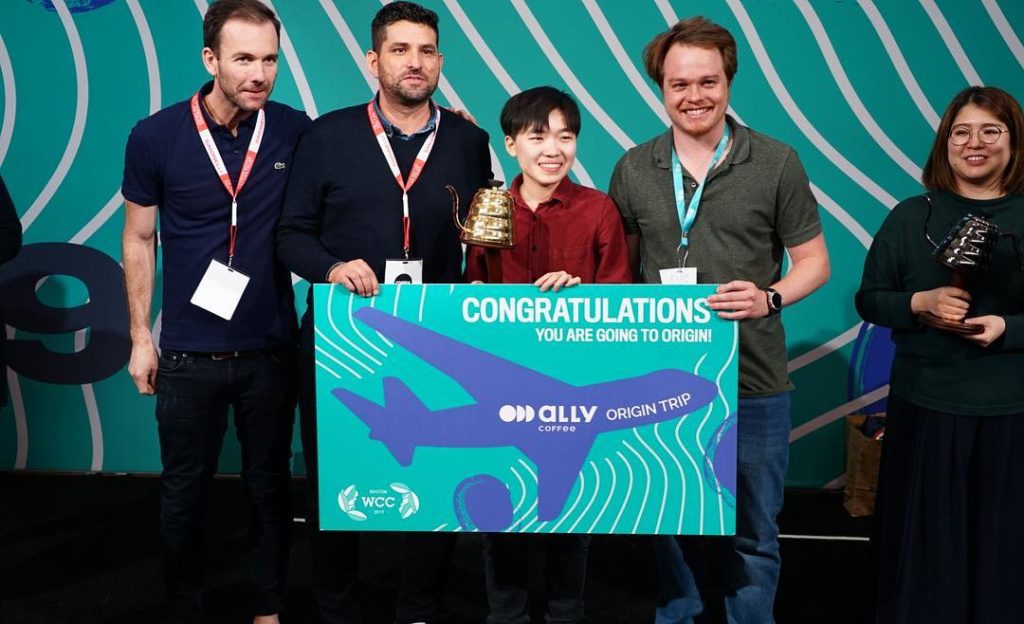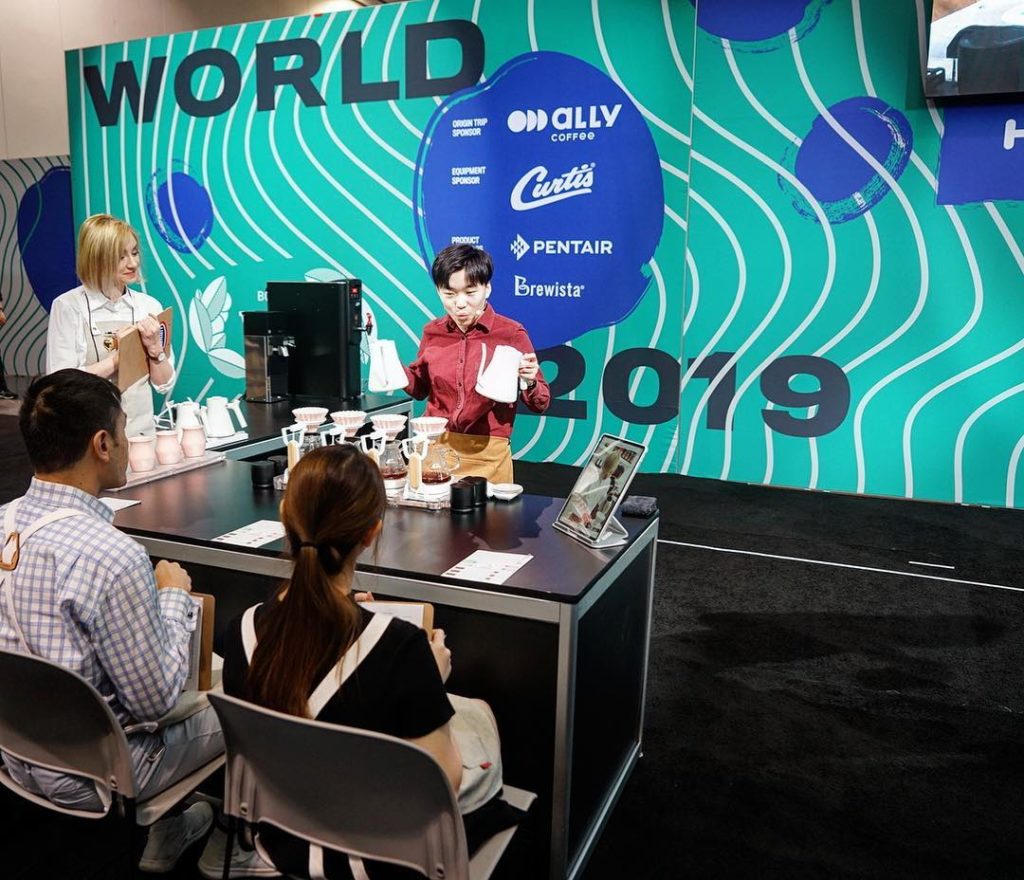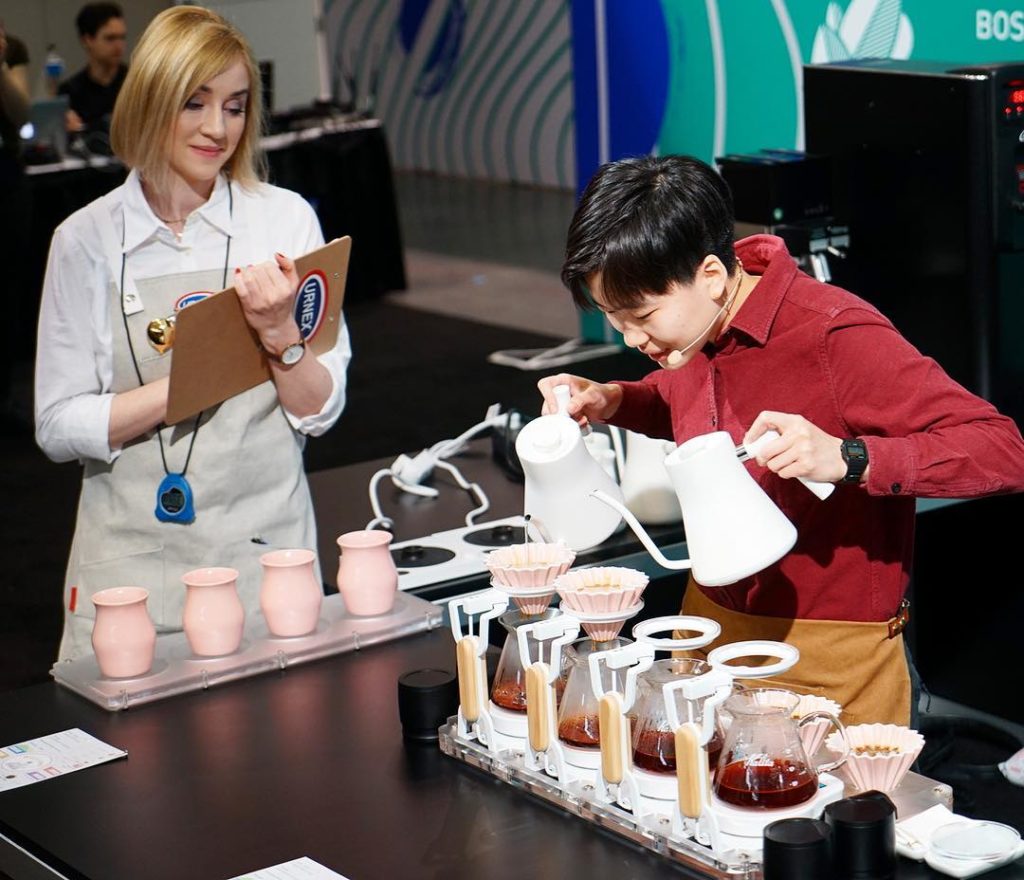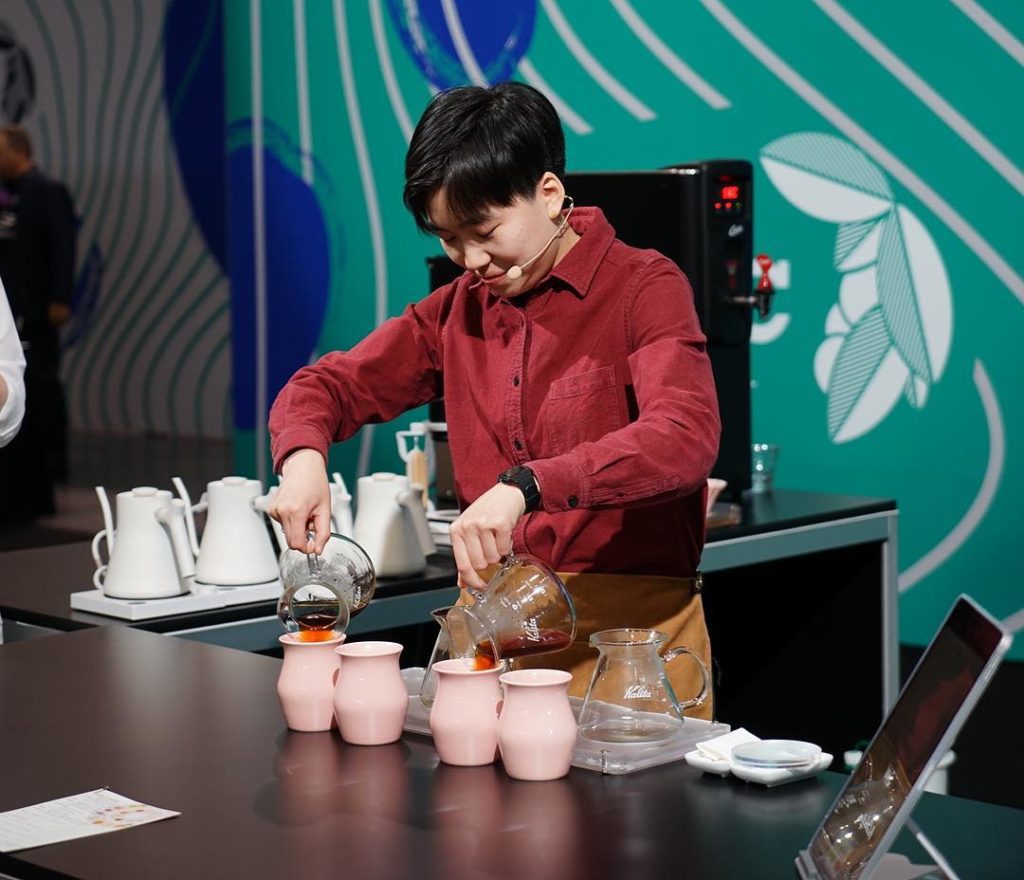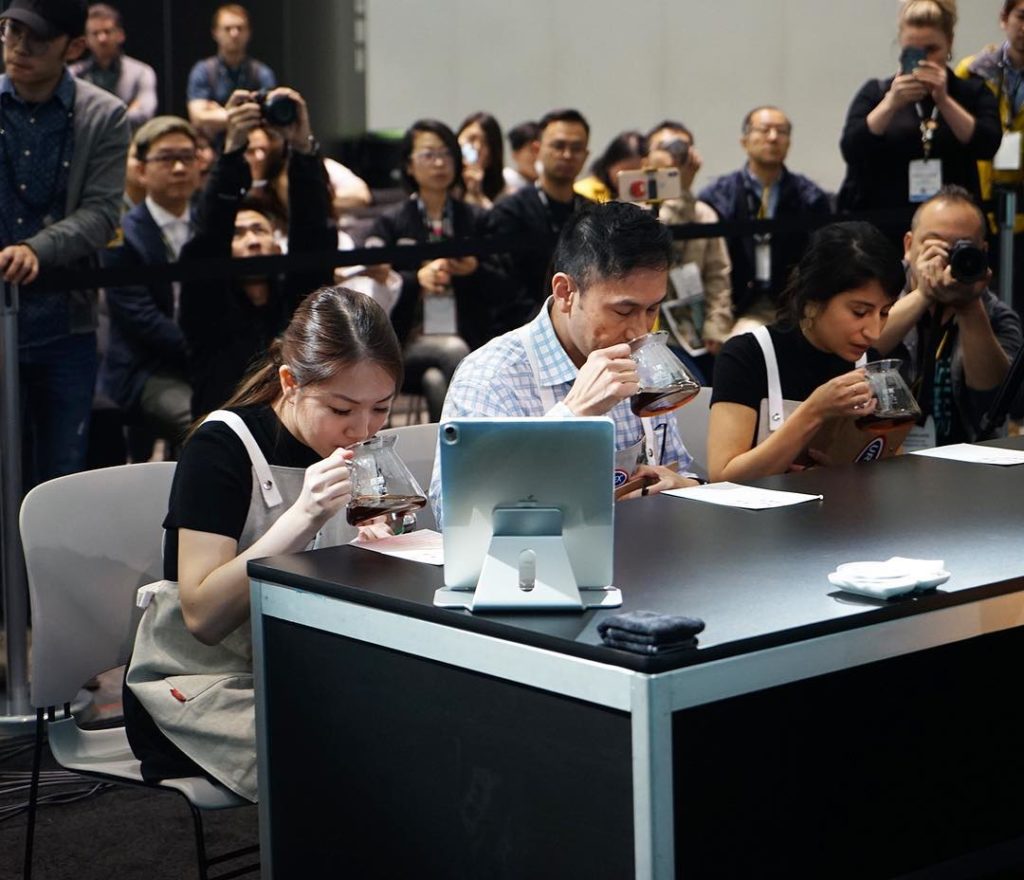 Coffee T&I interviewed Du before as she made her way to the world champion. Click here.
---