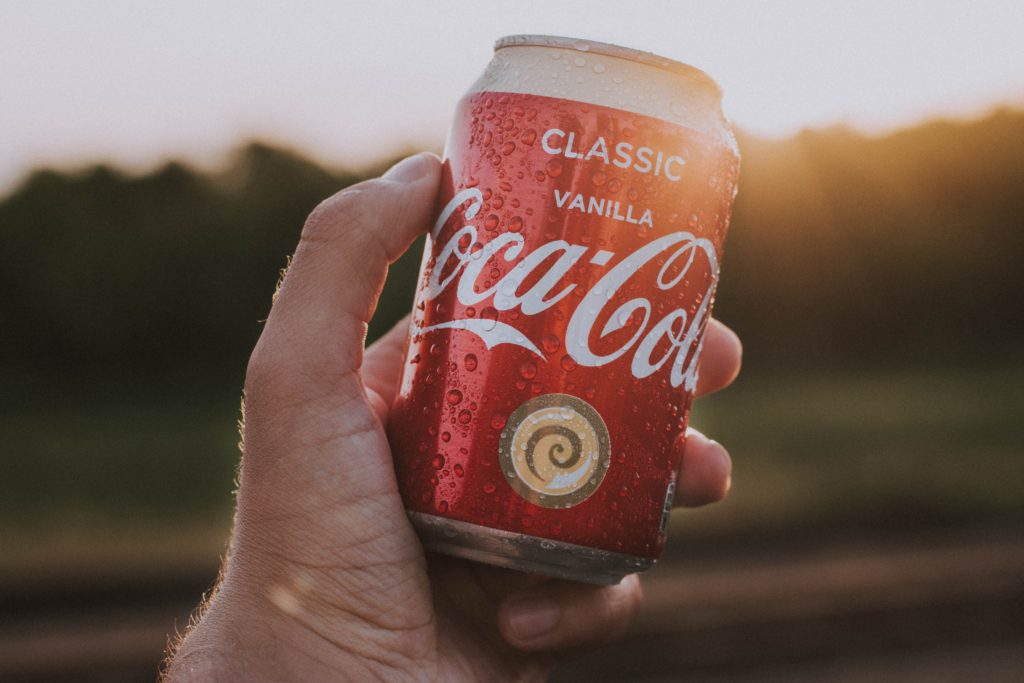 Coca-Cola has agreed to buy coffee chain Costa Coffee from UK drinks and hotels group Whitbread for £3.9 billion ($5.1 billion).
Costa has nearly 4,000 locations in many markets, including a large presence in the U.K., as well as other countries in Europe, Asia Pacific, the Middle East and Africa. It also sells coffee in retail outlets such as gas stations and movie theaters. The company does not have a retail presence in the U.S.
"Hot beverages is one of the few segments of the total beverage landscape where Coca-Cola does not have a global brand," Coca-Cola CEO James Quincy said Friday. "Costa gives us access to this market with a strong coffee platform."
The move enables Coca-Cola to further diversify its business away from sodas as the world's tastes turn toward more natural drinks. The company's coffee products already include the Georgia brand in Japan.
Costa had about $1.7 billion in revenue in its 2018 fiscal year and $312 million in earnings before interest, taxes, depreciation and amortization.
Coca-Cola expects to complete the deal in the first half of 2019.
Source:CNN
---