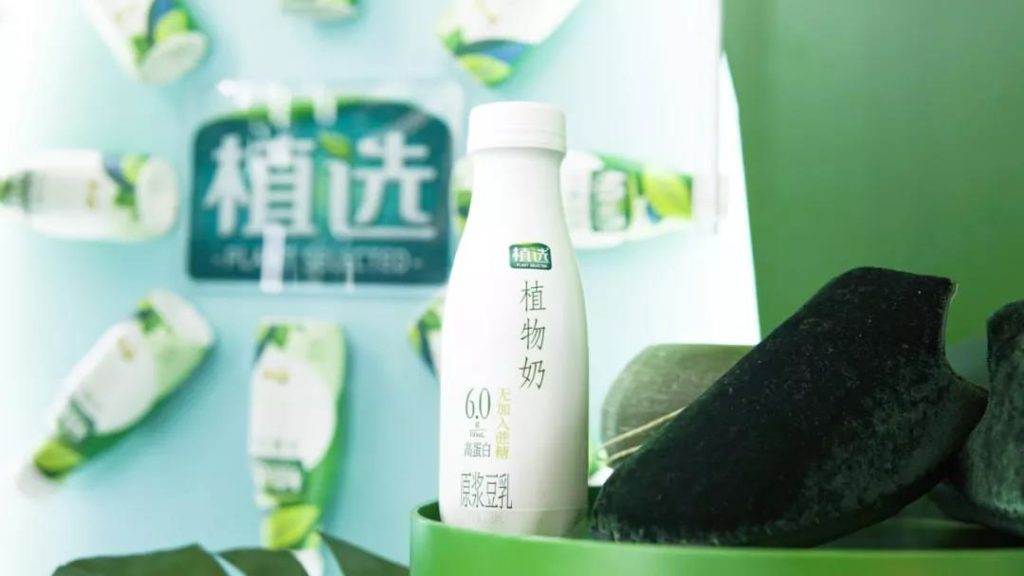 Yili Group's sub-brand Plant Selected recently updated its brand image and product line. Yili Group has been known for its dairy products ranging from fresh milk, milk powder to yogurt and ice cream. The strategic move into the plant-based beverage market was initiated in December 2017.
The new soy milk Plant Selected released contains 6.0g of protein per 100ml, featuring no-added sugar without trans-fat and additives like food essence. The new launch also included another two plant-based new beverages.
Last December, the plant-based drink brand adjusted its recipe for a higher volume of protein in its soy drink and switched to a more eco-friendly PET packaging.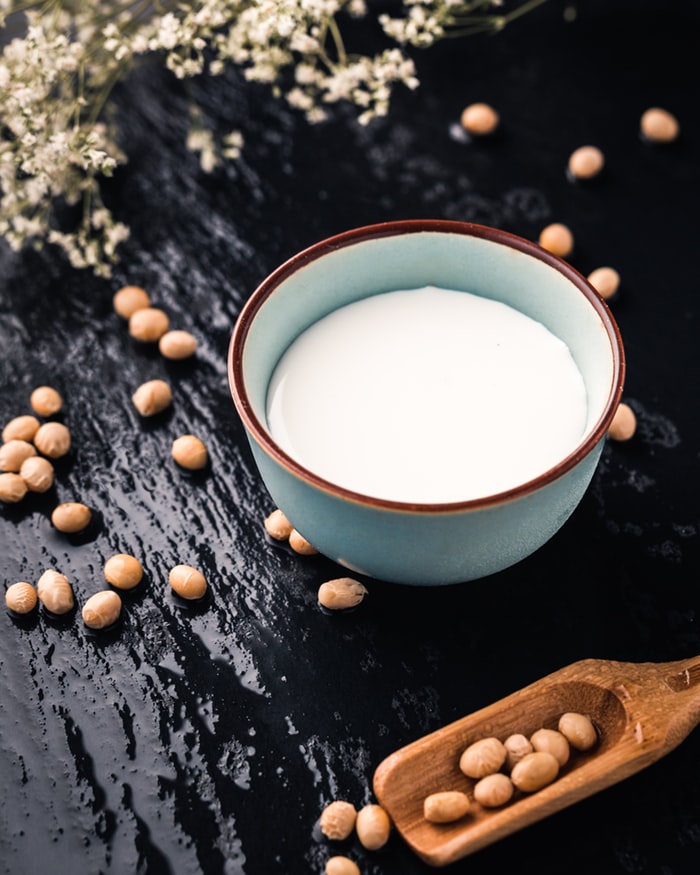 With the new image lift by the year-end, Plant Selected unveils its new ambassador supermodel Liu Wen, who is widely recognized as China's first ever supermodel and a pioneer in the fashion industry. The brand also shows a clearer brand position, targeting consumers aged between 25 and 35 who aim for a healthy lifestyle.
The plant-based milk market is growing quickly in China as more and more people are getting conscious about what they eat and drink. According to Transparency Market Research, revenue generated from the global plant-based milk market has been estimated to be valued at US$14 billion in 2019, and is projected to increase at a CAGR of 8%, to reach US$ 30 billion by 2029.
All photos from the Internet
---