The 20th anniversary of the FHC China exhibition for imported food and beverages will be celebrated from 7-9 November 2016, Shanghai and runs alongside the 4th edition of ProWine China for wine and spirits. Both exhibitions take place at SNIEC, Shanghai New International Expo Centre, Pudong and combined include 2,350 participating companies from 66 countries and regions. This annual event represents the largest gathering of imported food and wine suppliers in the country, all seeking to do business with the rapidly growing Chinese market. The show organisers, China International Exhibitions and Messe Düsseldorf Shanghai for ProWine, anticipate that over 65,000 trade buyers from the hospitality, retail, import and distribution sectors will visit the three day exhibitions.
Despite the slow down in other sectors of the Chinese economy, demand for imported food and wines continues to grow and the increase in area occupied by companies at this year exhibitions confirms this trend. FHC and ProWine China exhibitions have grown by 16% this year to occupy 7 halls at SNIEC representing an area of 73,500 sqm.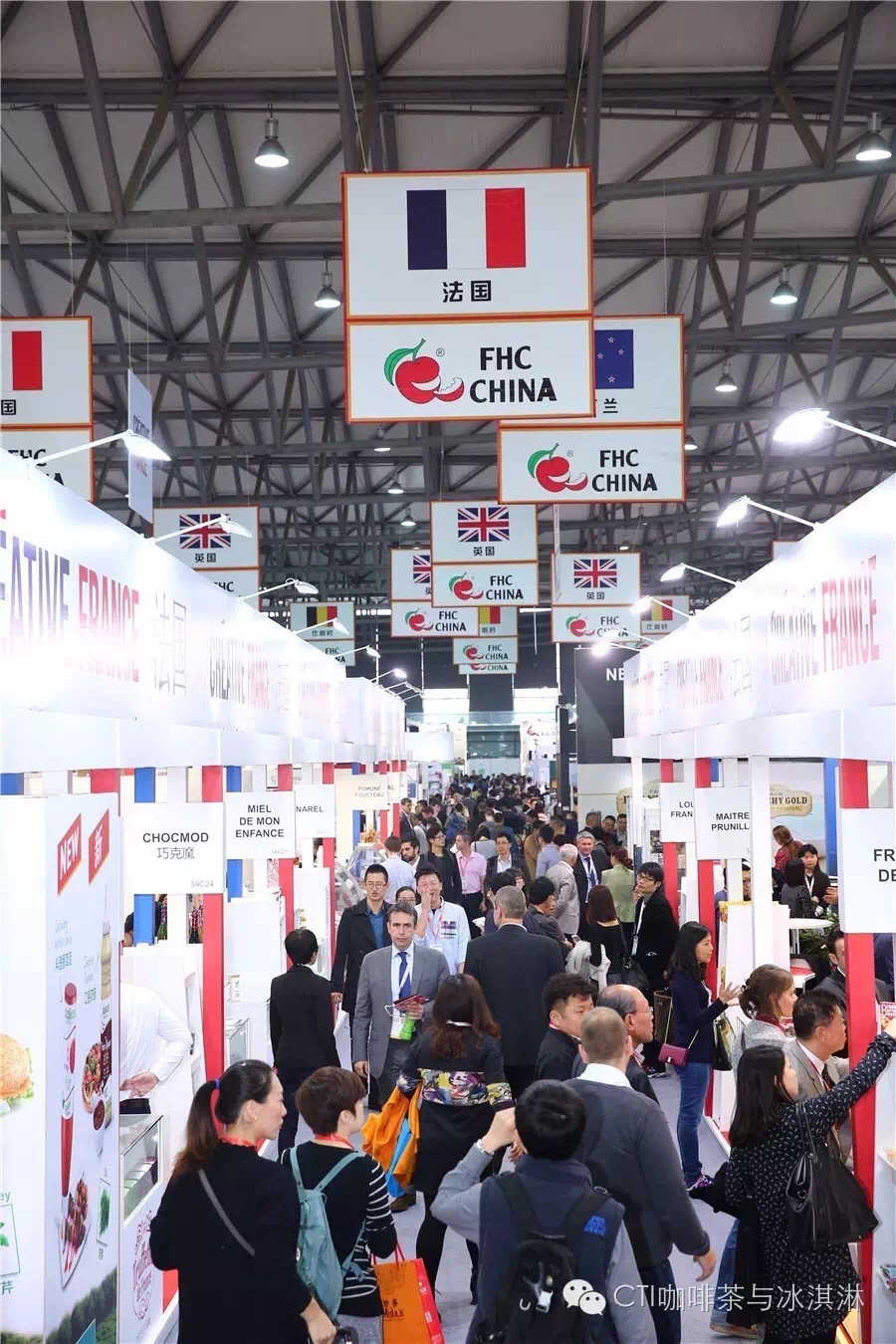 The importance of FHC and ProWine China to the international food and wine community is reflected by the fact that 40 National and regional pavilions will participate at this year's exhibitions. Supporting their country's pavilions Ministers of Agriculture from Austria; Canada; Hungary; Malaysia and Northern Ireland will attend the exhibitions. The Canadian and Malaysian official visits will be accompanied by large business delegations of over 100 companies each.

The largest country participation in the overall FHC and ProWine China exhibition this year is from Italy followed by France and USA. Within FHC the show organisers, CIE, China International Exhibitions Ltd, have identified five growth product sectors and created sub events to help sector specific visitors find relevant companies in the show.  Tea & Coffee China; Meat China, Beer China, and new for this year Fresh Produce China and Dairy China represent the fastest growing sectors of the food and beverage economy in China. Tea & Coffee, the largest sector has its own hall in the exhibition, Hall N1. Beer China concentrated in Hall N2 attracted more than 90 companies who will showcase imported beer from 16 countries, including a British Beer Pavilion.  To help importers better understand and learn the differences between the many beers on show, they may attend the International Taste Now – Craft Beer Workshop held on the 1st and 2nd show days.  Dairy China attracted the big brands including Shanghai Apple, ARLA, Oravida, Milkland, Fonterra, Shanghai Bright, Dana Dairy, VLAM, Shanghai Jiawai and more showcasing cheese, milk and other dairy products. For Meat China companies concentrate within specialist National Pavilions and may be found in Hall N2. Pavilions for Meat China include  Belgium, European Union, USA, India and Denmark with separate Seafood pavilions from Norway and Latvia.
More than just an exhibition, visitors are recommended to take time to attend the many competitions, training seminars and tastings taking place across the 5 halls. The Culinary Arts Competition has attracted a record 800 chefs who will compete over 23 different product categories. The popular coffee events of UBCC Ultimate Barista Challenge China and the Tea & Coffee Cupping  seminars will return. Also returning this year are the Latte Art Duel organised by Coffee t&i magazine and CCL Brewers Cup Championship. Chocolate retailers, distributors and chefs can also attend the World Chocolate Masters training demonstrations and seminars. Olive Oli dispalys can be found in  Hall N4, while  PMQ Chinese pizza championship takes place in Hall N5. New for this year, All China Bakery Association (ACBA) will hold their Annual National Congress at FHC attracting more than 1500 delegates.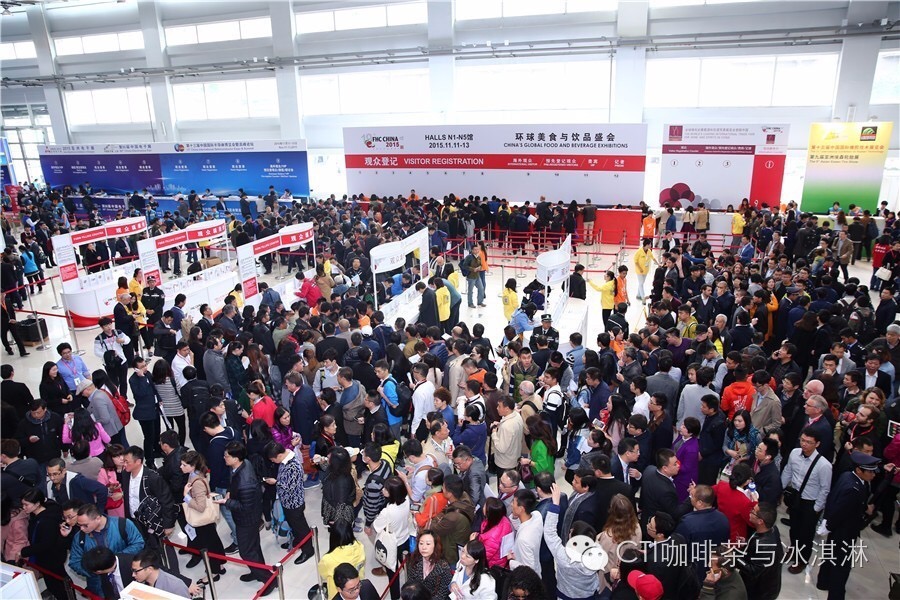 ProWine China takes place in neighbouring East 6 & 7 halls and is organised jointly by CIE and Messe Düsseldorf Shanghai. ProWine China 2016 includes 600 companies from 37 countries representing the greatest wine producing regions of the world. Education and training is a particular feature at ProWine China 2016, highlighted seminars including the three days of wine classes by Wine and Spirit Educational Trust; first time in China – Parker 95+ Master Class and Tasting  presented by Neal Martin of The Wine Advocate, was oversubscribed within 60 minutes of the announcement on the ProWine WeChat account. TheYao Family Wine tasting seminar will include a selection of Yao Ming's  favourite wines. The full listing for wine seminars and the ProWine Forum may be viewed on www.prowinechina.com
FHC and ProWine China 2016 are open to trade buyers only and not open to the general public or the non-food trade. The exhibitions opening hours are:
10:00 – 18:00 on 7-8 November 2016
10:00 – 16:00 on 9 November 2016
Venue: Shanghai New International Expo Centre
Halls N5-N1 and E7-E6
About the organiser
China International Exhibitions Ltd, a member of the Allworld Exhibitions Alliance has had a fully staffed office in Shanghai since 1993. Its stable of events include industries such as food & beverage; hospitality & retail; wine; packaging; processing; pharmaceutical technology; brewing and dairy technology; forestry management and equipment ; woodworking technology; furniture manufacturing and accessories; wood & wood products..   For more information, please visit www.chinaallworld.com
Messe Düsseldorf, joint organisers of ProWine China with CIE are also the organisers of the world's most international trade fair for wine and spirits, ProWine held in March annually in Düsseldorf, Germany.
Or  contact:
Ms Margaret Zhang

Deputy General Manager

China International Exhibitions Ltd

Tel:  +86 21 6209 5209 ext 15

Email: margaret@chinaallworld.com

Ms Renee Lu

Communications Manager

China International Exhibitions Ltd

Tel:  +86 21 6209 5209 x 26

Email: renee@chinaallworld.com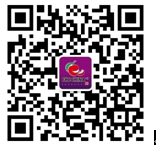 ---