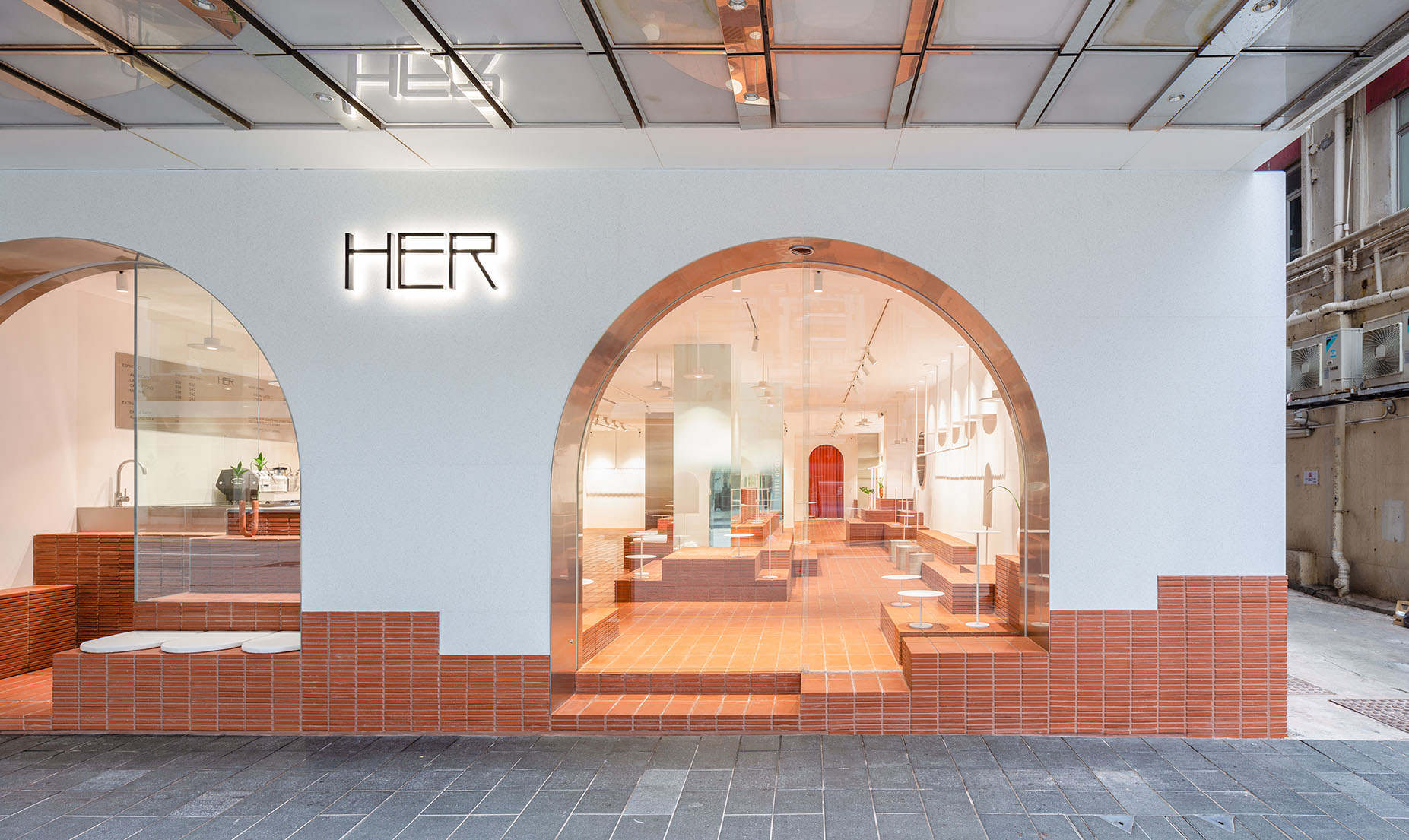 Located in the center of Causeway Bay, Hong Kong, HER is a cafe designed by award-winning design & strategy studio Clap for contemporary women. The idea is to "transport guests to a new planet." The themed color of terracotta reminds people of Planet Mars, which is also the inspiration behind the creative mind.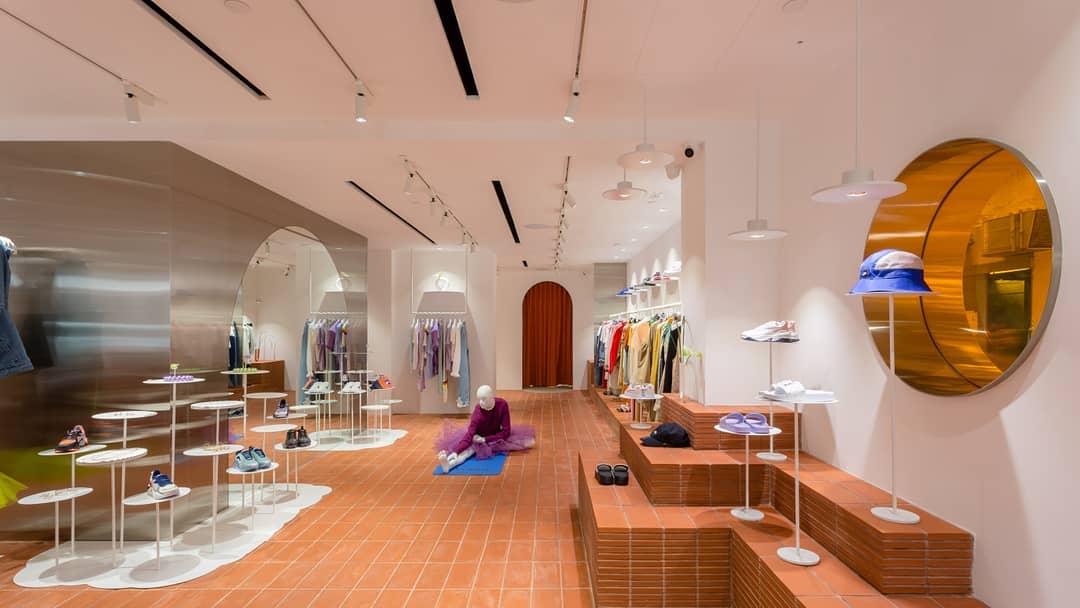 The spacious cafe is created to bring fashion and gastronomy together, where guests can not only enjoy a cup of coffee but also find a lovely fashion piece for herself or friends. The three key points behind the brand are femininity, purity and strength, which can be discovered from every little details in the design.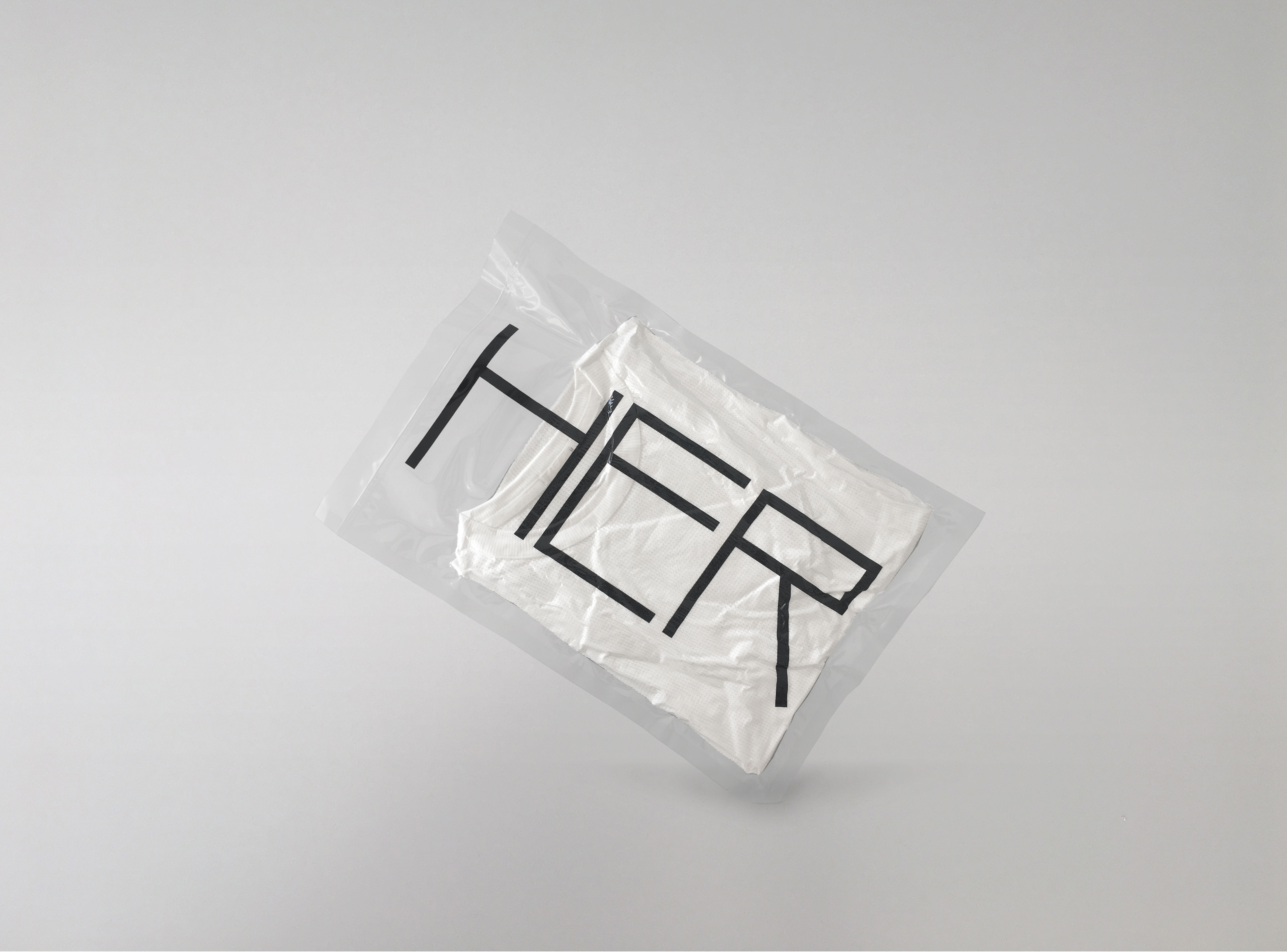 In HER, shopping is turned into a space trip experience as guests will receive their purchases in vacuum packed bags. The minimalistic design style also makes displayed products stand out further. Colorful sneakers, specially-designed earrings and more fashion pieces are waiting for people to discover and try on.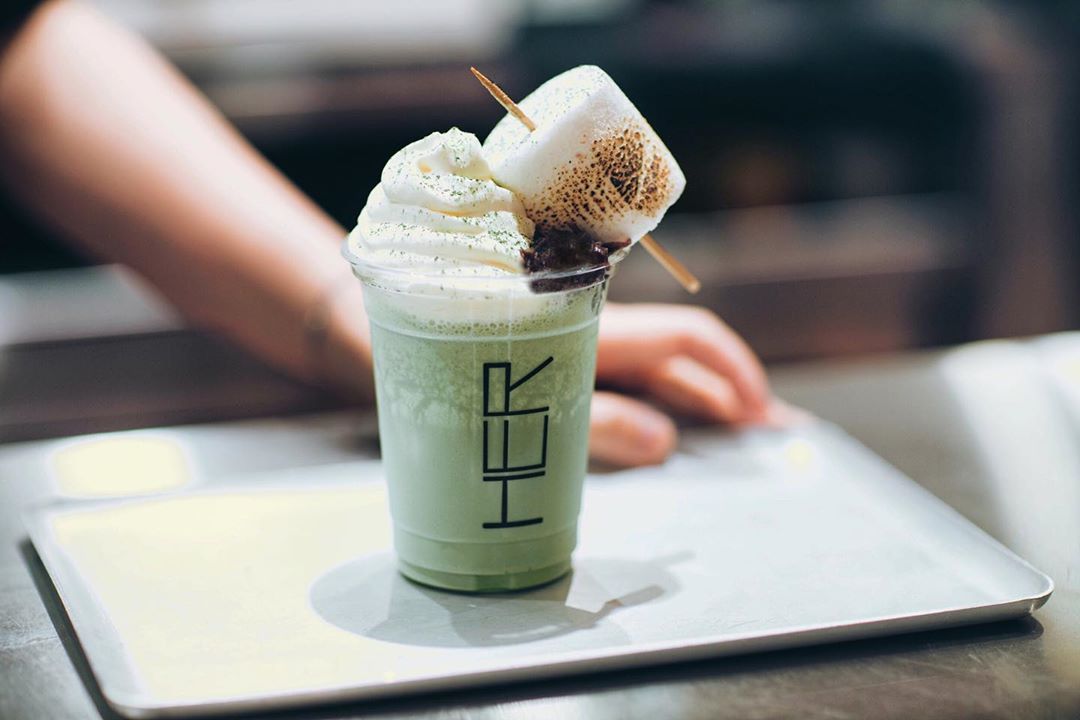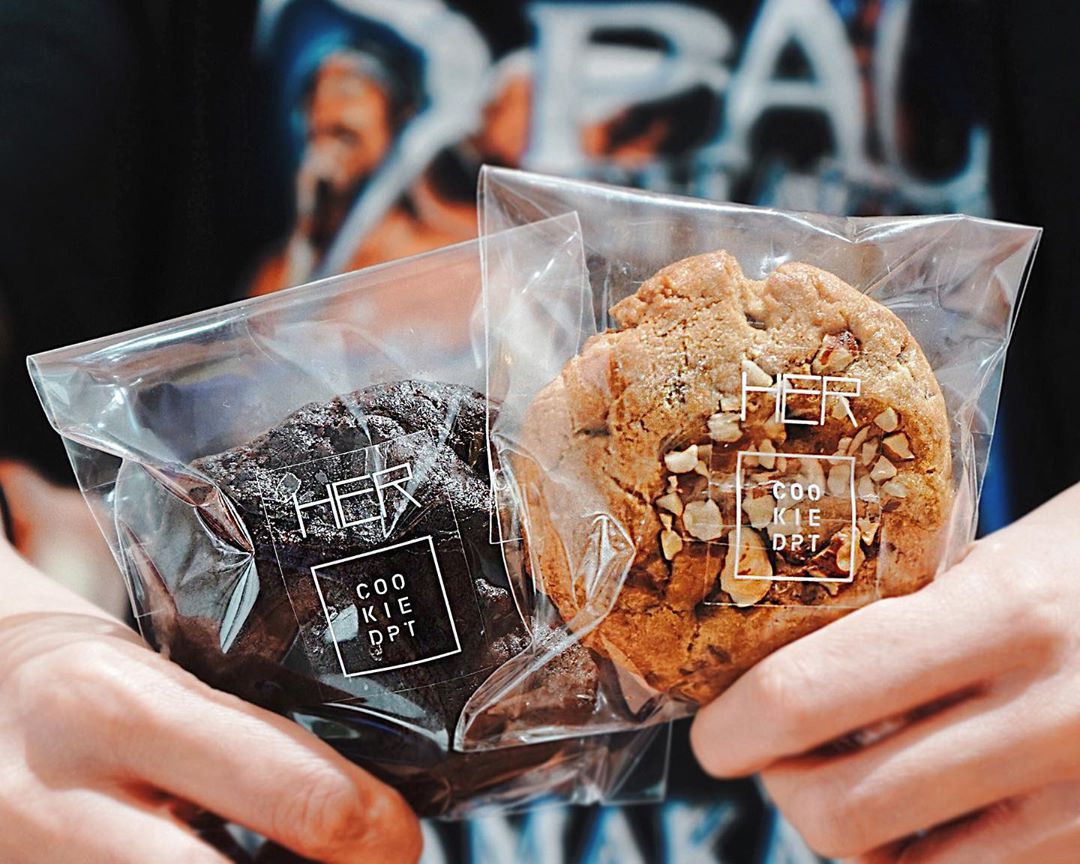 Serving coffee, cookies and special drinks, HER is also a nice place for get-togethers. Pop-up events are held from time to time. Besides, the cafe itself has become a popular space for photography.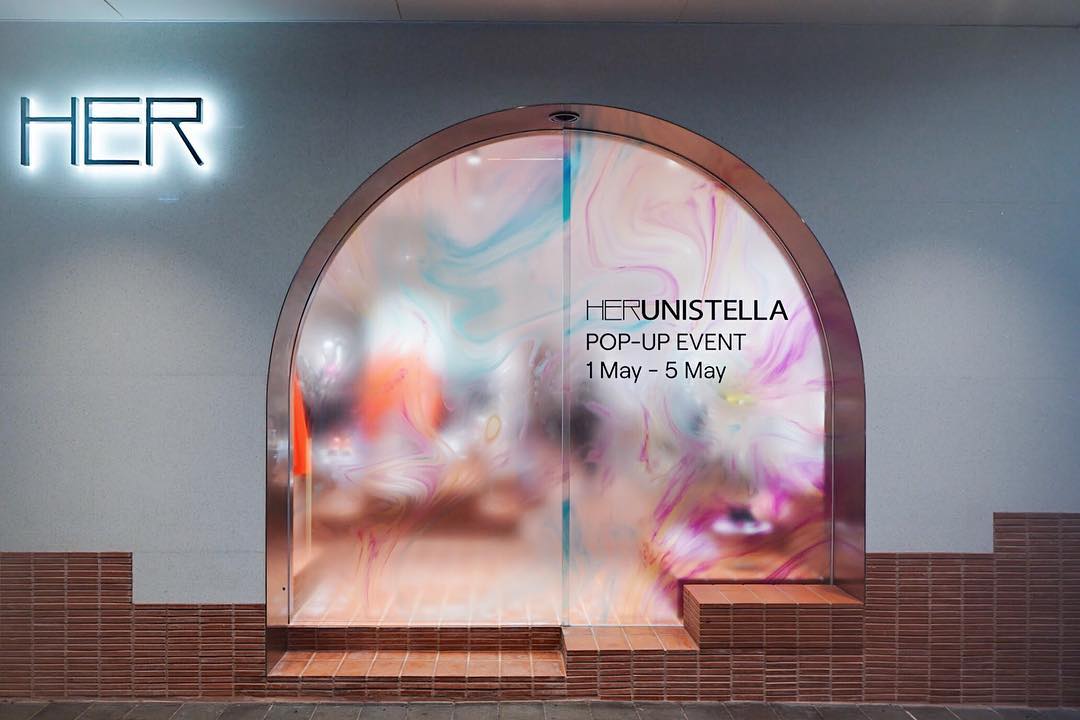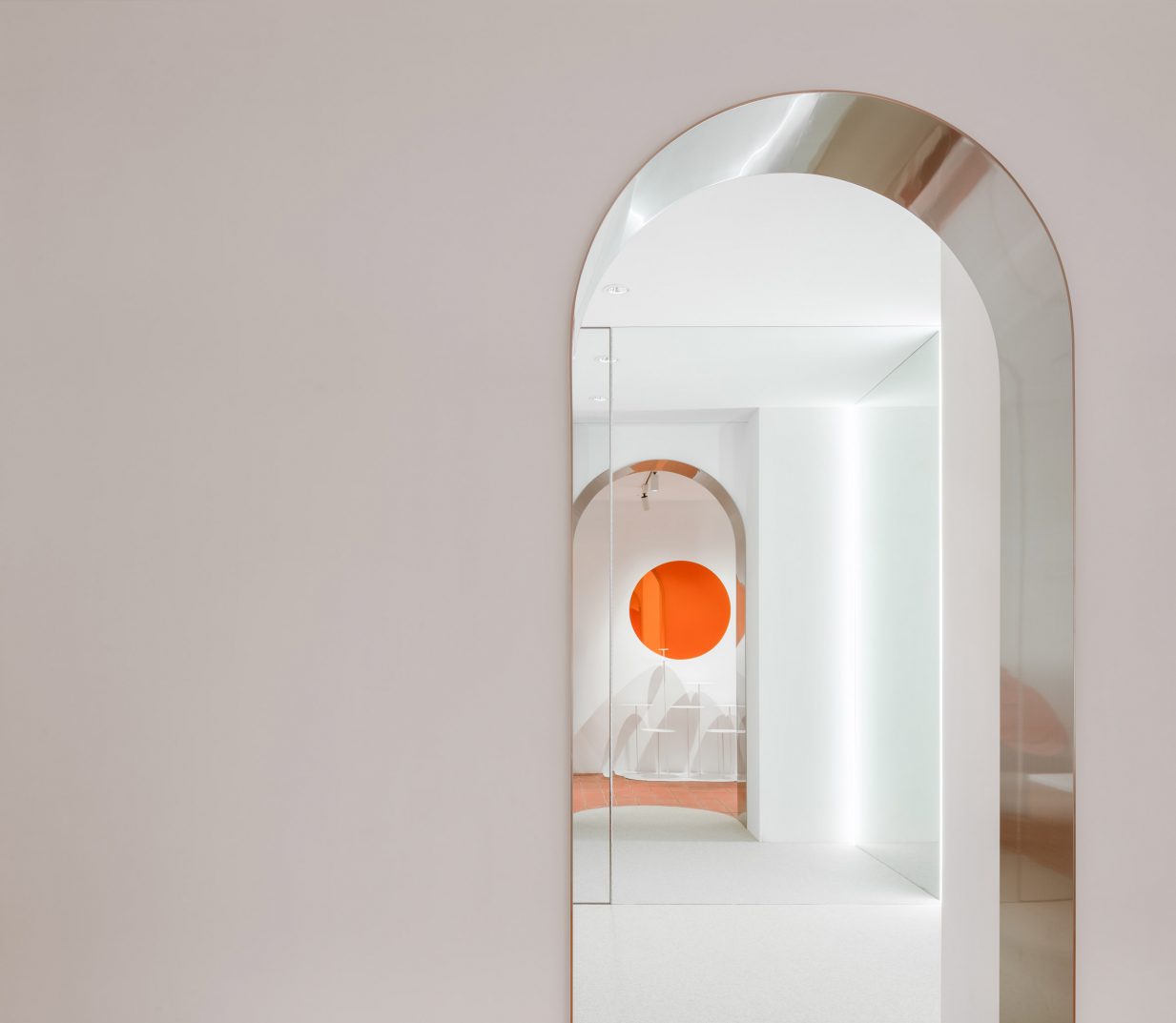 * Photos by Studio Clap and HER
---