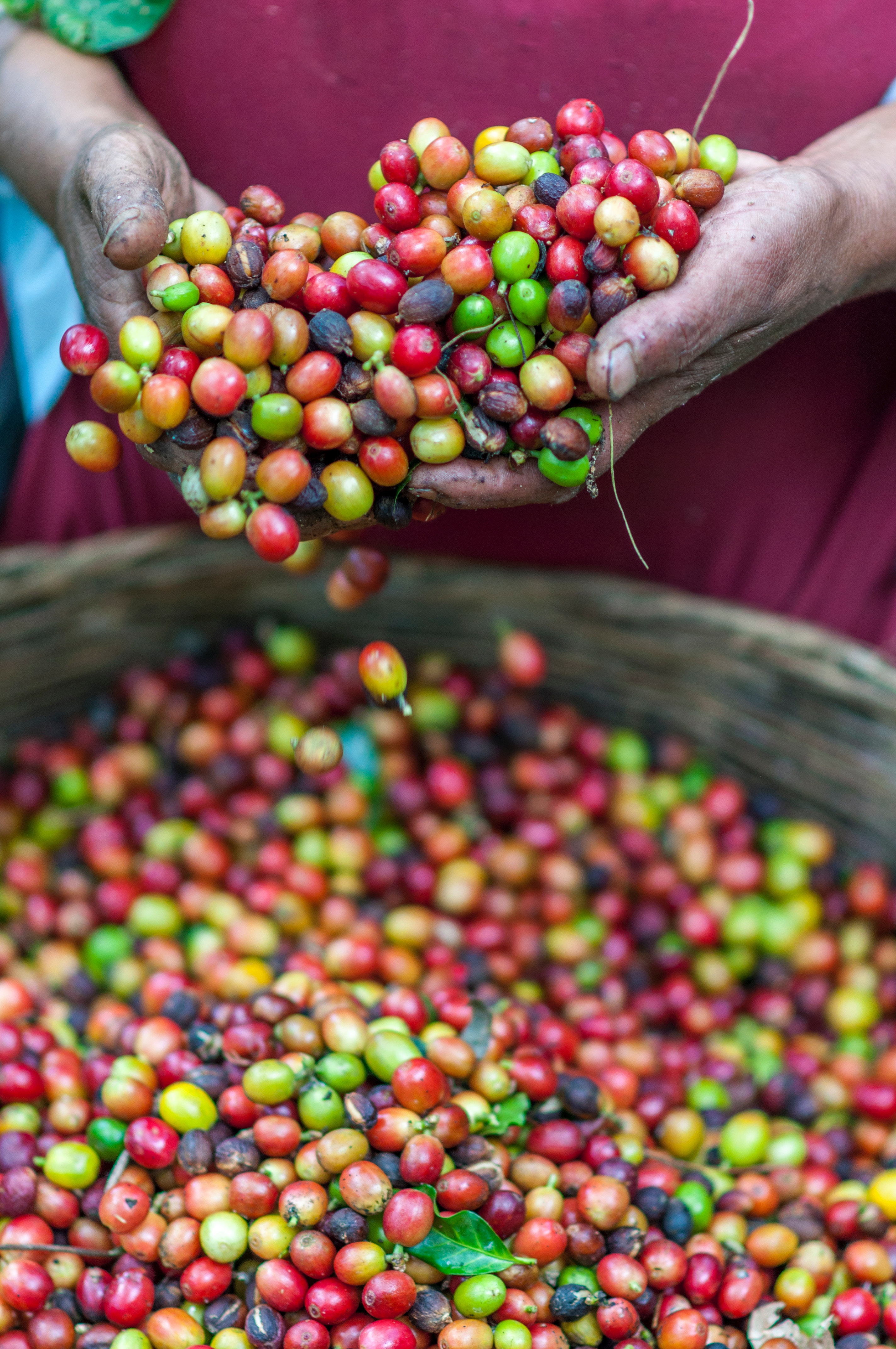 Coffee representatives from Brazil and Colombia, the two world's large coffee producers, met in advance of next month's World Coffee Producer Forum (WCPF) at the Ministry of Agriculture, Livestock and Supply in Brasilia, Brazil to discuss the ongoing issue of price crisis.
Since Brazilian and Colombian coffee leaders talked in August last year, coffee prices have dropped substantially during the past ten months and have now reduced below production costs. Recall the "C" price indicated by the Intercontinental Exchange (ICE) in April this year, the price of $0.9442 per pound was the lowest monthly average since July 2006 when the price was down to $0.8857. This aggravates the impoverishment of coffee regions globally. More seriously, it will lead to an unstable state and uncertain future for coffee farmers as they have to give up growing coffee or even leave the countryside.
To tackle the price crisis, in addition to better distributing wealth throughout the supply chain, increasing values at origin, and advocating sustainable development initiatives, the two countries plan to adjust the mechanisms of C-market contrasts. "The partnership will also advocate the importance of market transparency so that future coffee deals can reflect the realities of the industry without the interference of external factors such as market buy-and-sell dynamics that lead to pricing volatility and increasing industry insecurity," said the alliance. Furthermore, they considered it necessary to have more state intervention and market regulation, such as regulating non-commercial players in coffee future contracts.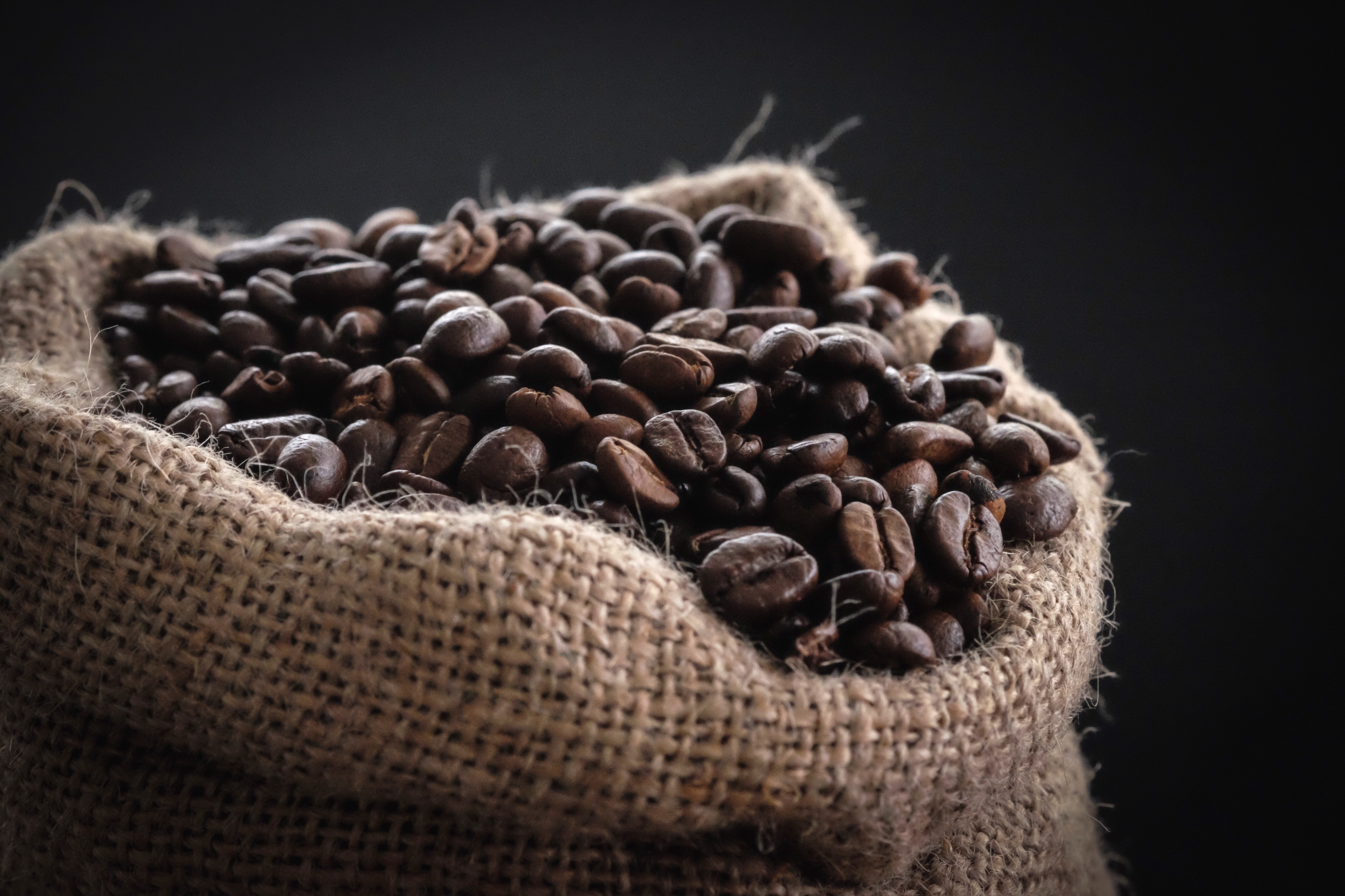 Details of these solutions will be discussed at WCPF in 10-11 July in Campinas, São Paulo, Brazil.
Organizations participating in the dialogues included: Federación Nacional de Cafeteros de Colombia (FNC), Conselho Nacional do Café (CNC), Minasul, Confederação da Agricultura e Pecuaria do Brasil (CNA), Brazilian Specialty Coffees Association, Associação dos Sindicatos dos Productores Rurais do Sul de Minas, Sistema, Sociedade Rural Brasileira, and Frente Parlamentar do Café.
---