2018 is going to be an exciting year for specialty coffee, with competitions happening at four different events in three countries throughout the year! As previously announced, the 2018 World Barista Championship will take place 19-21 June at World of Coffee Amsterdam. World Coffee Events is pleased to now announce that championships will be heading to the United Arab Emirates and Brazil, with Dubai and Belo Horizonte as host cities for the remaining 2018 World Coffee Championships.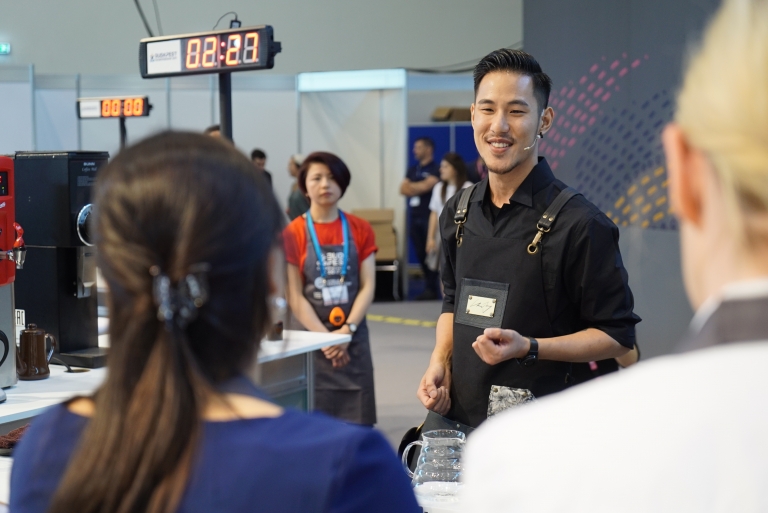 2017 World Brewers Cup Champion:
Chad Wang of Taiwan
The Dubai World Trade Centre will be the venue for the Cezve/Ibrik Championship 18 – 22 February, taking place at Gulfood, and the World Brewers Cup, World Cup Tasters Championship, and World Coffee Roasting Championship, taking place 16 – 18 September at GulfHost as part of Dubai International Hospitality Week.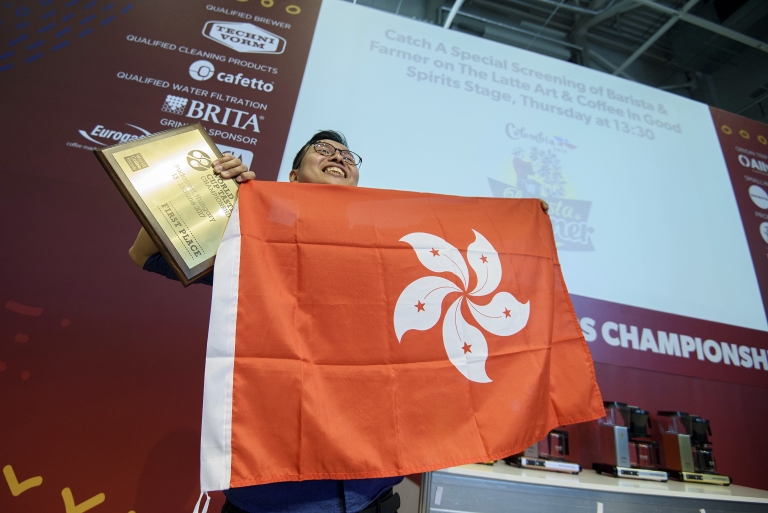 2017 World Cup Tasters Champion:
Lok Chan of Hong Kong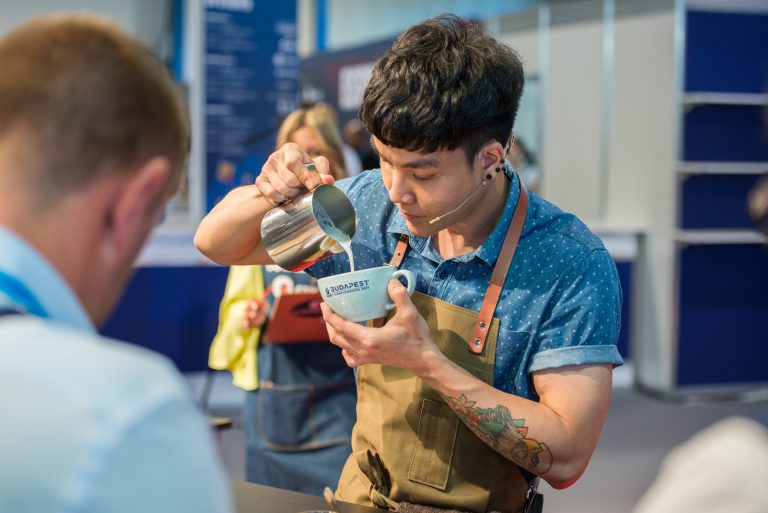 2017 World Latte Art Champion:
Arnon Thitiprasert from Thailand
The World Latte Art Championship and World Coffee In Good Spirits Championship will be taking place in November at Brazil International Coffee Week in Belo Horizonte.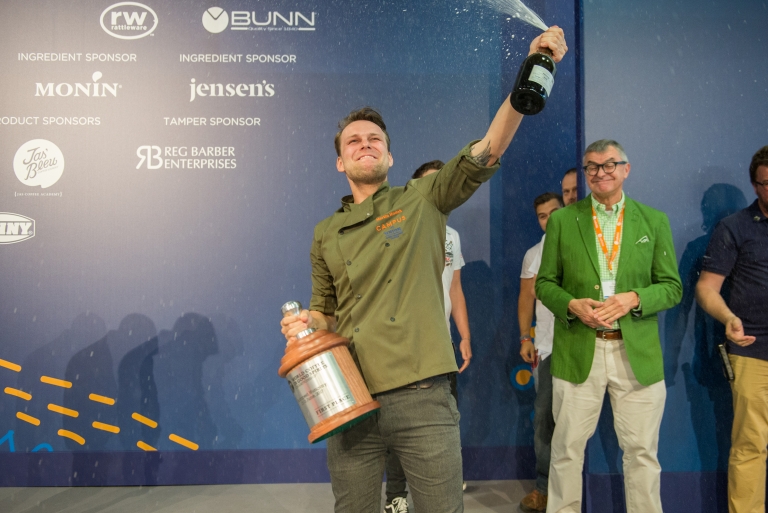 2017 World Coffee in Good Spirits Champion:
Martin Hudak from Slovakia
World Coffee Events is a subsidiary of the Specialty Coffee Association, dedicated to increasing access to specialty coffee programming and community by producing the World Coffee Championships and other events. For the championships, WCE works with host partners to deliver engaging live experiences that are streamed to a global internet audience. WCE is excited to partner with each of the 2018 hosts—Gulfood, World of Coffee, GulfHost, and Brazil International Coffee Week.、
The 2018 competition season will begin a new three-year cycle of Qualified Sponsors for all competition equipment. Each year, the format of the championships also receive evolutions and improvements through a Rules & Regulations update process. You can follow World Coffee Events on social media or by signing up to our mailing list to hear all the updates!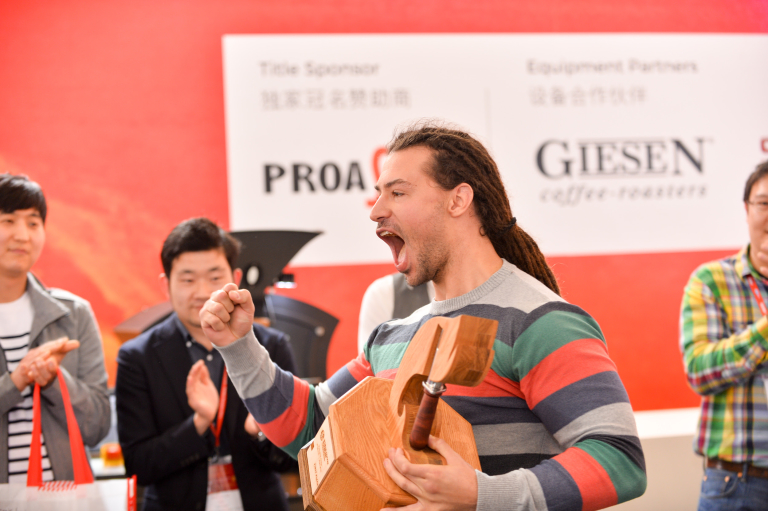 2016 World Coffee Roasting Champion:
Alexandru Niculae of Romania
* * *
Sponsorship and advertising opportunities are available for these Championship events. If you are interested, contact sponsorship@worldcoffeeevents.org

https://www.worldcoffeeevents.org/2018-championship-locations-announced/
---