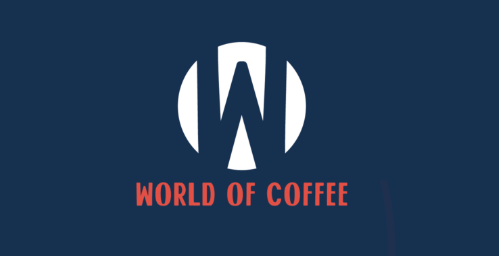 Event update from Specialty Coffee Association: 
As announced on March 11, the Specialty Coffee Association (SCA) has been working with their partner venue in Poland to review options for postponing World of Coffee (WOC) in response to the global COVID-19 outbreak.
The association has announced an agreement with its partners at PTAK Warsaw Expo to postpone World of Coffee to October 15-17, 2020, the only dates available in 2020.
They have also informed all of its exhibitors and visitors via email, and the exhibitions team will be sharing more information next week.
World of Coffee Warsaw will continue to host the 2020 World Coffee Roasting, Latte Art, Coffee in Good Spirits, and Cup Tasters Championships as well as the Cezve/Ibrik Championship. These competitions will be postponed to the new October 15–17 dates, with the World Coffee Events team continuing to work with competitors, judges, and licensed WCE Competition Bodies to address the challenges that COVID-19 presents. Any competitors, volunteers, or judges who anticipate issues participating during the new dates should get in contact with WCE directly by emailing info@worldcoffeeevents.org.
The SCA also expressed its sincere thank you to all of the partners, sponsors, exhibitors, attendees, and volunteers for their patience as we work to adapt and find solutions to the rapidly changing landscape of the COVID-19 pandemic.
As a reminder, the 2020 Melbourne International Coffee Expo (MICE), featuring the 2020 World Barista Championship and World Brewers Cup, has been postponed by the show organizers to November 3-6, 2020. Read the announcement published on March 11, 2020.
"We continue our conversations with our partners at the Oregon Convention Center (OCC) and Travel Portland to review options for postponing Re:co Symposium and the Specialty Coffee Expo." The state of Oregon has canceled public gatherings of over 250 people until April 8. The SCA will continue to share updates on its website as they become available.
Source: https://sca.coffee/covid19
---