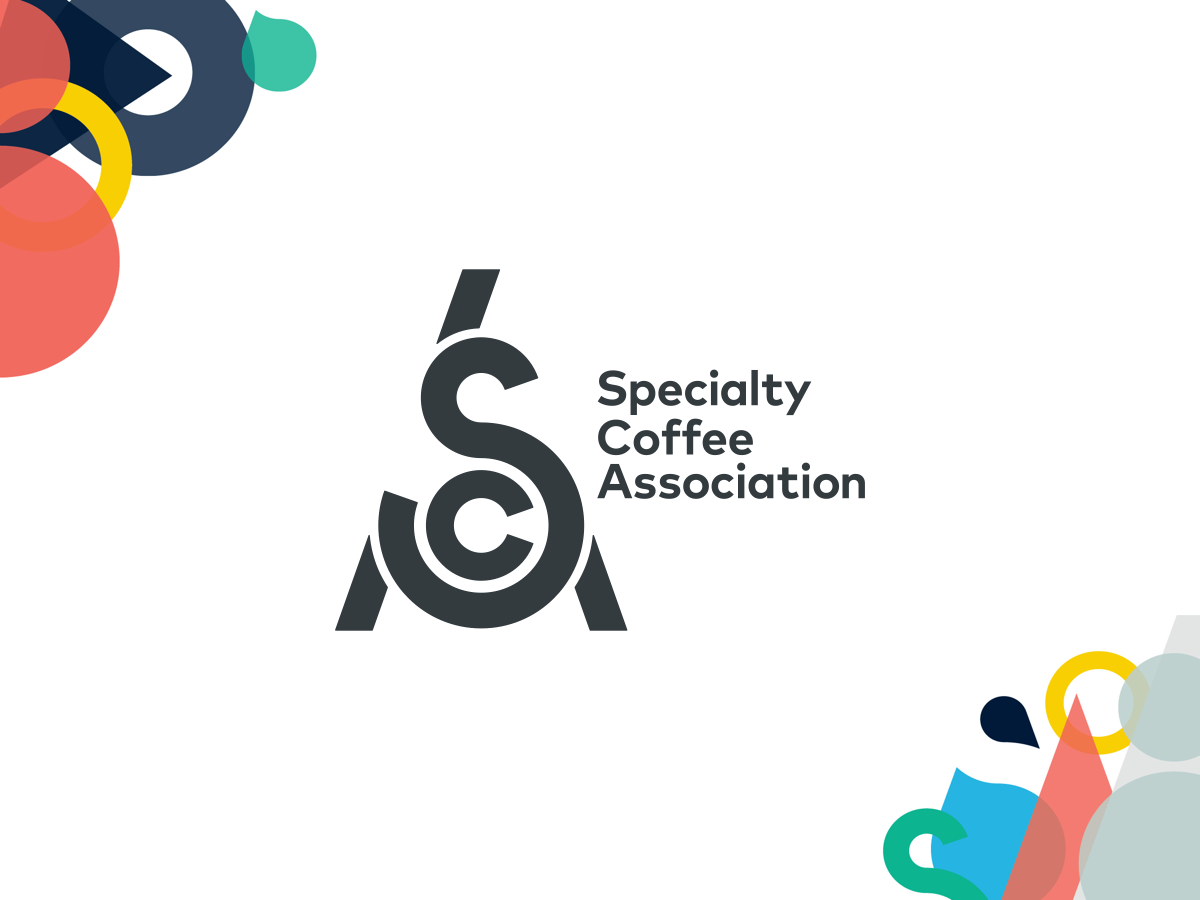 The Specialty Coffee Association (SCA) has partnered with the Dubai World Trade Centre (DWTC) to launch an annual World of Coffee Dubai trade show within the GulfHost Show beginning March 2020. This event will run in addition to the SCA's annual World of Coffee show in Europe.
This will be the premium coffee show in the region, attracting coffee producers, manufacturers, retailers, traders, baristas, roasters and the broader industry. Designed to meet the specific needs and interests of the region's coffee communities, the show will include the addition of SCA trade show features such as education from their Coffee Skills Program, Best New Product Awards, Design Lab Exhibits, lectures and workshops.
Coffee originated in Africa and spread to the rest of the world through the Middle East and North Africa (MENA). Hosting a World of Coffee show in Dubai, a common gateway to the Middle East and Africa, represents an exciting opportunity to engage a market that ranges from coffee producing countries like Kenya and Yemen, to the many Arab cities where coffee serves as a key social drink, evident in the presence of a dallah coffee brewer on the dirham coin in UAE.
In recent years, the MENA region has seen strong growth in specialty coffee, driven by a historic coffee culture that's woven into everyday life, as well as a diverse and international community of consumers.
GulfHost has partnered with SCA on three occasions to host the Cezve/Ibrik Championships, and as part of SCA's purpose to foster local coffee communities, launching World of Coffee Dubai represents a significant step towards increasing engagement in the region.
As a result of these new directions in partnership, the SCA, World Coffee Events, and DWTC have mutually agreed not to host any World Coffee Championships at GulfHost in September 2018. World Coffee Events will share more details about the location of these competitions within the week.
Contact
Vicente Partida, SCA Director of Communications
Email: communications@sca.coffee
About the Specialty Coffee Association
The Specialty Coffee Association (SCA) is a non-profit, membership-based association built on foundations of openness, inclusivity, and the power of shared knowledge. From coffee farmers to baristas and roasters, our membership spans the globe, encompassing every element of the coffee value chain. SCA acts as a unifying force within the specialty coffee industry and works to make coffee better by raising standards worldwide through a collaborative and progressive approach. Dedicated to building an industry that is fair, sustainable, and nurturing for all, SCA draws on years of insights and inspiration from the specialty coffee community.
About Dubai World Trade Center
DWTC brings more than 35 years' experience delivering world-class events in the Middle East and provides local, regional and international exhibitors with unmatched expertise and in-depth market knowledge. Our team organizes more than 20 of the largest and most successful international and regional shows in Middle East, providing an ideal platform for business development in the region. Our commitment to on-going innovation within the exhibition industry has supported the rapid growth and development of a wide range of business-to-business and business-to-consumer shows, and delivered consistent satisfaction to exhibitors and visitors. DWTC works with the leading trade bodies and industry associations to ensure that all exhibitions deliver full value and are built upon the real needs of their specific sector.
About GulfHost
GulfHost is the largest Food Service industry event in the MEASA region and caters to one of the most dynamic hospitality markets on the planet. In the UAE alone 170 hotels are currently under construction and will provide an additional 60,000 keys by 2020. With 16,000 F&B outlets also slated to open over the next 3 years GulfHost plays a vital role in facilitating this rapid market expansion by introducing world class suppliers to the food service and hospitality procurement teams and specifiers undertaking some of the most exciting projects in a region putting hospitality at the heart of its economic development.
---