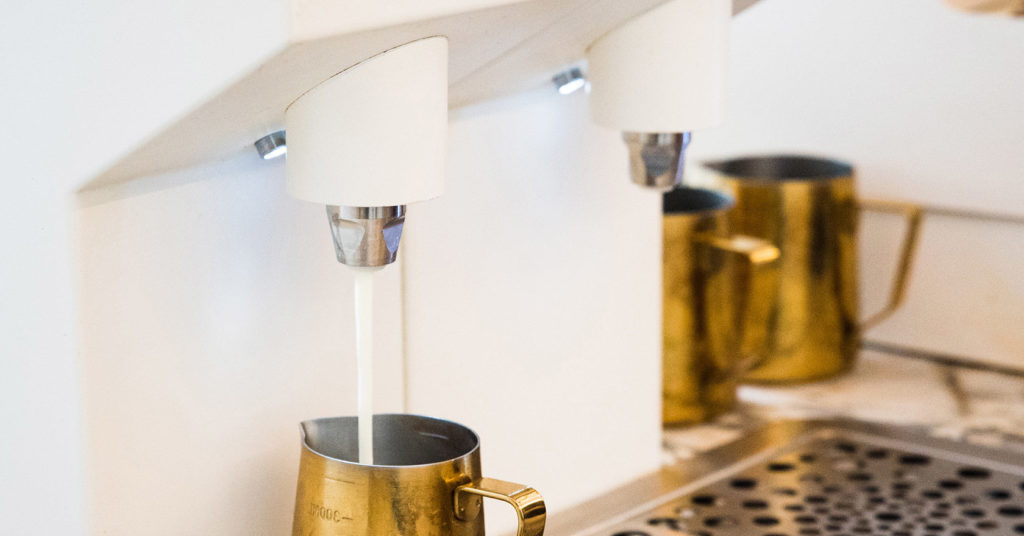 One of the most important skills for a barista is to steam perfect milk for espresso-based coffee like latte and cappuccino. It always takes time for a barista to acquire the skill seriously. However, it can take just seconds to complete the training with a new generation of milk frother, Übermilk!
The game changer is manufactured by Barista Group, which can simply streamline a cafe's workflow by delivering consistent micro-foamed milk at evey single time, ready-to-pour for all baristas. The machine is compact in size to fit into any types of bar counters and customized for cafes too. Meanwhile, the barista can choose their desired temperature.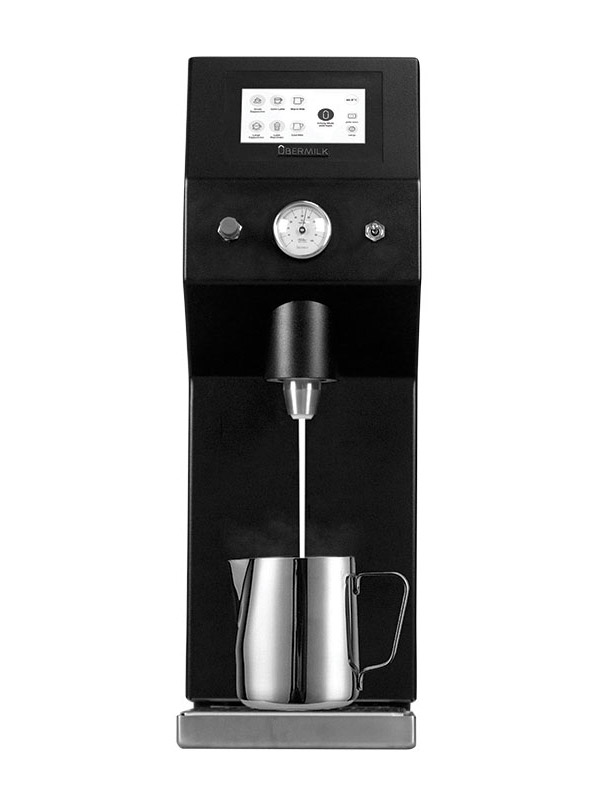 Übermilk features a user-friendly interface. Baristas can choose options for their hot or cold beverages, be it a latte to cappuccino. The system will help baristas to check whether the machine has been cleaned accordingly, how many serves have been served and what orders are popular.
By shortening the training period for new staff and streamlining the workflow on site, cafes will benefit from more efficient services, better cosistent milk beverages and reduced daily wastes.
---