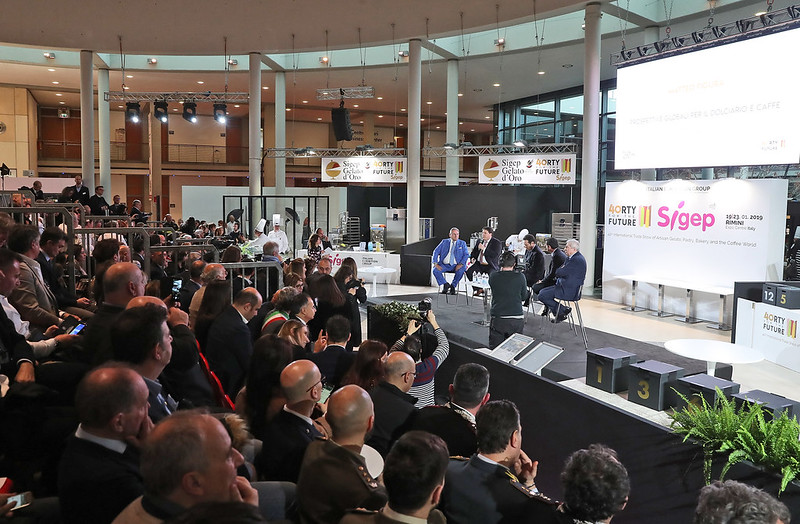 A 129,000-sqm showcase of the best and latest in the global market for Artisan Gelato, Pastry, Chocolate, Bakery and Coffee.
The upcoming 41st edition of Sigep set to host all the professional contest finals, including the Italian Barista Championship, the Italian Latte Art Championship, the Italian Coffee in Good Spirits Championship, the Brewers Cup Italian Championship, the Italian Cup Tasting Championship, the Italian Ibrik Championship and the Italian Roasting Championship.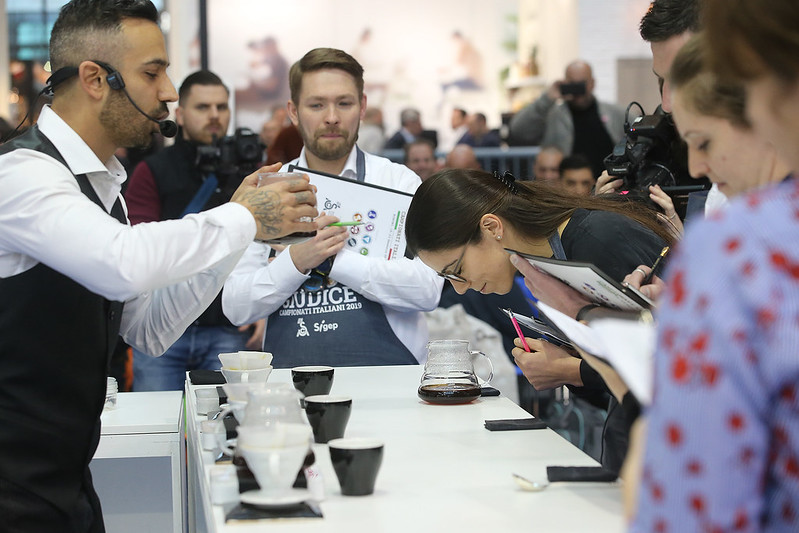 As a member of the SCA (Speciality Coffee Association) and within the framework of a broader, multi-year collaboration, Sigep sees the Rimini Coffee Expo as an opportunity to promote excellence and the coffee culture in general, from the plant in its native countries to the art of preparing and enjoying the drink.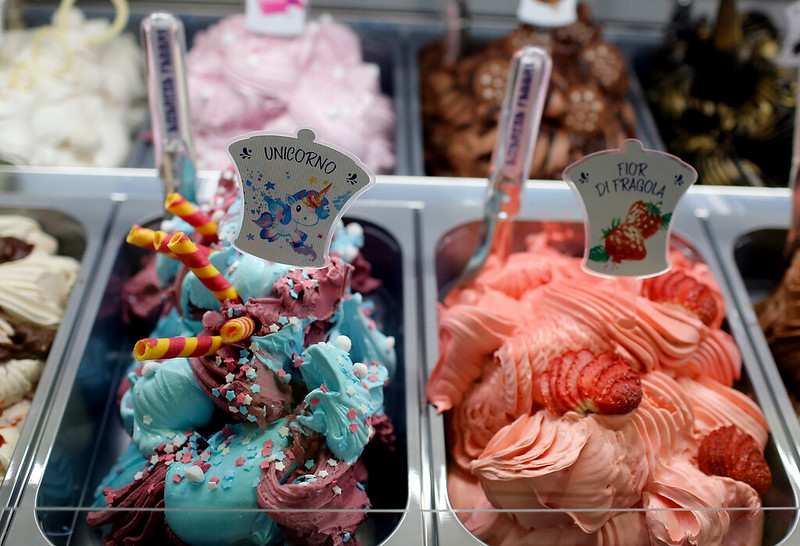 Meanwhile, traditional Italian artisan gelato and the masters of the sweet and icy art have always been the absolute stars at Sigep, each year representing the entire production chain in all its prestige.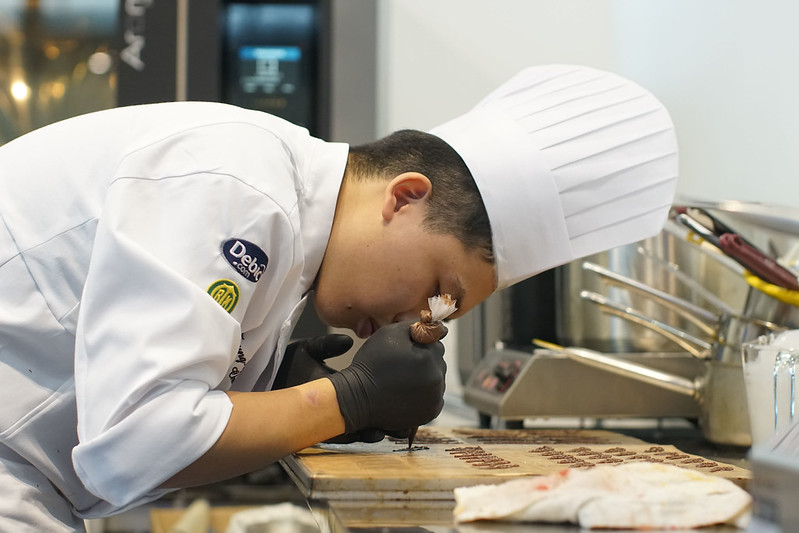 One of the most anticipated events in the 2020 program is the Gelato World Cup, a biennial competition organized by Gelato e Cultura in partnership with Sigep. Now in its 9th edition, the Gelato World Cup features a selection of professionals of gelato, pastry, chocolate and gourmet food handpicked from among the top pros in the five continents. A unique opportunity for encounter and inspiration for all different sets of skills in this art.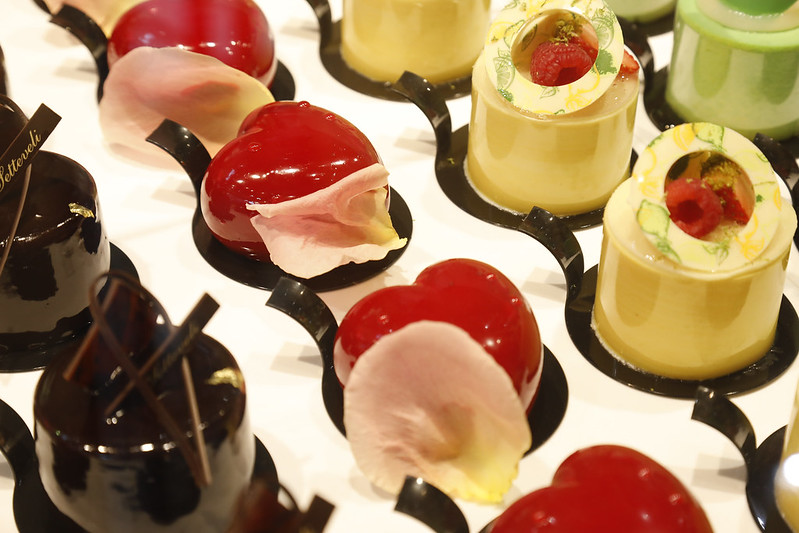 Twelve teams will be competing in the Cup: Mexico, Singapore, Malaysia, Japan, Germany, Italy, France, Spain, Poland, Argentina, Colombia and Hungary.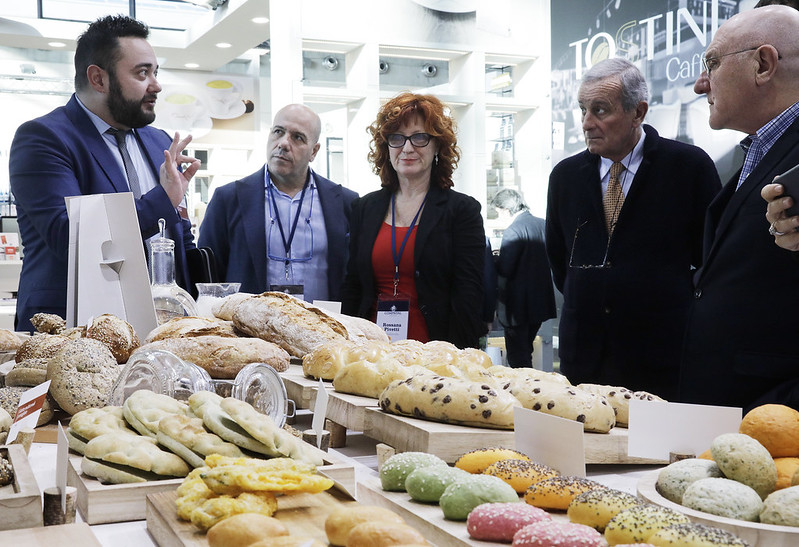 The pastry events will include the Star of Sugar, the Italian Senior Pastry Championships, Italian Junior Pastry Championships, Sigep Giovani, the Pastry Queen World Championship, World Junior Pastry Championships, and so on.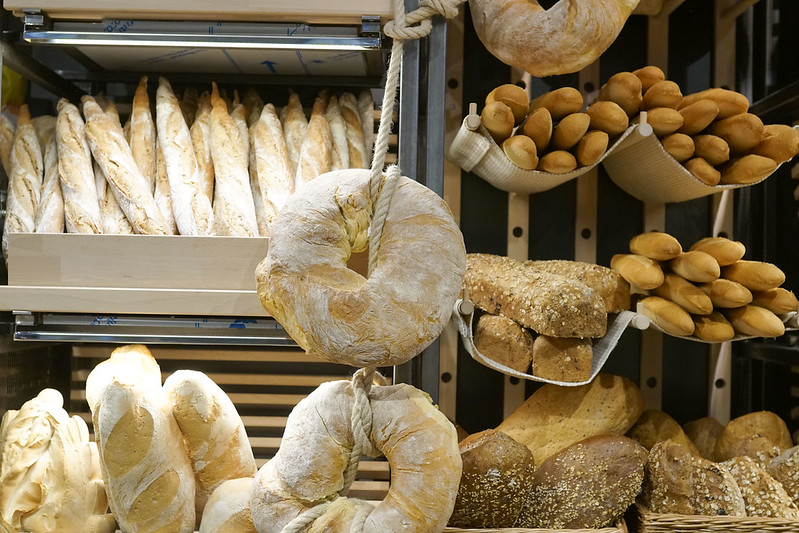 Bread in the City contest will see eight teams go head to head, each team consisting of two candidates and one coach. If you love bread making, this will be a contest for you to watch and cheer for the contestents. It will be live streamed during the days of the expo on its official website.
The Sigep will take place during January 18 and 22, 2020 at Fiera di Rimini, Expo Center.
For more information: en.sigep.it
All photos from Sigep
---