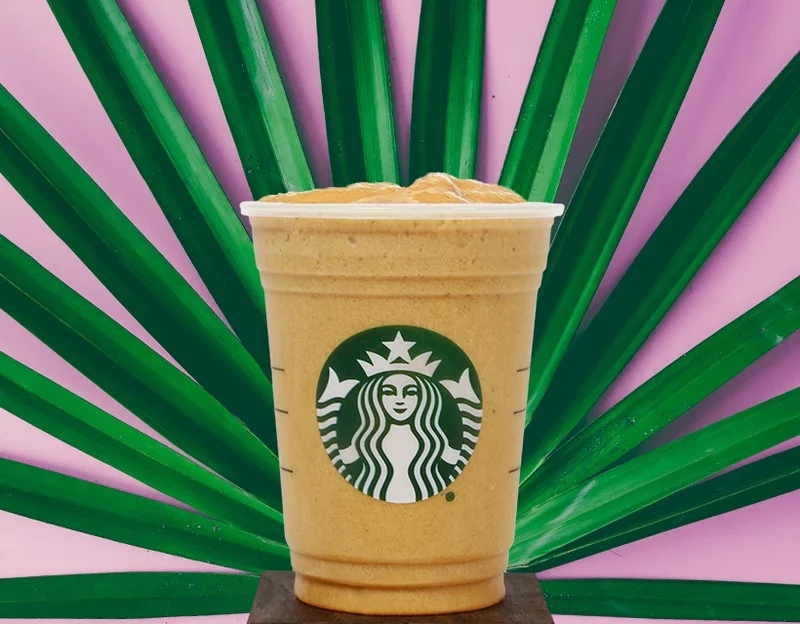 Starbucks starts to offer a plant-based protein blended cold brew beverage on its menu at stores across the US.
The latest in Starbucks cold beverage line-up, Protein Blended Cold Brew is made with slow-steeped Starbucks Cold Brew, alternative milk and plant-based proteins for a delicious, non-dairy beverage that's a good source of protein. This beverage is inspired by our customers' love for Starbucks Cold Brew and a growing interest in plant-based proteins. Starbucks Cold Brew continues to be a favorite since joining the cold coffee menu in 2015 and Starbucks continues to innovate on this platform with additions like Nitro DRAFT Cold Brew, Cold Foam Cold Brew and Protein Blended Cold Brew.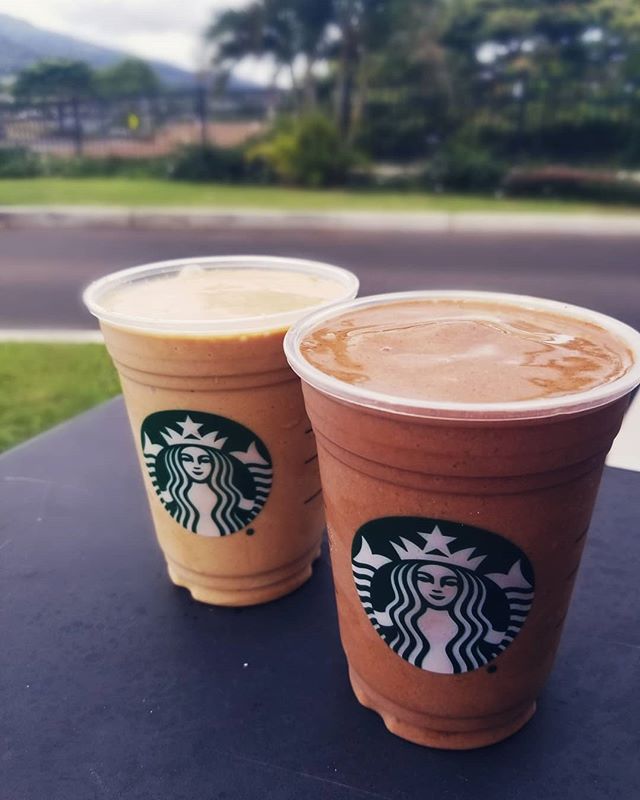 "Plant-based beverages, plant-based proteins are a choice that many consumers are gravitating towards," Starbucks's CEO Kevin Johnson said in June at an annual institutional-investor gathering.
The company is also offering ways for its customers to customize the new beverage blend. Rather than enjoying the Almond beverage with its Banana Date Fruit Blend, customers can request a whole banana in its place, for instance. Customers can also add an extra packet of protein, or a shot of espresso.
A 16-ounce beverage is priced at $5.95 and is 270 calories or less. According to Starbucks, these non-dairy beverages are "a good source of protein and [keep] you going throughout the day."
Source:STARBUCKS
---