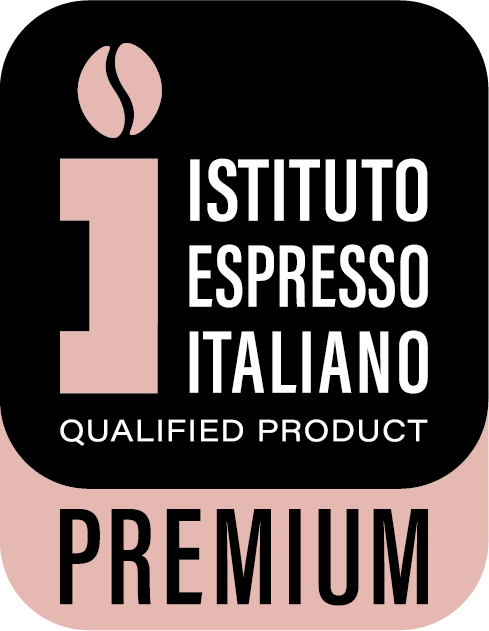 Rancilio Specialty RS1 obtains the Premium Certification from the Italian Espresso Institute (IEI) once again establishing itself at the top of the category thanks to the excellent thermal stability of extraction and steam production even in conditions of high intensity.
"From today our RS1 enters the small circle of IEI certified Premium espresso coffee machines" comments Luca Creti, Sales Director for Italy at Rancilio Group "it is a further step forward in the work we carry out with the Institute. Not only that, it is also an important acknowledgment that rewards the excellence of our work and a further guarantee of quality for those who choose our products."
Rancilio Specialty RS1 is in fact among the first espresso machines that can proudly display the Premium certificate of the Italian Espresso Institute (IEI), a certification conceived as a natural continuation of the Italian Espresso Certification and with the aim of enhancing the products, blends and equipment through specific sensory analyses, chemical tests and specific techniques for top-of-the-range equipment.
RS1, equipped with a multi-boiler system and Advanced Temperature Profiling technology, was tested on the constancy of the extraction temperature, pre-infusion and steam production.
"The RS1 stainless steel brewing groups make it possible to optimize the precision and thermal stability of the water temperature and of the group itself, as each group is equipped with a micro-boiler and double resistance." says Carlos González, Rancilio Group Coffee Competence & Product Manager. "The pre-infusion phase adjustment function offered by RS1 also allows you to maximize coffee extraction by enhancing the aromas and flavours of each cup, regardless of the type of coffee used."
The machine passed the sensory test aimed at evaluating the constancy of the sensory profile under stress conditions in front of sensory judges with the Super Taster qualification issued by the International Institute of Coffee Tasters (Iiac).
The collected results were processed and statically validated to obtain sensory profiles, which were then used to verify their prospective compliance with the official IEI Qualified profile.
---