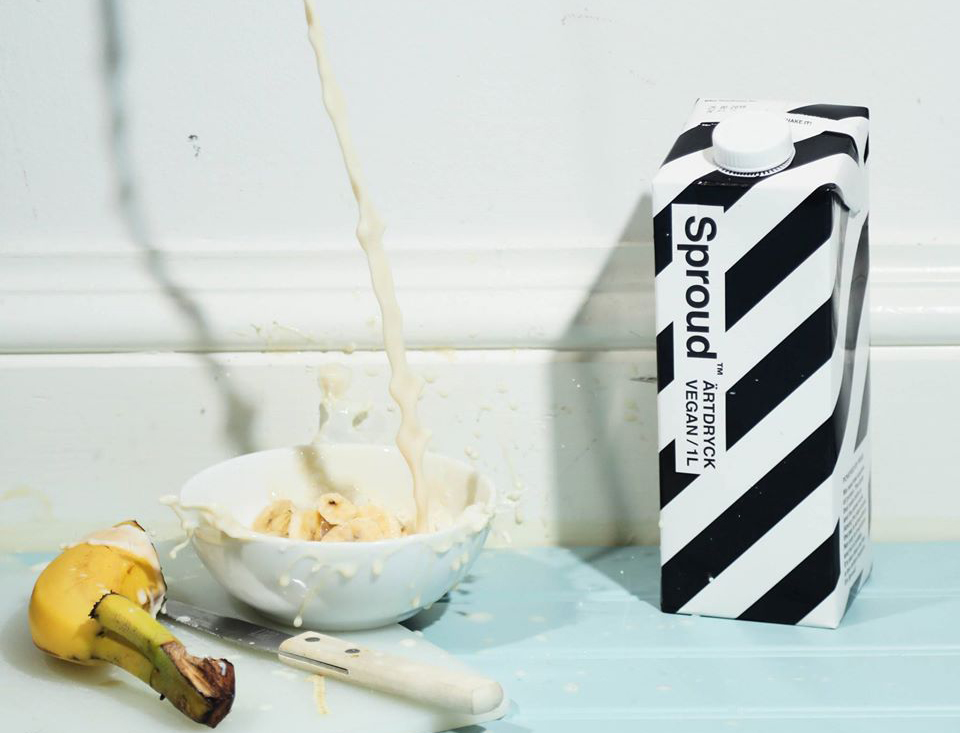 The popularity of plant-based milk continues to grow worldwide, which not only earns more attention from the consumer end but also the business end who wants to have a share of this big promising market.
Established in 2018, Sproud is a milk alternative made from split yellow peas. The Sweden-based company aims to make peas another popular milk alternative like the beverage company OATLY for oat drinks, which also originated in Sweden.
When it comes to peas, it reminds you of something grassy or unappealing flavors. But Sproud has successfully developed a formula to make pea drinks, 100 per cent vegan, clean and also free from additives. Its drink range has been available in Sweden, Norway, Finland, Denmark, and the UK with a plan to be on the North American market soon. What's the most important is that it tastes good.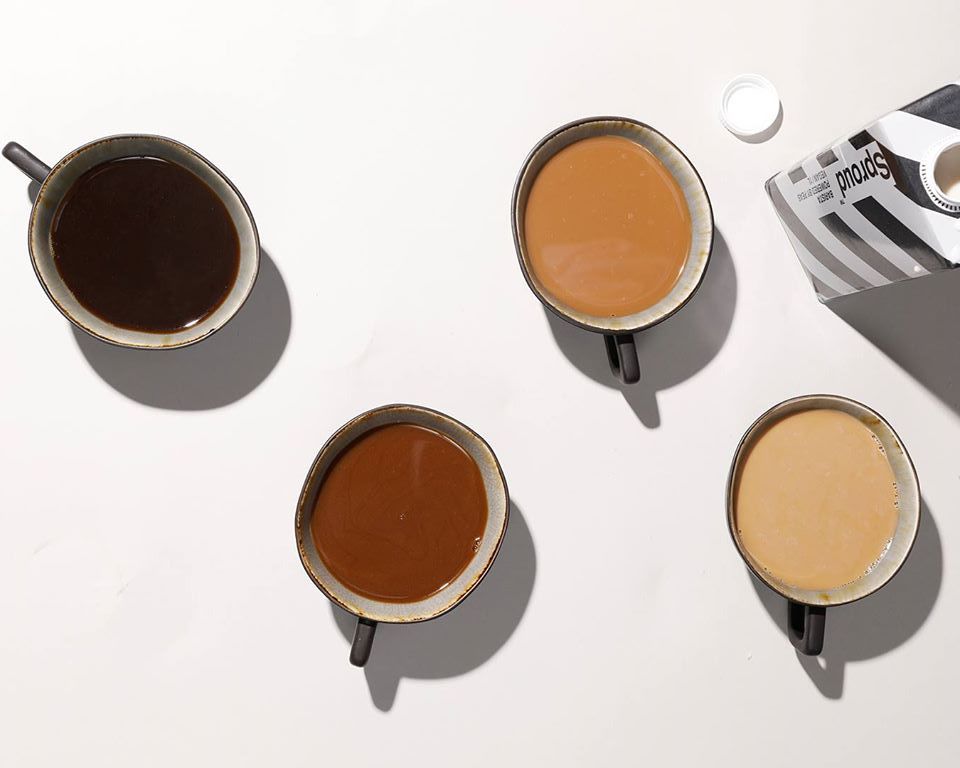 At the moment, Sproud has four flavors, Original, Unsweetened, Chocolate, and Barista drinks. The neutral taste makes it a great alternative to milk in coffee drinks, as it will not overpower coffee flavors. It is said that the taste is very 'close to' dairy milk though it doesn't have an aftertaste, or artificial aromas or sweeteners. Compared to oat milk, pea milk is only half in sweetness but with five times more protein than that in soy and almond milks. The brand launched Sproud Nutrition, a sport nutrition range of three different protein powders, one Greens-mix, and vegan pre-workout with no artificial caffeine, in Sweden.
With an aim to minimize carbon footprint, Sproud will be launched in Canada and the US in April, whose products are being produced in Toronto. As it is very easy to grow split yellow peas across the globe, which makes it a sustainable product, we are very pleased to see more of such planet-friendly products coming into scenes.
---