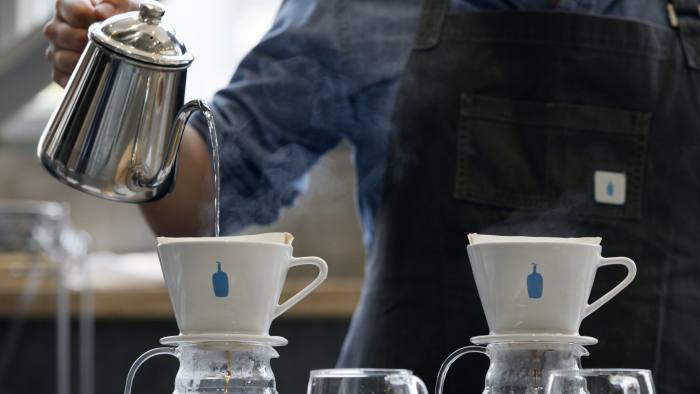 According to the Financial Times, Marco Settembri, chief executive of Nestlé in Europe, the Middle East and north Africa said the Nespresso coffee will not consider opening a store in Europe, but Blue Bottle Coffee could come to Europe as part of the escalating global competition for high end coffee drinkers as Starbucks opened its first café in Italy in a cavernous former Post Office headquarters in Milan.
The opening of Starbucks' top end "Reserve Roastery" in Milan — only its third after locations in Seattle and Shanghai — has been keenly watched in Italy, the home of coffee.It has special interest also for Nestlé, owner of Nespresso and Nescafe, which in May announced the acquisition of the global rights to market the consumer and food service products of Starbucks outside of its coffee shops. At $7.2bn, it was Nestlé's third-biggest acquisition.
"We signed this relationship to do it forever," Mr Settembri said. "Starbucks do something different from what we do: that is why Starbucks is complementary to us." he said. China, where Mr Settembri said Starbucks was opening a new coffee bar every 15 hours, was a focus in the deal as it would allow Nestlé to push into the market.
Mr Settembri ruled out speculation regarding the rollout of a Nespresso coffee bar chain in Europe, but said Blue Bottle Co could work in the region. Mr Settembri said the US and Japan were considered Blue Bottle's "main market". But he added: "Blue Bottle is a hyper premium concept in terms of offering and selling this kind of product could be [done] in Europe." Nestlé bought 68 per cent of the hipster coffee chain in 2017 in a deal which valued it at more than $700m.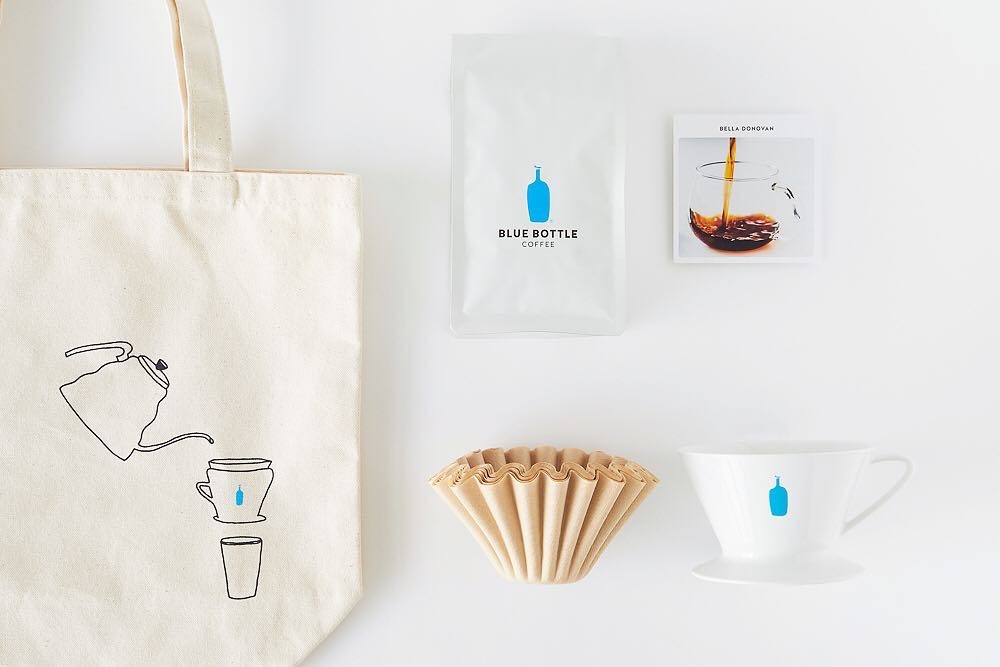 The moves by Nestlé and Starbucks take place against the backdrop of aggressive consolidation in the global coffee market compared with the consolidation of the beer industry in the 1990s. JAB, the holding company of the Reimann family, has sunk about $50bn into coffee since they first entered the market in 2012 with Peet's Coffee.
He played down speculation that Nestlé, which owns Italian brands San Pellegrino water and Perugina chocolate, could be keen to acquire an Italian roaster such as closely-held, family-owned Illy.Instead, he expected the entry of Starbucks would help revolutionise Italians' traditional taste for single shot espressos or small cup frothy cappuccinos.
"I am pretty sure the millennial Italians will drink coffee in a different way in 10 or 20 years," he said, as hundreds of people queued for up to an hour to get into Italy's first Starbucks roastery.
"There will be space for premium Italian roastery and Chinese and American roastery with their specific and unique way of doing coffee and this competition and vitality will push us big players to innovate."
SOURCE: FINANCIAL TIMES
---