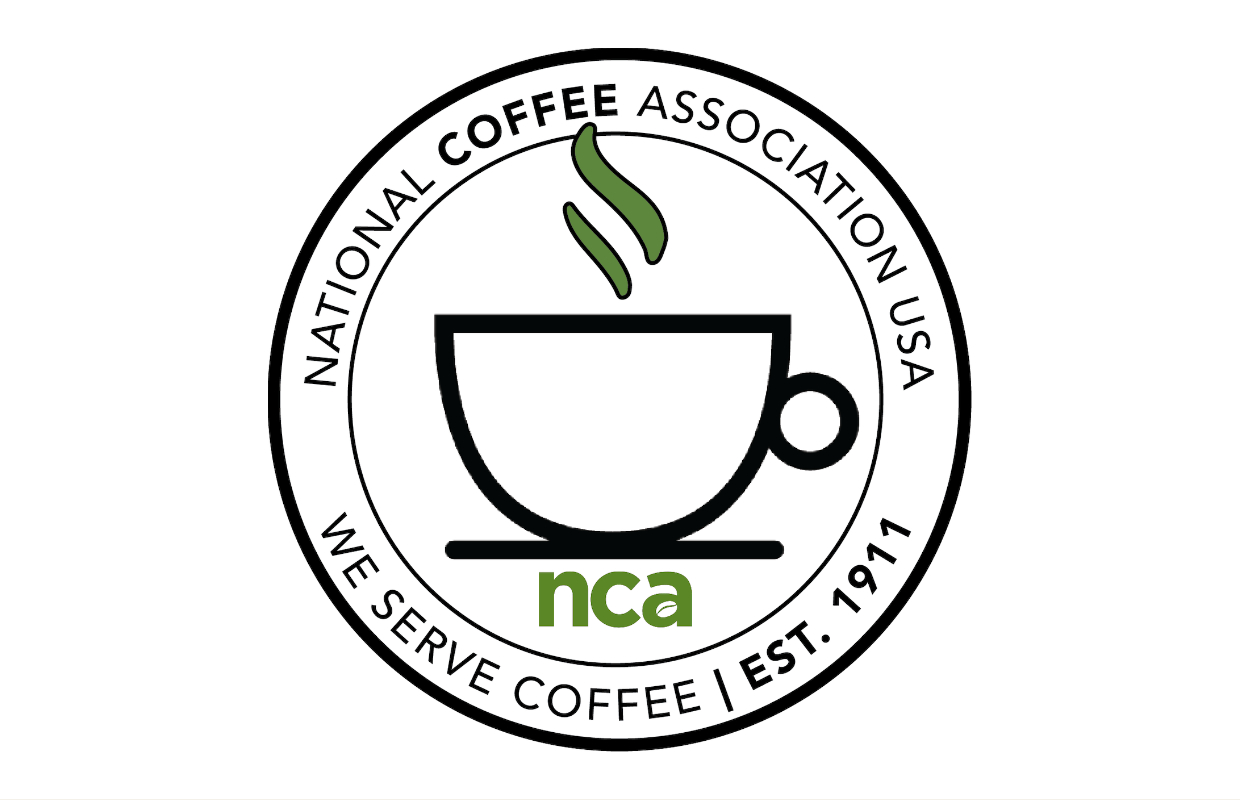 The United States National Coffee Association has appointed Kellem Emanuele to the newly created role of vice president of operations.
Emanuele most recently held the title of chief impact officer at Portland, Oregon-based green coffee trading company Sustainable Harvest.
Prior to that, Emanuele played a pivotal role in growing the International Women's Coffee Alliance, where she was executive director, transitioning the nonprofit from an all-volunteer model to a staffed model.
According to the NCA, an education and advocacy-focused nonprofit whose membership includes many of the nation's largest coffee trading and roasting companies, Emanuele will oversee day-to-day operations as the organization implements its 2023-2025 strategic plan.
That plan promises to enhance coffee's reputation and increase coffee consumption through education, advocacy and community-building.
"If you work in coffee, chances are you know Kellem well and appreciate her deep professional experience, tireless work ethic, and steadfast dedication to coffee," NCA President and CEO Bill Murray said in an announcement of the appointment. "We are excited to bring her on board at such a pivotal time for our organization. She will be instrumental in putting our strategic plan in motion as we chart a new course for the future of coffee and continually strive to live up to our motto, 'We Serve Coffee.'"
---
---