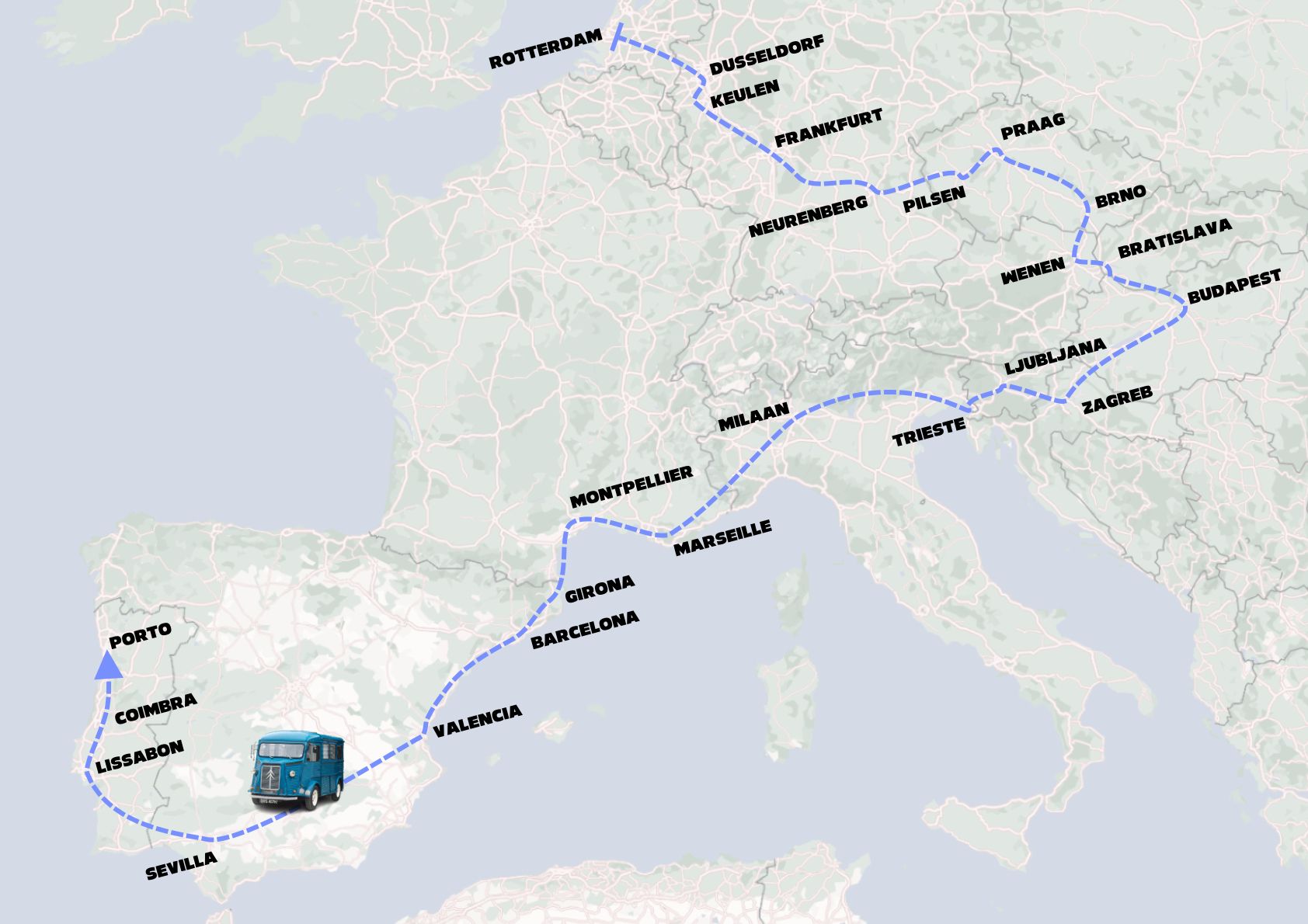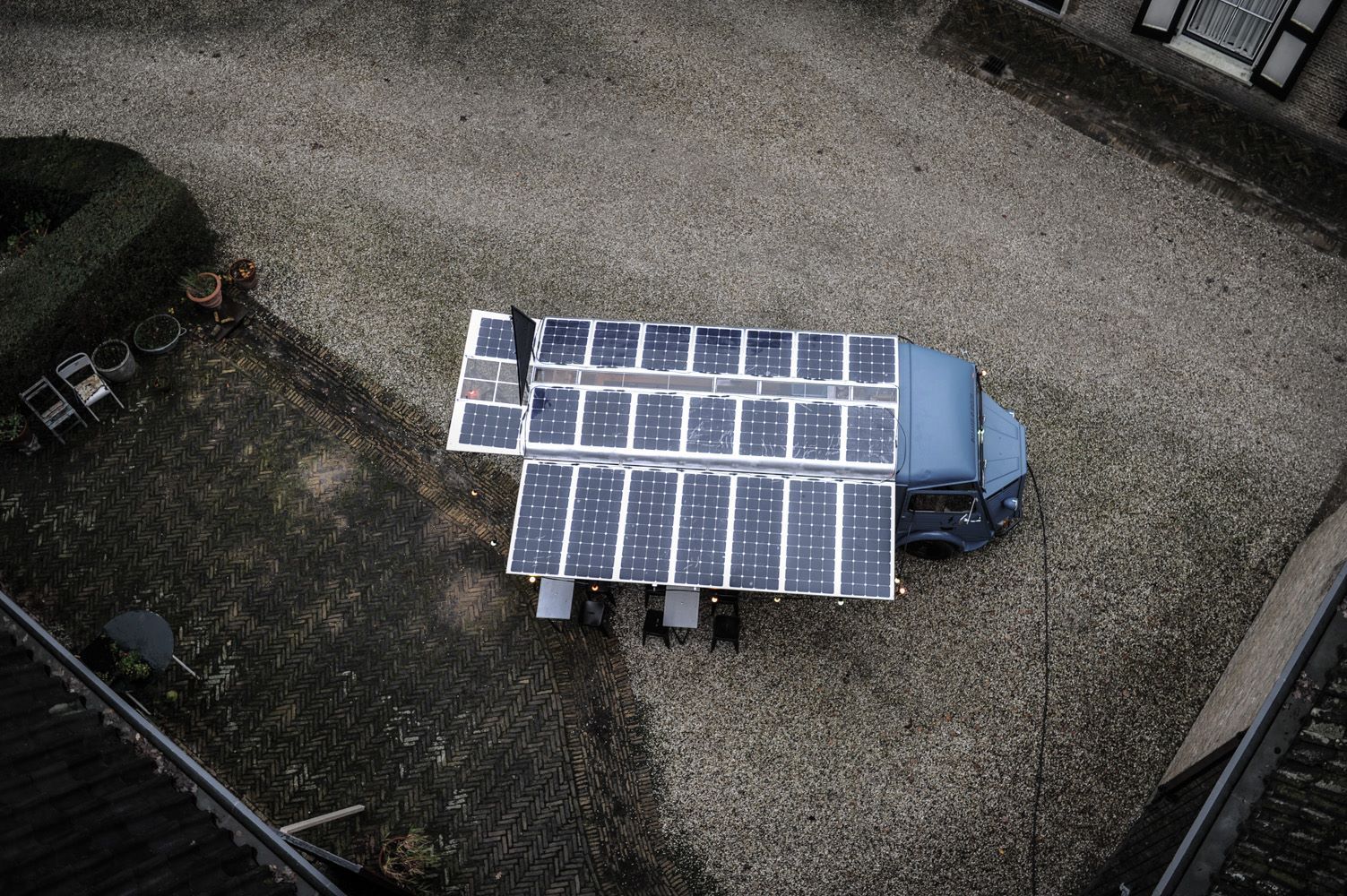 Rotterdam based cafe and roastery Man Met Bril Koffie is on the verge of heading into Europe for a two-month campaign to attract coffee professionals from around the continent. Founder Paul Sharo is opening the world's first coffee hotel soon, where, aside from guests, coffee professionals are invited to stay over a period of time to learn, contribute and foster a pan- European community. To date, the programme is the first of its kind.
To create awareness for the initiative Man Met Bril Koffie meets its audience they are; locally. The idea is to visit about 20 European cities and organise mini-events with local bars and roasters, invite the town's coffee-crowd and spread the word.
Laura
Man Met Bril Koffie is doing so in style; a highly modified and electrically converted Citroën Hy old-timer named Laura is the mode of transport. A French classic from 1971, equipped with a.o. a Kees van der Westen Spirit, nitro cold brew system, EK 45, Mythos grinder and 3TEMP batch brew.
A stupid idea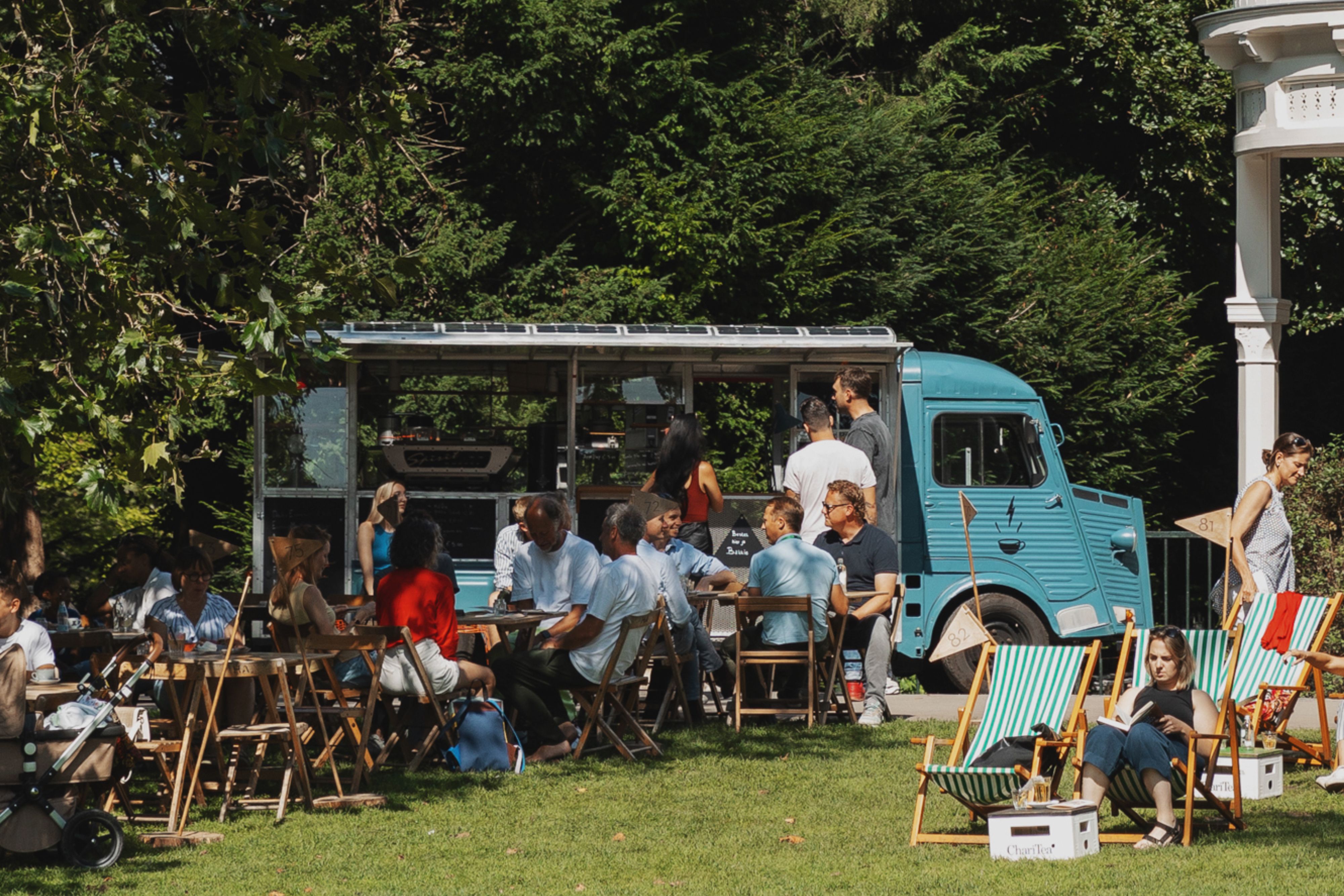 "It's a pretty out there idea, a stupid idea maybe", explains Sharo. "Who drives an electrified old timer with a range of about 100 km through Europe just to invite some people you don't know to come work and live with you? At the same time, it's a trip of dreams, a trip of a lifetime. So why not?!" The campaign will definitely know its setbacks and unforeseen circumstances. But Sharo reckons that's what'll create the most interesting stories.
In Rotterdam the cafe is known for its eclectic campaigns; an online Easter scavenger hunt, an all-online-orders-delivered-by-bike-challenge throughout the whole country, the Corona pub quizzes and the Valentine's Day speed dating event to name but a few.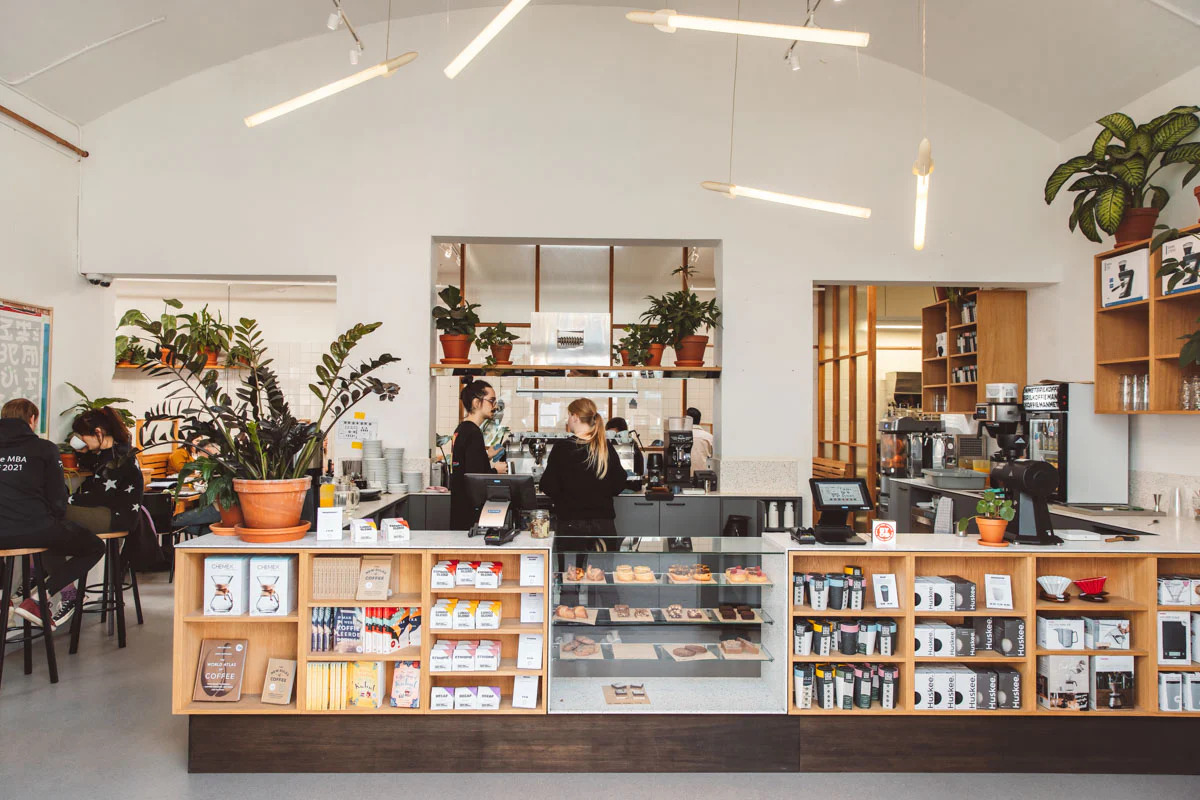 The Residency Road Trip is set to start half September and can be followed through Man Met Bril Koffie's Instagram page primarily, but will also be featured on its website and newsletter.
For further information please don't hesitate to contact: Jacko van Dijke
+31628832906
resident@manmetbrilkoffie.nl
---