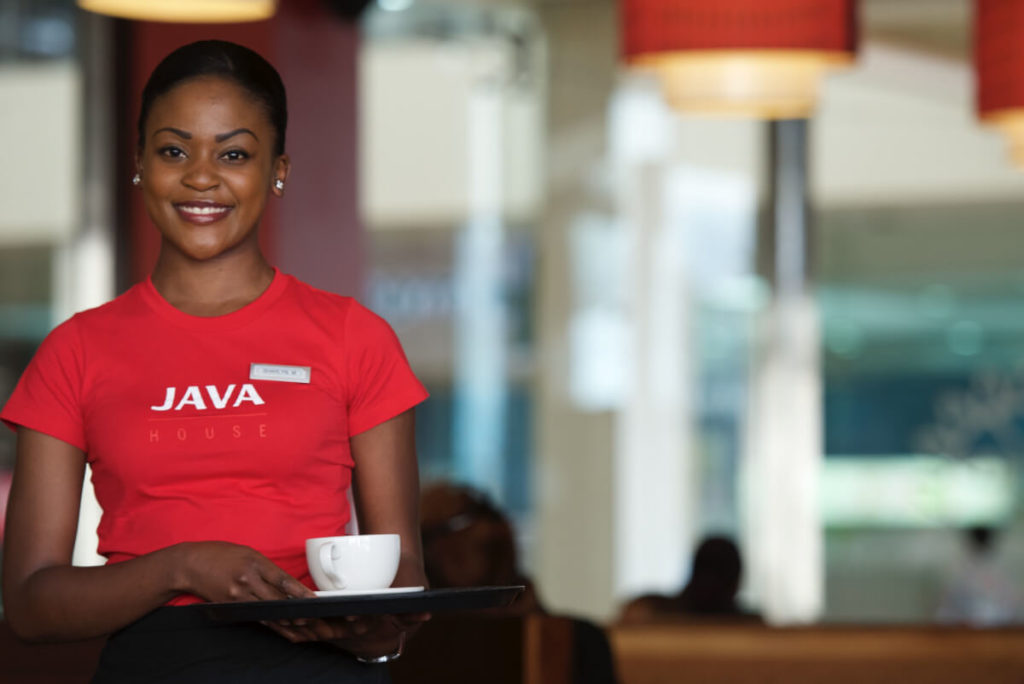 Kenyan casual dining and coffee chain Java House Africa announced that it has signed a deal to export its coffee and tea to a Chinese online retail company as part of its expansion plans.
Java House, which was opened by an American as a single Nairobi coffee shop in 1999, has 57 stores in three East African countries with the majority in Kenya.
The company, bought last year by private equity firm Abraaj, told Reuters in May that it plans to double outlet numbers in its domestic market over the next two years before expanding in East Africa and beyond.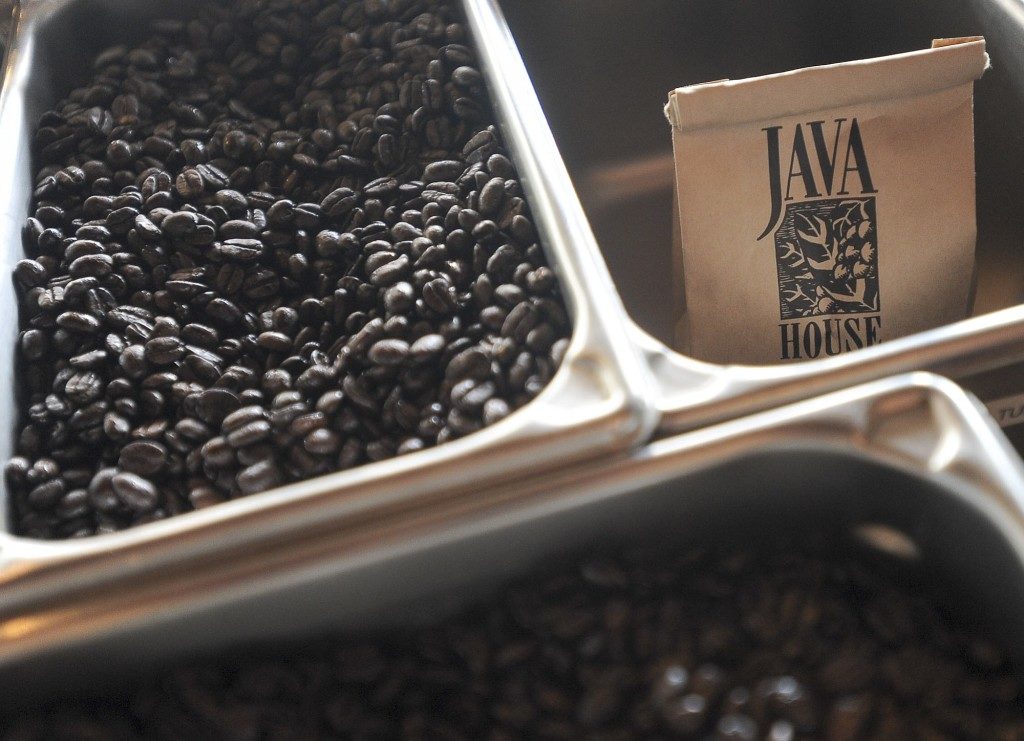 Chief Executive Paul Smith said the new deal will see Java House export 10 to 15 tonnes a month of its 375 gram bags of Kenya AA Arabic coffee and Gold Label Tea to China via Green Chain, a subsidiary company owned by C.J. Smart Cargo International.The company already exports macadamia nuts from Kenya to China and is focused on exporting high quality agricultural commodities from the region to Asia."Some of our biggest sales of bagged coffee at our restaurants in Kenya are actually to Chinese customers, so why not take it directly to them?" he said.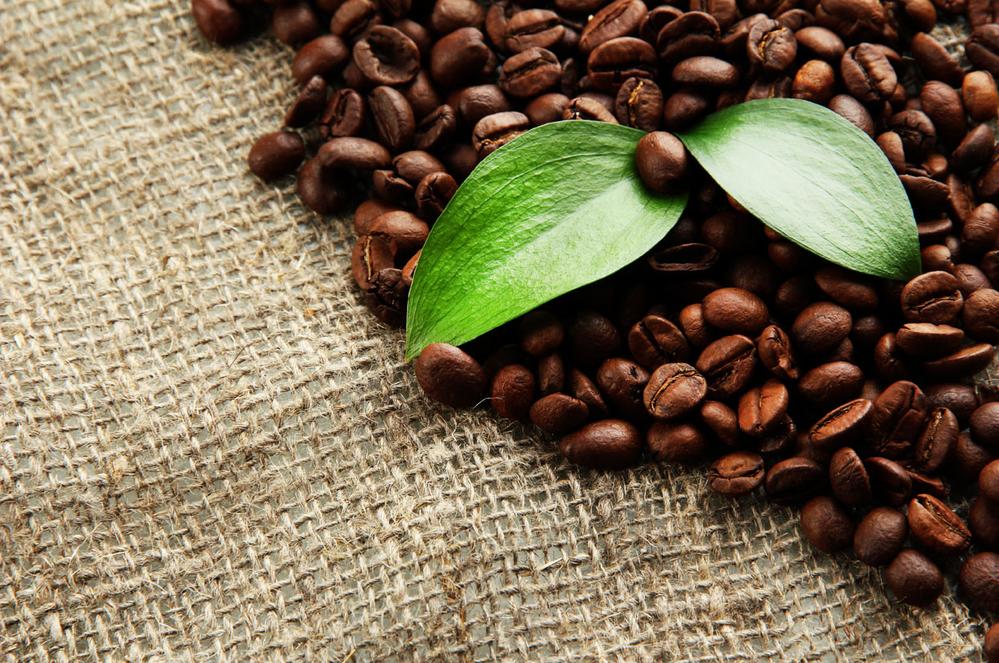 In addition to coffee, Kenya is still the fourth largest tea producing country in the world. The quality of black tea produced here is extremely high, so tea has become one of the main products of this Java House export to China. Though China is traditionally a tea-drinking nation, coffee is the most popular foreign drink in this market compared to tea.
Source:AfricanBusinessCentral
---