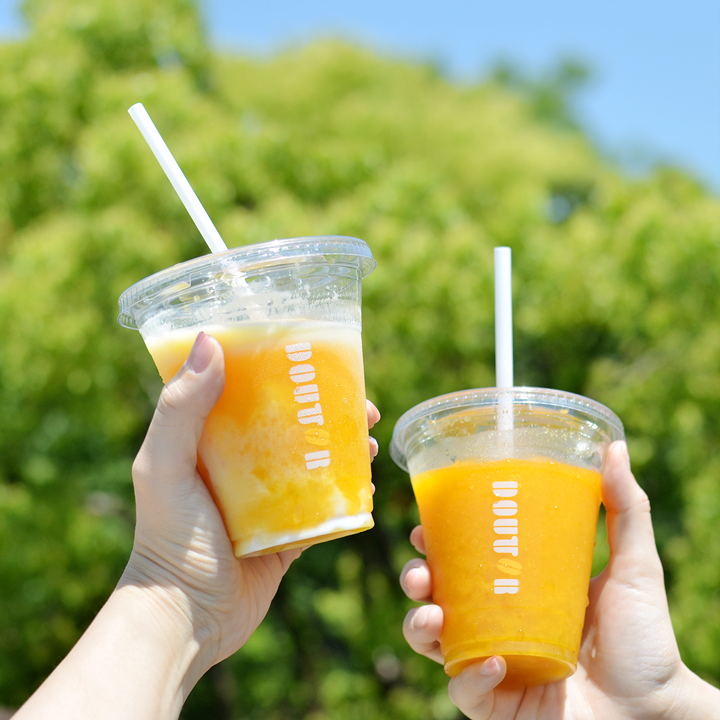 Japanese low-price coffee retailer Doutor has announced plans to launch store in China via a partnership with a Chinese restaurant operator Xiao Nan Guo. Its first coffee shop in China will be opened in Shanghai at the end of August, 2018. 
China is experiencing a boom in its coffee market, and Shanghai is where the battle is most heated. From Nespresso machines to Slayer Espresso, Shanghai locals are obsessed with the latest coffee trends.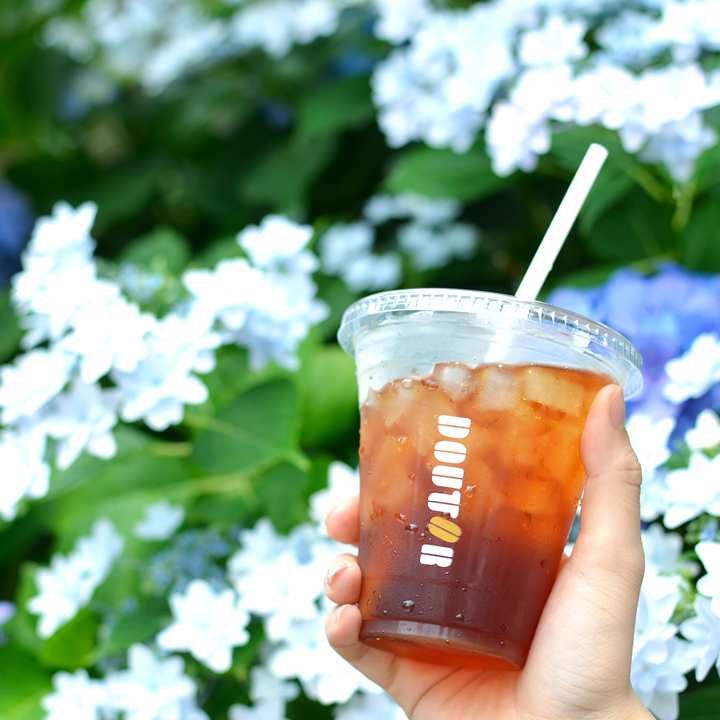 In 2016, the city saw more than 6,000 coffee shops competing for market share, and that number is still growing on a daily basis. In fact, Shanghai has the most Starbucks stores on the planet. More than 600 Starbucks outlets are concentrated in this once tea-loving city.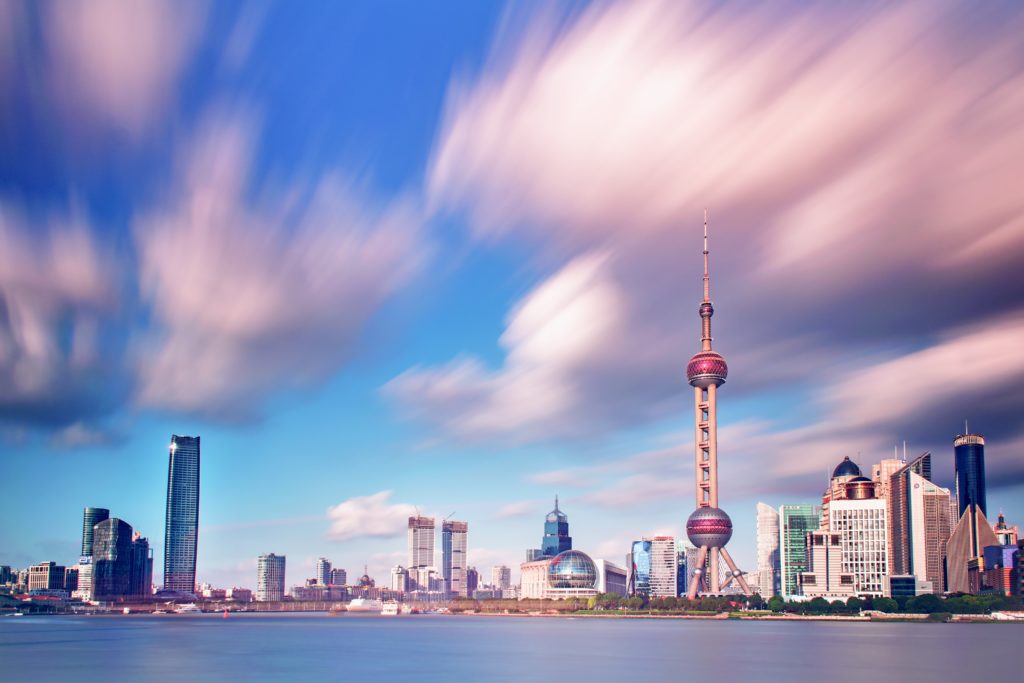 While many Western coffee brands, such as Starbucks, are focusing their efforts on capturing the high-end and aspirational segments of the Chinese market, the Doutor Coffee chain will focus on appealing to the price-conscious consumer. Doutor's owners have previously tried to crack the Chinese market with three pasta restaurants in Shanghai, which are no longer operating. Doutor currently has just 18 overseas locations at present, including cafes in Singapore. Doutor Nichires Holdings also runs the Excelsior Caffe and Hoshino Coffee chains in Japan.
Source:www.toodaylab.com/75879
---