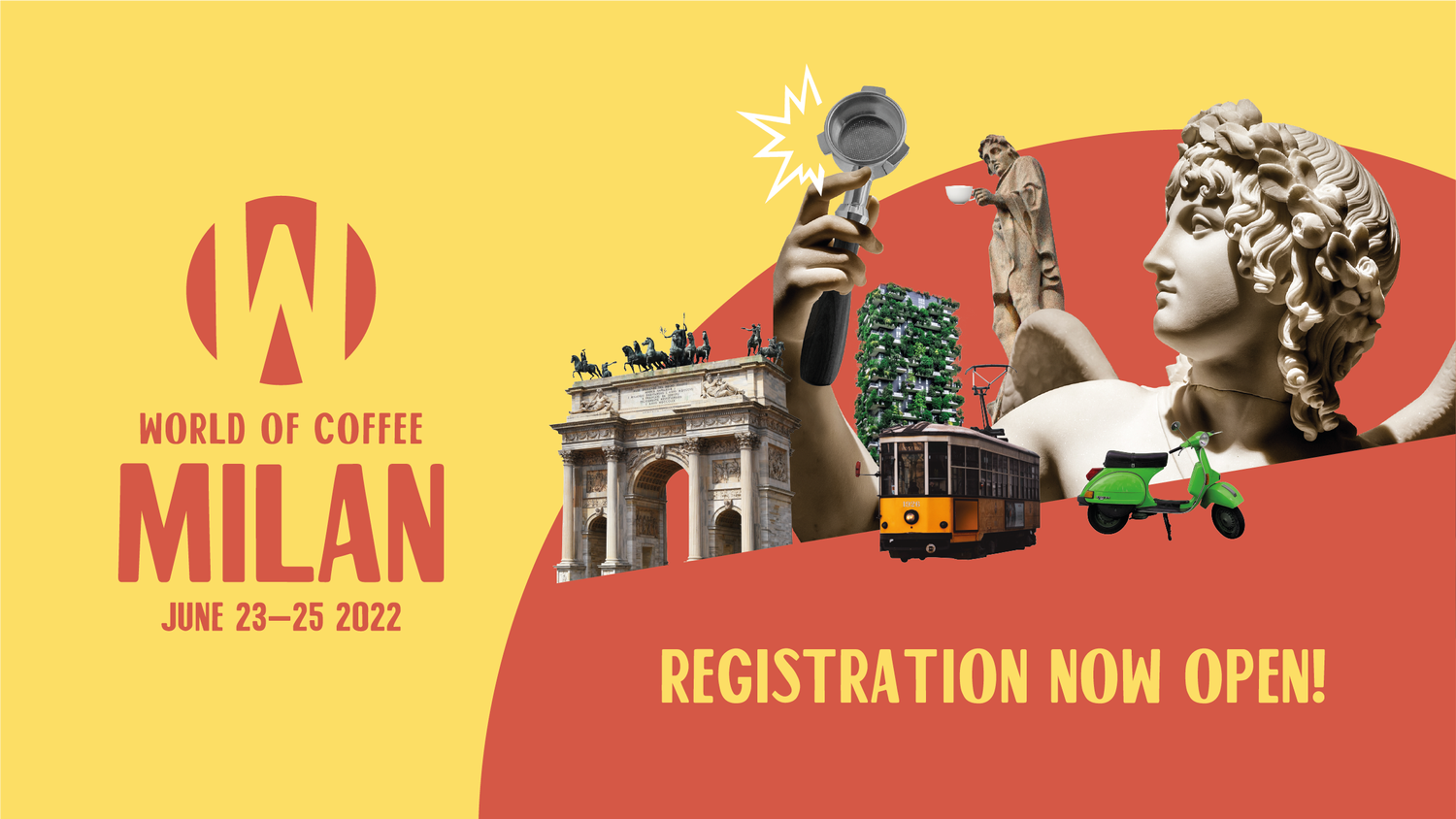 As official grinder sponsor for the World Coffee in Good Spirits and World Latte Art Championships, Hemro Group's booth will feature a host of world-class coffee & mixology experts, brewing coffee and delicious cocktails throughout the event.
This year Hemro Group are lucky to be supported with delicious coffee by Koppi & Five Elephant.
The Five Elephant team will also be making an appearance on the booth, expertly brewing the freshest seasonal coffees for you to enjoy.
To fully immerse yourself in the World Of Coffee Hemro Group has curated a team of VIP baristas to bring you the very best coffee experience.
Hemro Group's baristas will be grinding with the latest products from Hemro including the new Mahlkönig E80S GbW, Anfim SPII+ plus many more. Hemro Group's team of experts will also be on-hand to walk you through our grinder line-up and answer any questions you may have.
Hemro Group are delighted to be joined by:





YOU'LL FIND HEMRO GROUP AT H3-Q03 NEAR THE COMPETITION STAGE.
---