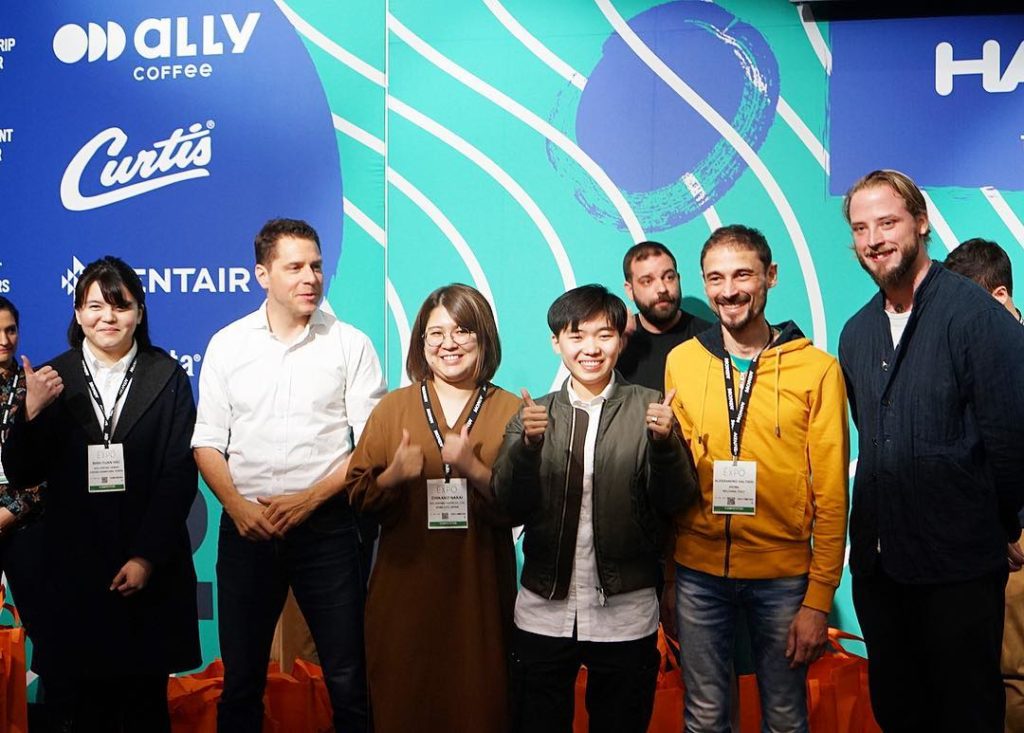 Congratulations to the six finalists of the 2019 World Brewers Cup (worldbrewerscup.org). China's Jianing Du from M2M Coffee managed to be on the list, who will compete with other five competitors in the final taking place (EST) 10am (GMT+8: 10pm) on April 14 (livestream: wcc.coffee/boston).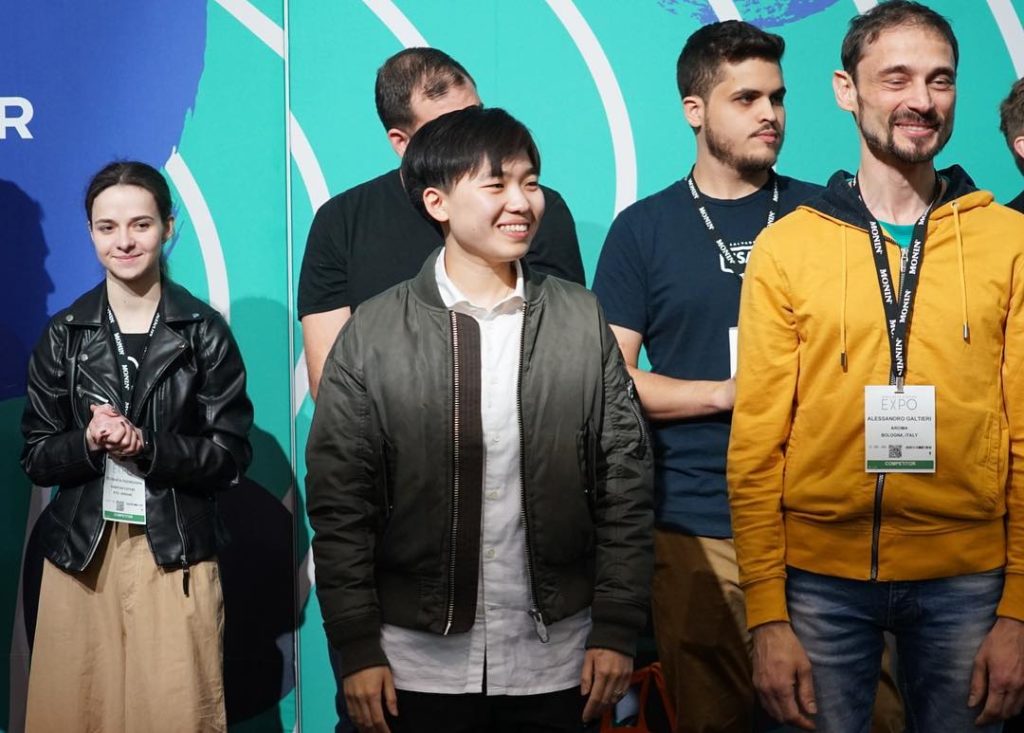 Well done to all the 42 national champions for their excellent performances and here are the finalists (listed in no particular order):
ALESSANDRO GALTIERI — ITALY
HSU SHIH YUAN — TAIWAN
DANIEL HOFSTETTER — SWITZERLAND
CHIKAKO NAKAI — JAPAN
PATRIK ROLF — SWEDEN
JIA NING DU — CHINA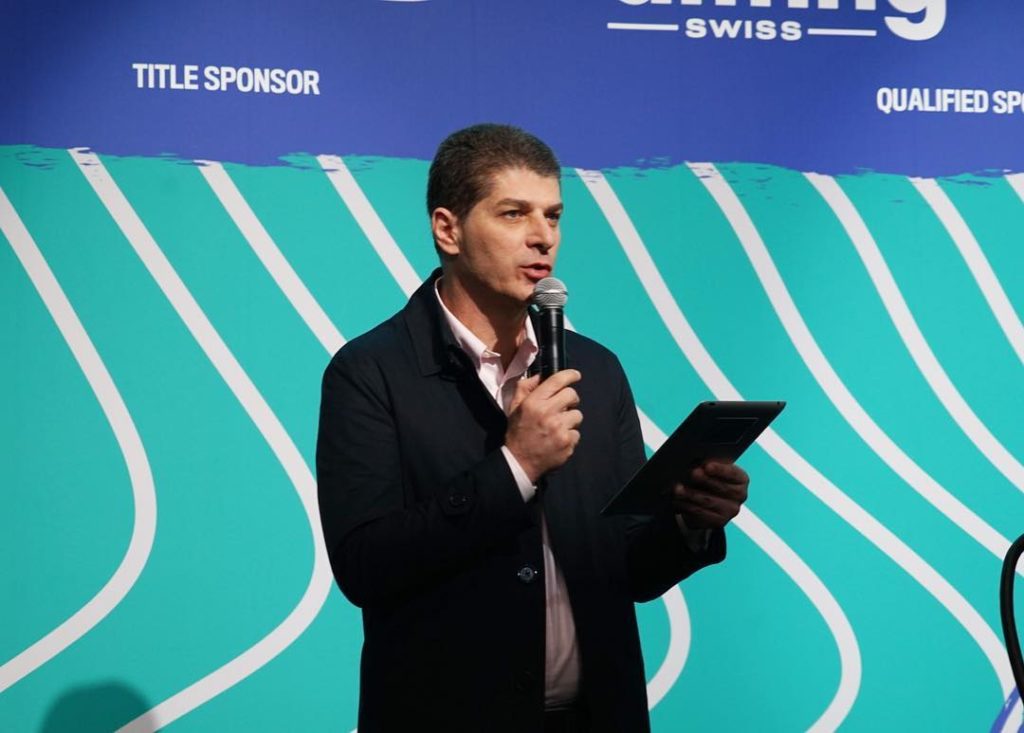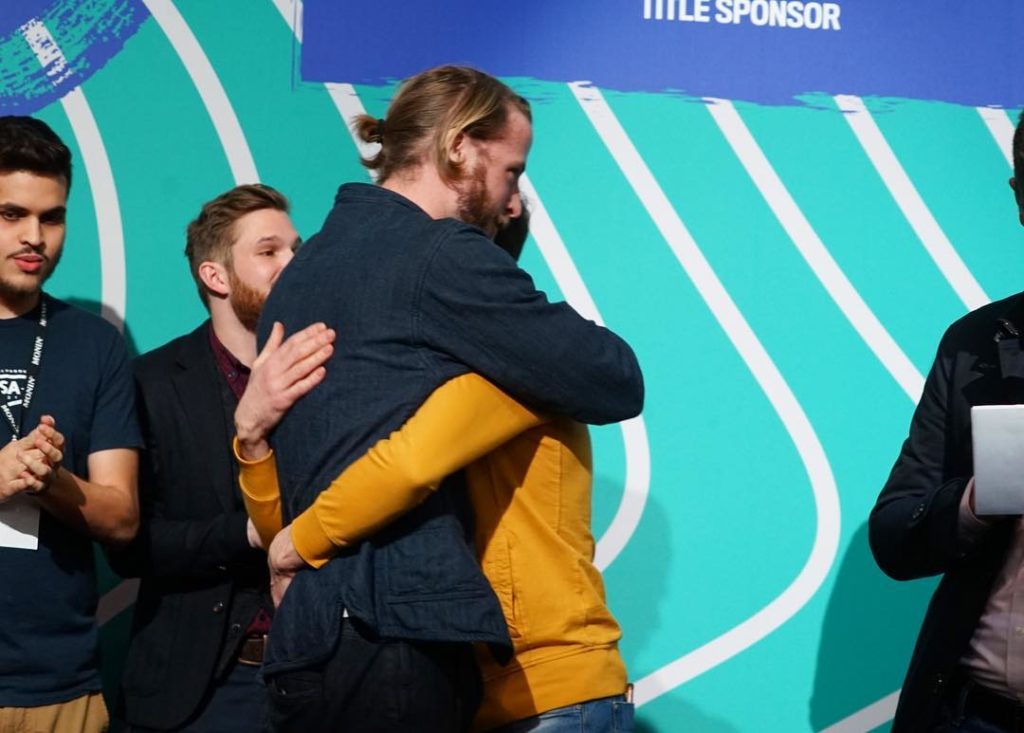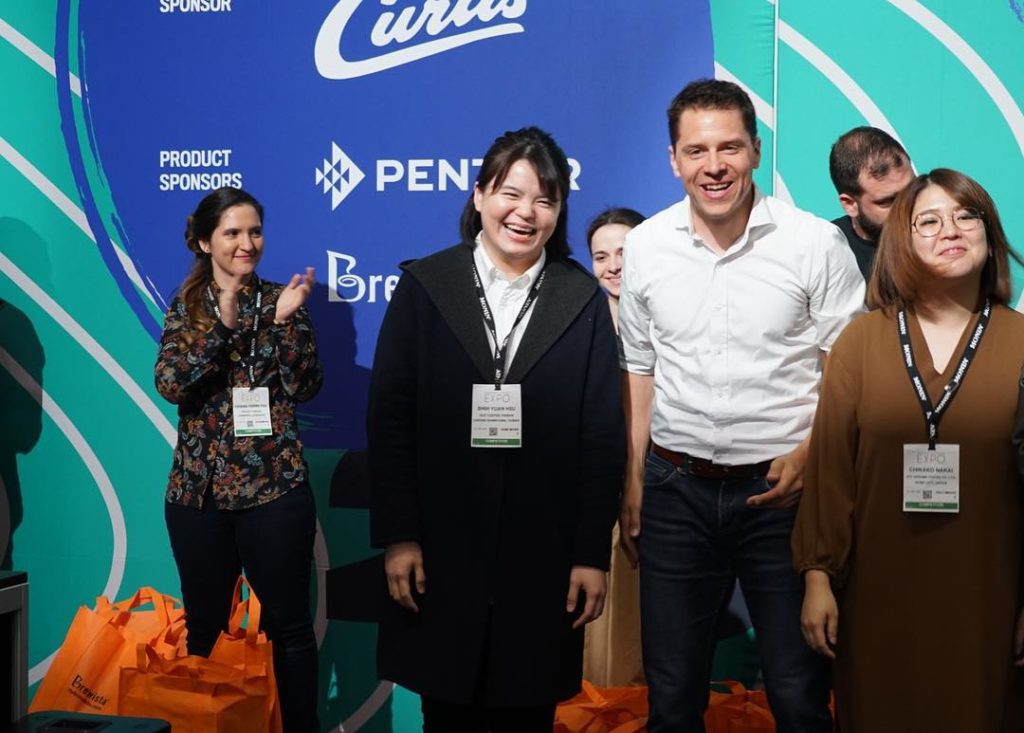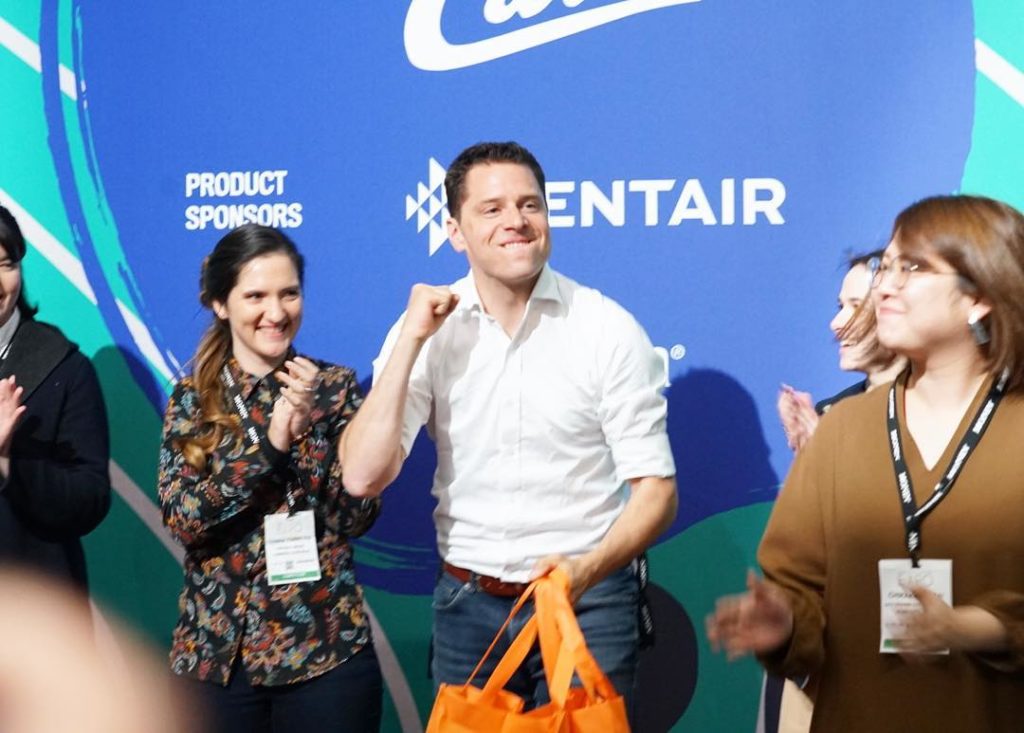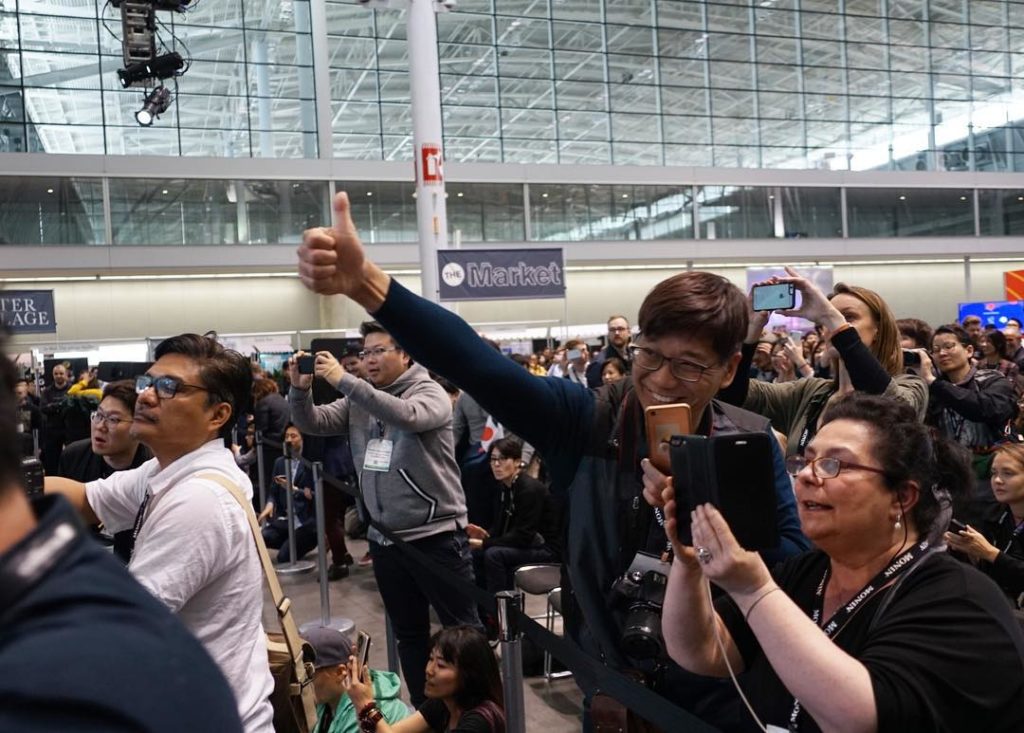 Who will claim the 2019 World Brewers Cup winner? Good luck to all finalists!
Trivia: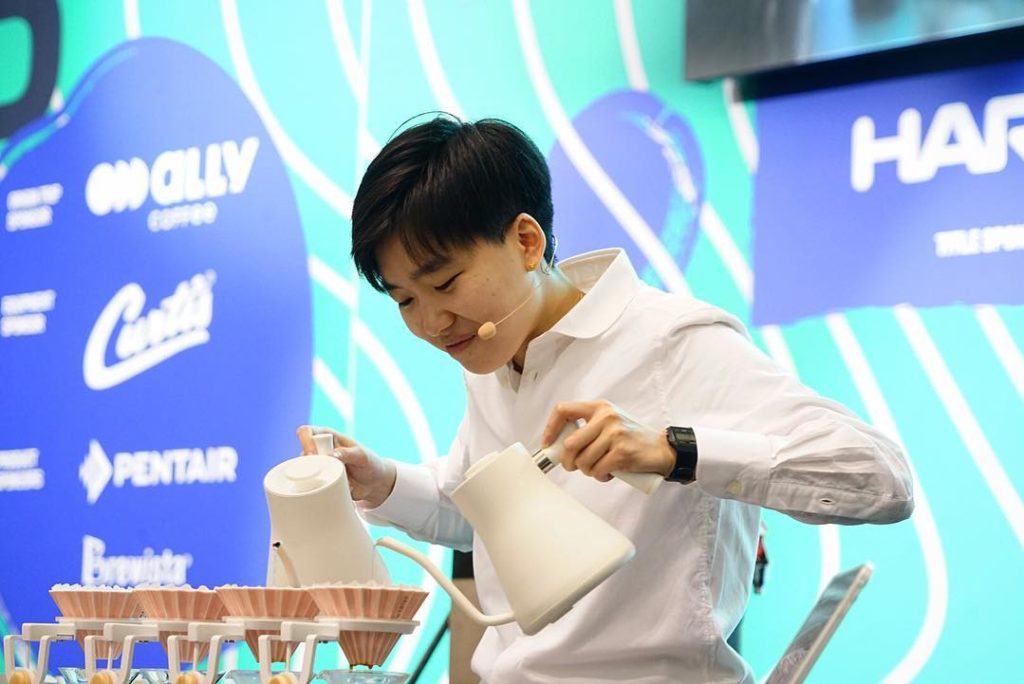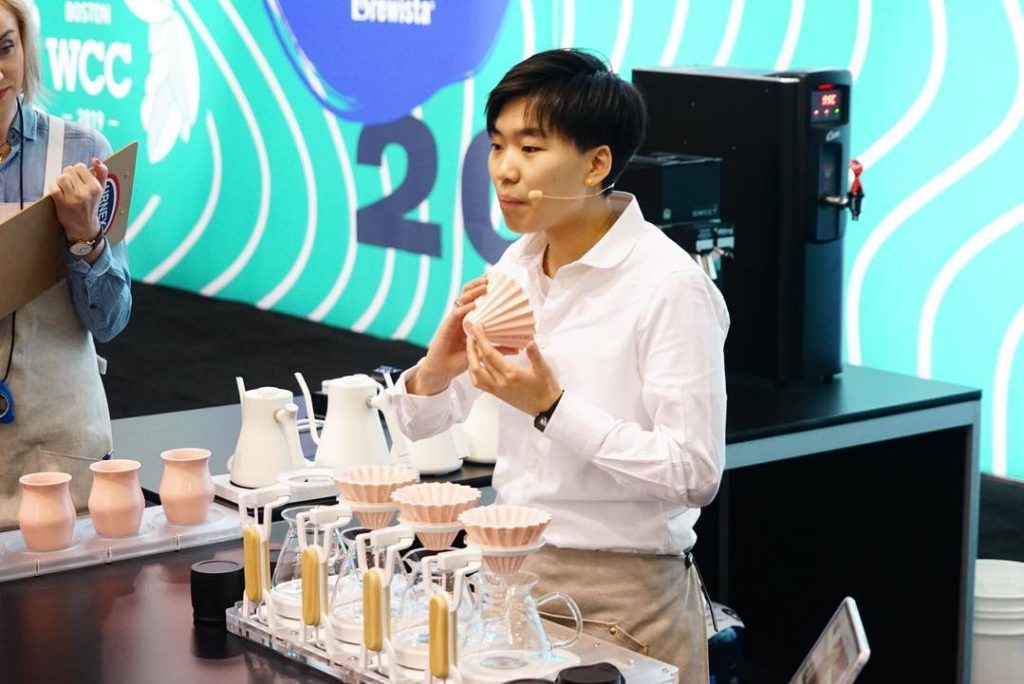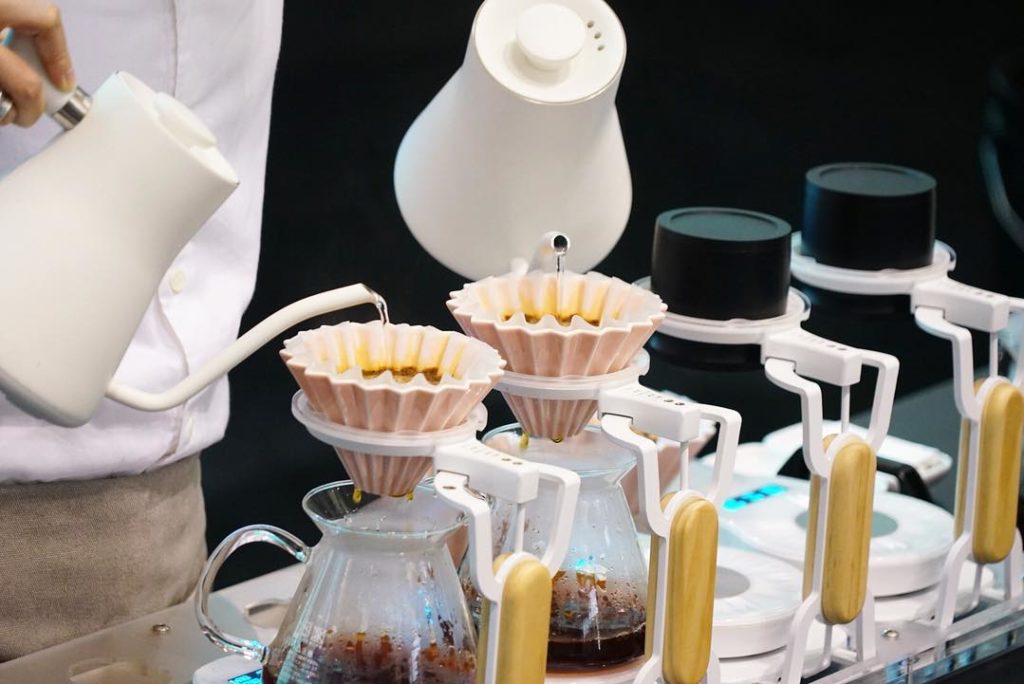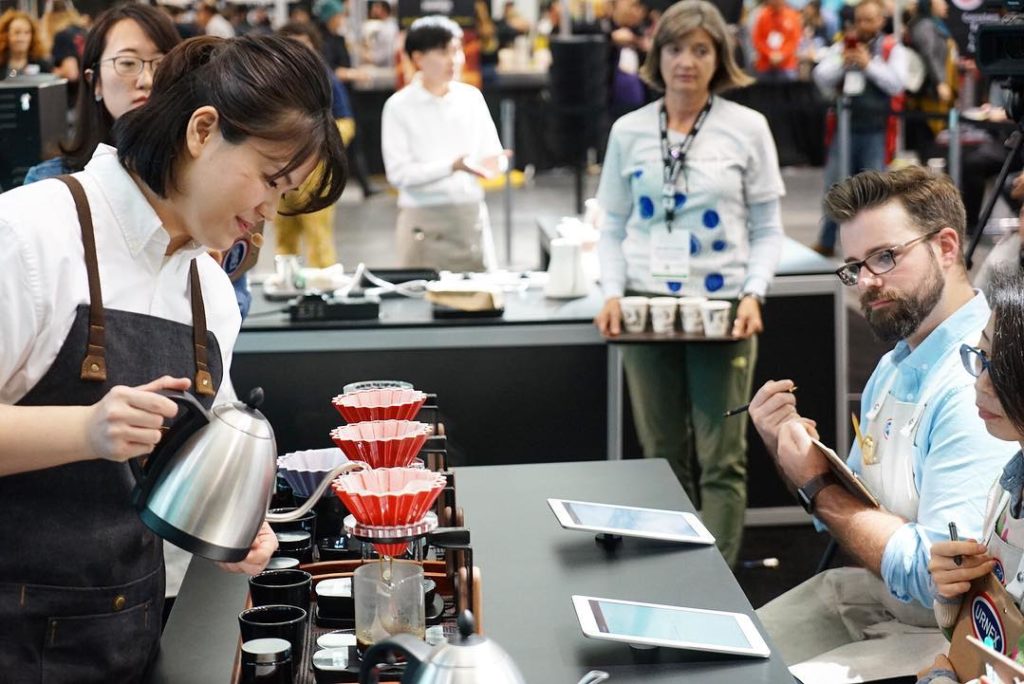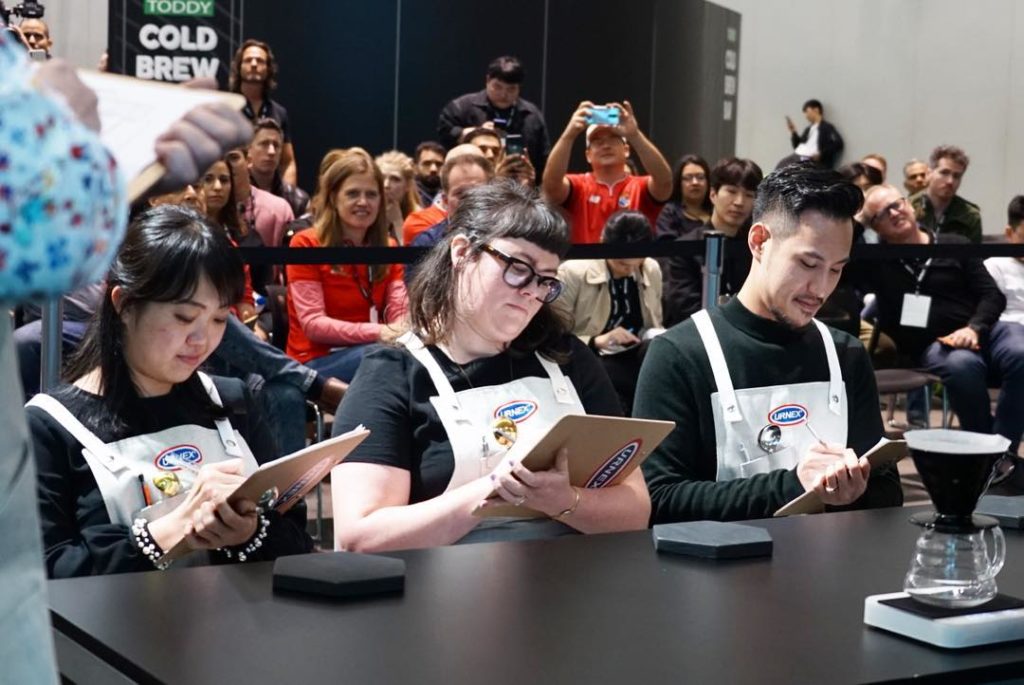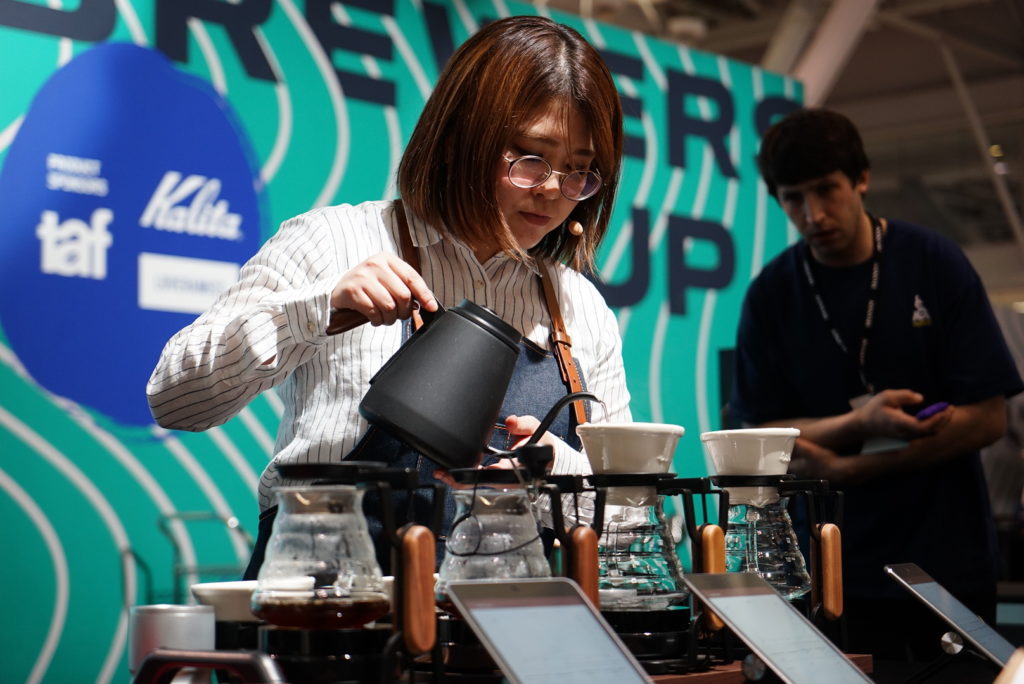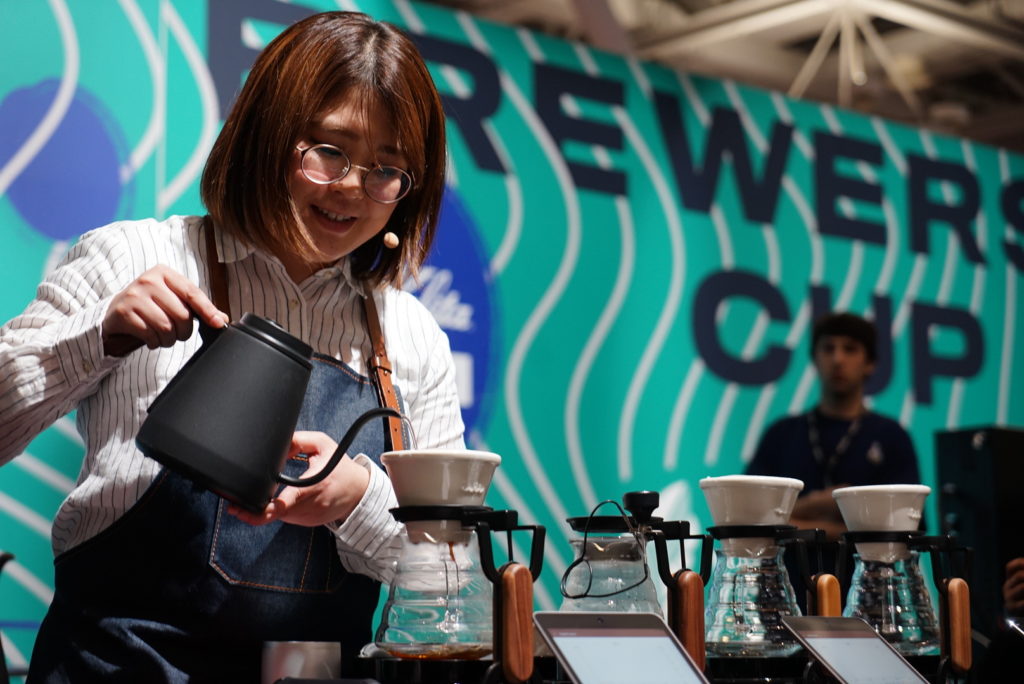 ---