Carlos Sánchez, who for nearly four decades played Juan Valdez, the embodiment of Colombian coffee and one of the most recognizable pitchmen in the world, died on Dec. 29 in Medellín. He was 83.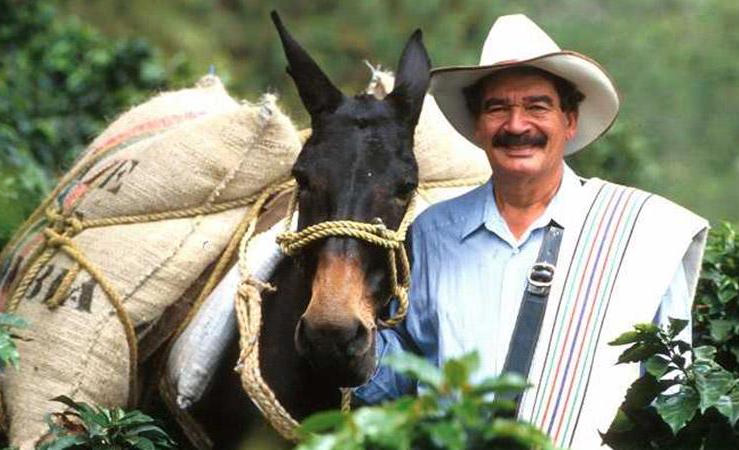 His death was confirmed in an email from Colombia's National Federation of Coffee Growers, which did not specify the cause.
Mr. Sánchez first donned Valdez's signature wide-brimmed hat in 1969. He took over for Jose F. Duval, a Cuban actor who had played the character since it was created by the New York advertising agency Doyle Dane Bernbach in 1959.
Mr. Sánchez was Colombian and grew coffee as a youth before turning to painting and acting. As Valdez, an indefatigable farmer with a warm expression, a lush mustache and a mule named Conchita, he became an avatar for the farmers who harvested Colombia's coffee beans and a positive depiction of a country that was often equated with terrorism and drug trafficking.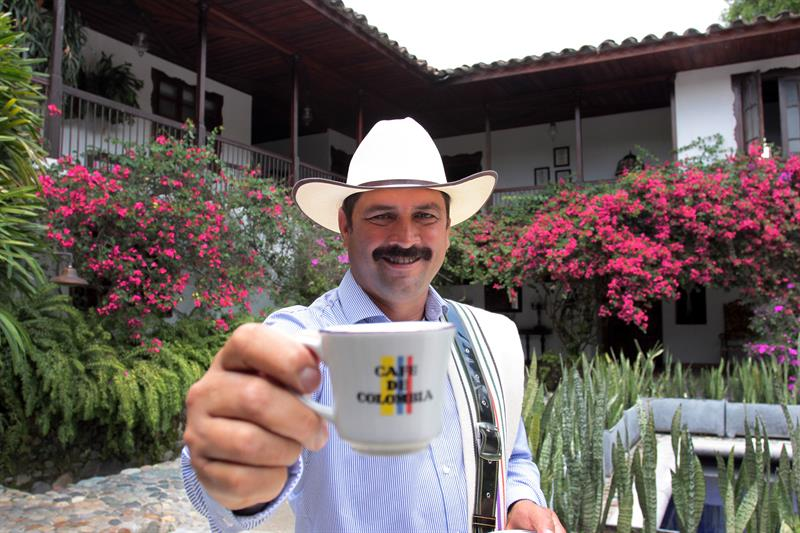 "I presented the image of the Colombian coffee grower, an honest man, hard-working, traditional," Mr. Sánchez told The New York Times in 2001. "Juan Valdez would get up early, pick coffee, and what happened in time is the character became mythologized."
Valdez picked beans on a Colombian hillside while a narrator described the laborious process behind what an early commercial called "the richest coffee in the world."
He became more playful in later television commercials, in which he surprised consumers in markets and cafes; and in print advertisements, in which he surfed and hang-glided as part of a campaign that encouraged young coffee drinkers to "grab life by the beans."
Over the years Juan Valdez has been honored by different advertising industry groups. Valdez also became the mascot for a number of eponymous cafes in the United States, and the character had a cameo in the 2003 Jim Carrey movie "Bruce Almighty."
Carlos José Sánchez Jaramillo was born in Fredonia, Colombia, in 1935. He studied at the University of Antioquia before becoming a painter, and at 25 enrolled in a theater school in Cali.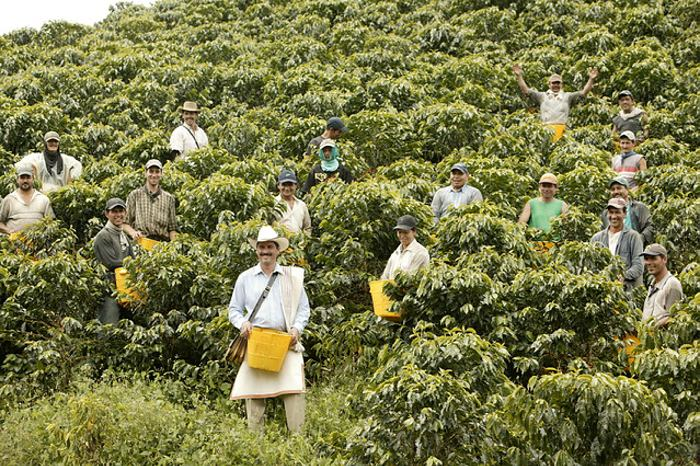 His survivors include a wife and two sons.
A downturn in coffee prices beginning in the late 1990s led the Colombian coffee growers' federation to dial back its advertising, putting Valdez at risk. Mr. Sánchez said that losing the character would be like undergoing an amputation.
"Juan Valdez is an integral part of Carlos Sánchez," he told The Times in 2001. "So if Juan Valdez ceases to exist, well, naturally it is like losing a limb."
Valdez survived the setback, and in 2006 Mr. Sánchez retired from the role, which he said he had played with pride.
"I feel like a flag," he said at a news conference. "I feel like I've represented the country."
The new Juan Valdez is Carlos Castaneda, who grew up working in coffee plantations and owned one of his own.
---