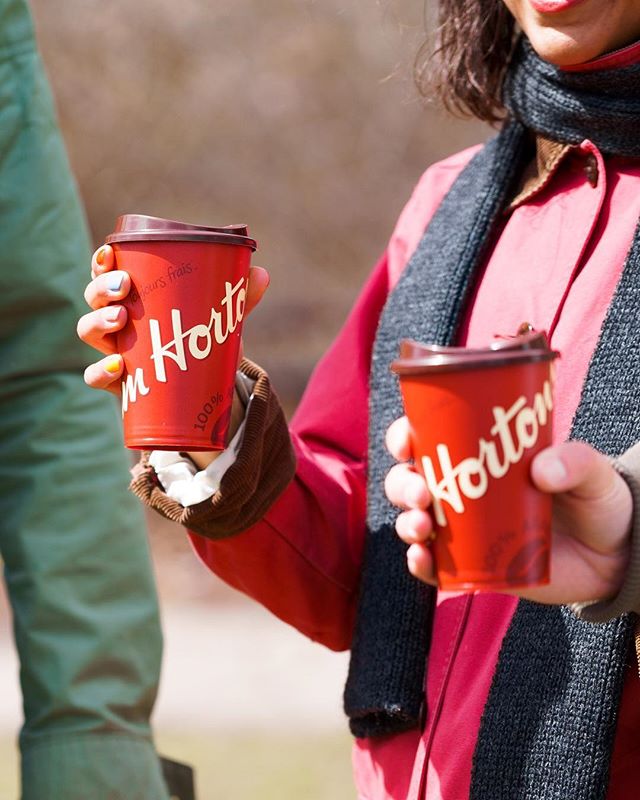 Canadian national brand Tim Hortons confirmed that they will enter China through a joint venture with private equity firm Cartesian Capital Group. The first store is expected to open as early as 2019, and the brand's goal is to be in the next 10 years. More than 1,500 new stores are.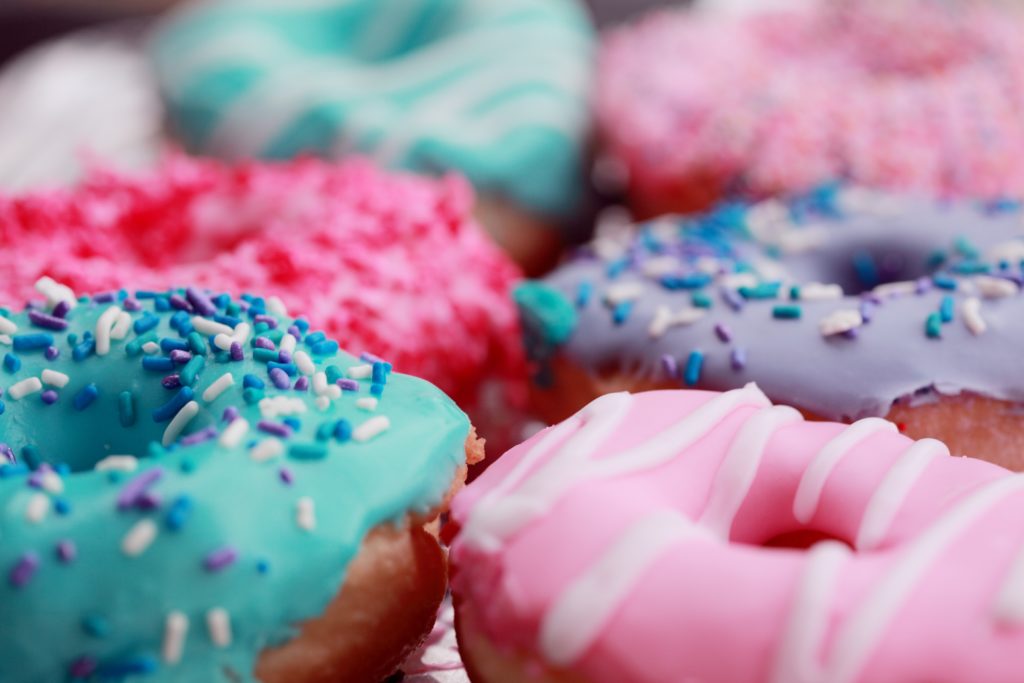 In a statement the president Alex Macedo said "We have already seen Canada's Chinese community embrace Tim Hortons and we now have the opportunity to bring the best of our Canadian brand to China with established partners who have expertise in the industry and the country."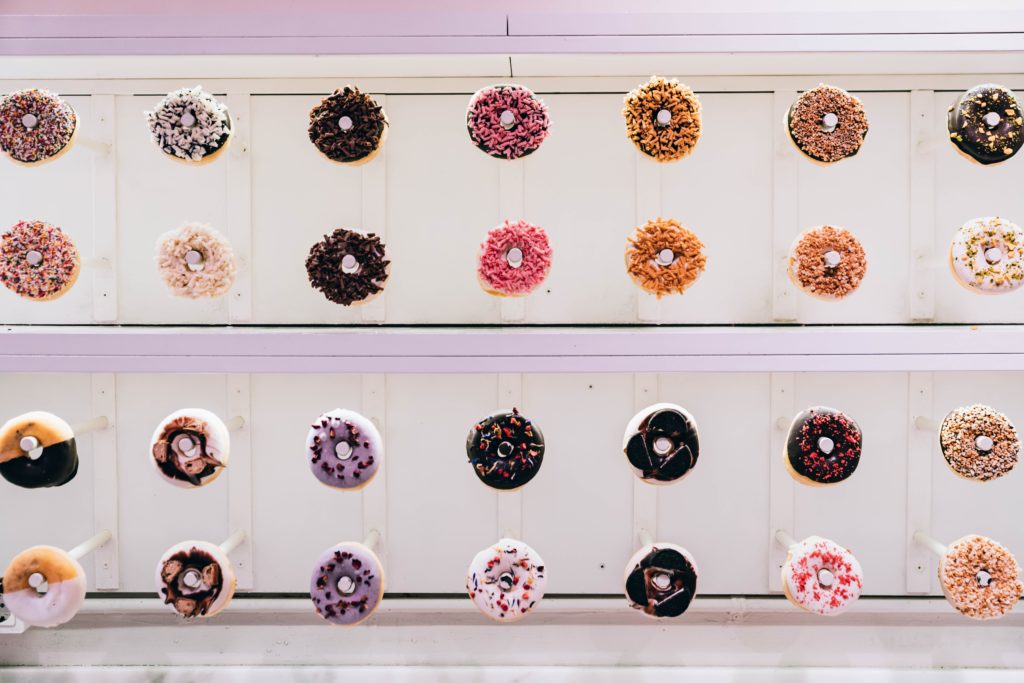 China's population and vibrant economy have given Tim Hortons new growth opportunities, and it reflected the company's expectations for the Chinese market.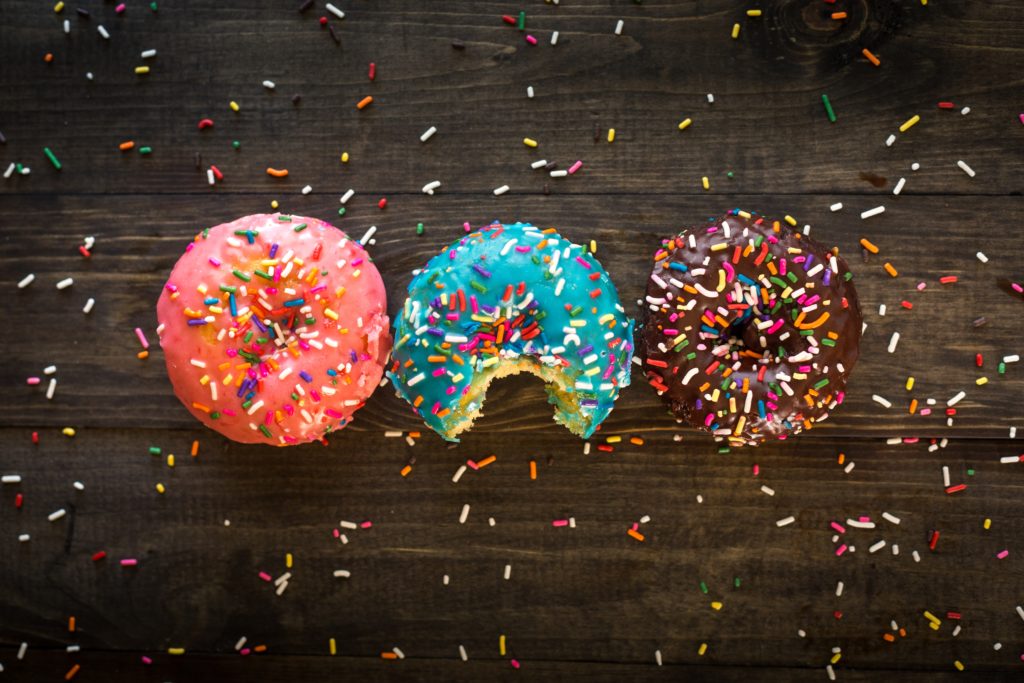 However, Tim Hortons should not be too familiar with the Chinese market. We are also familiar with the other brand of the parent company Restaurant Brands International Inc. – Burger King. Although Burger King entered China very early, it only developed rapidly after being funded in 2012 – this is the cooperation between Restaurant Brands International and Cartesian Capital Group. and now, there are already more than 900 store in China. The store has settled in more than 100 cities.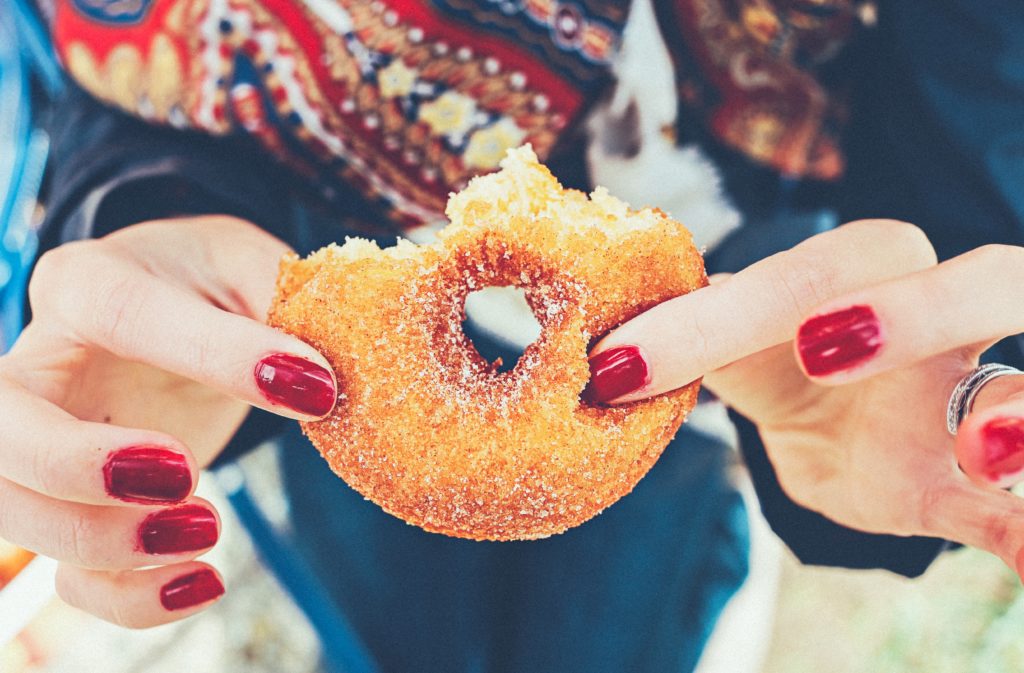 It's hard to say whether Tim Hortons is wise to prepare to enter China at this point in time.However, for the average domestic consumer, it is always good to have more choices. After all the streets are full of doughnuts, we can try to see what is the most authentic donut.
---